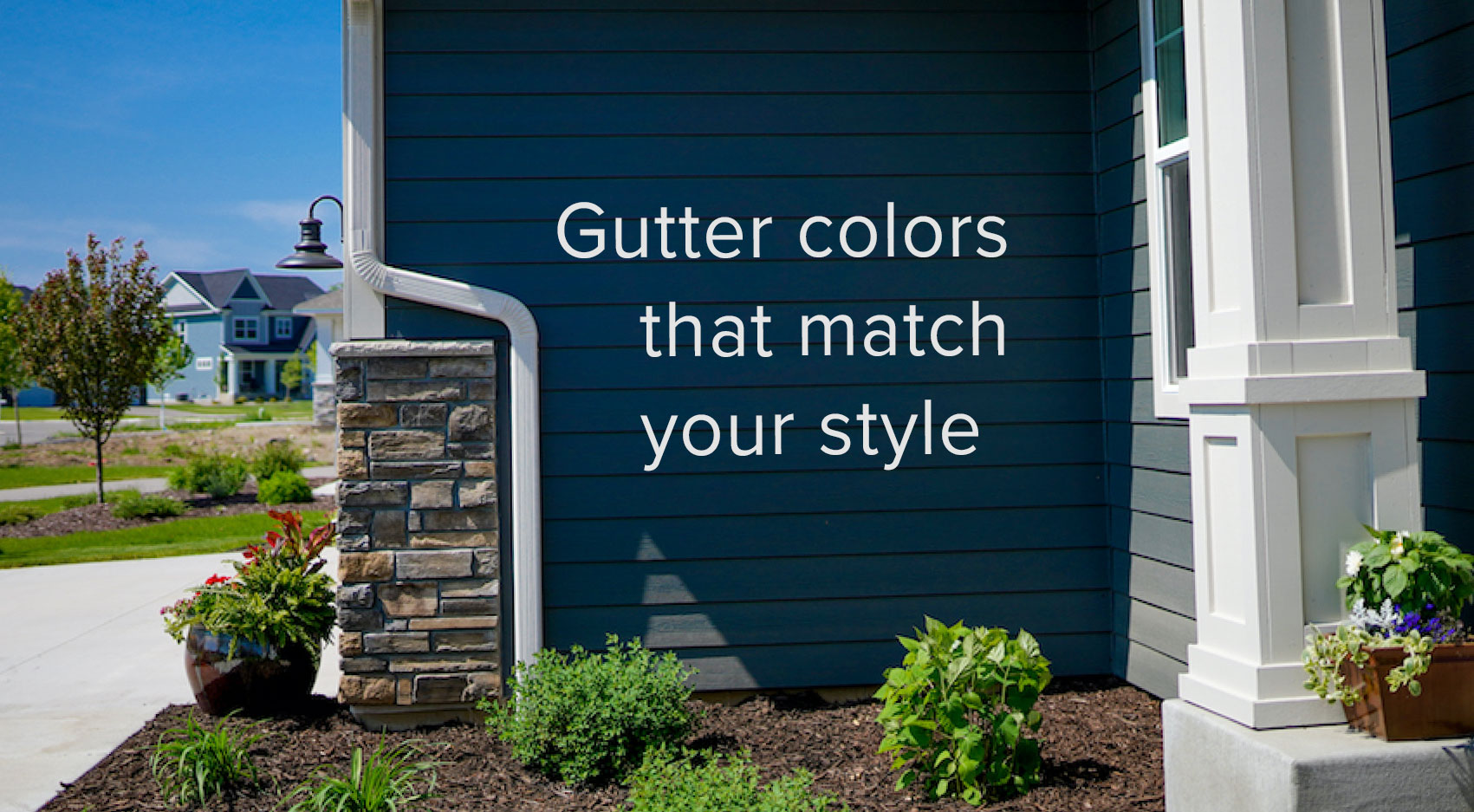 Color Options
Buying a new house can be stressful. There are hundreds of design decisions that need to be made -- not the least of which is gutter colors. It may seem like a minor detail compared to cabinets, counters and landscaping, but this is the home you've invested in and details matter.
Good To Go Gutters has a wider selection of gutter color options than any installer in the midwest. That's because we invest the time exploring options with you to make sure final aesthetic matches the beauty and charm of your home. We are able to recommend wide array of color options and in most cases it's possible to custom match your existing siding or trim.
Sample Gutter Colors
Not seeing what you're looking for? This is just a small sampling of our most popular colors, we can also custom match any color. Contact us for more info.