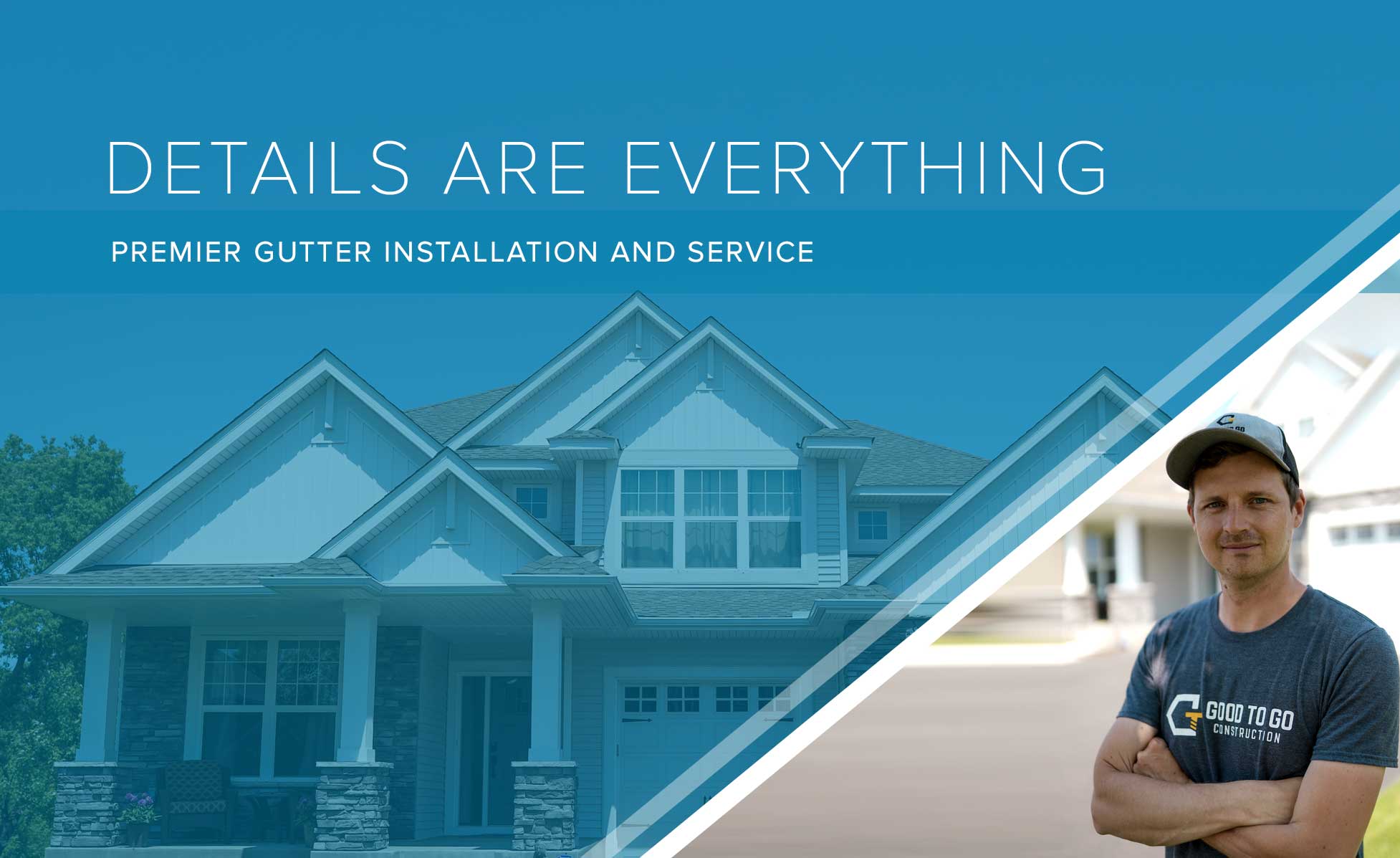 Twin Cities Gutter Installation Experts
With 20 years in the industry -- we're known as a dependable gutter installation company that gets work done quickly and professionally.
A home without gutters is at risk of damage any time it rains or snows. Most people building a new home don't realize new builds don't come with gutters installed. We've developed a passion for what we do best: installing gutters on new home construction. Call today and learn how we can help you protect your home for years to come.
We have thousands of happy clients
There's a good chance we've installed gutters in your neighborhood
Gutter Repair
Over time, gutters can get clogged with leaves and other debris, causing rainwater to back up and create serious damage to your home's roof or even its interior. Proper drainage is key to preserving the integrity of your roof and siding.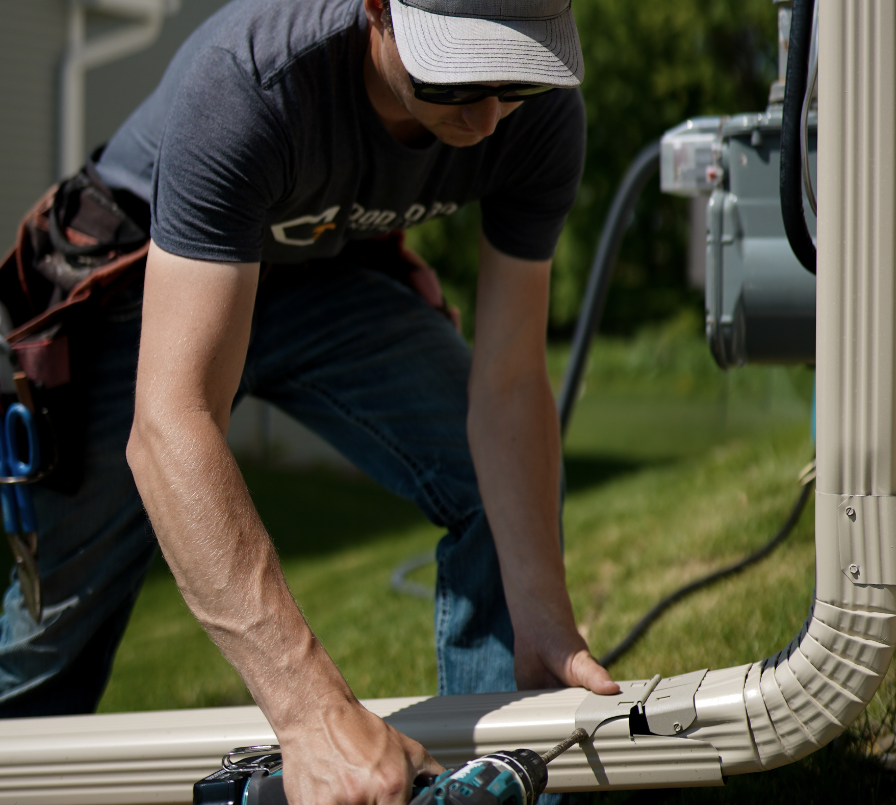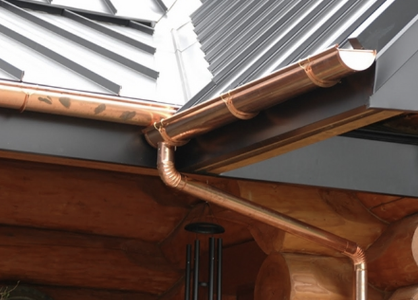 Color Options
Modern seamless rain gutters are designed to complement both the architectural style and the color scheme of your home. The right gutter color can provide a finishing touch and add value to your property.
Learn More
About Us
Good to Go is a family business that was started in the mid-1990s by Dave Greene. We started as a subcontractor but gradually became an independent construction contractor.
Learn More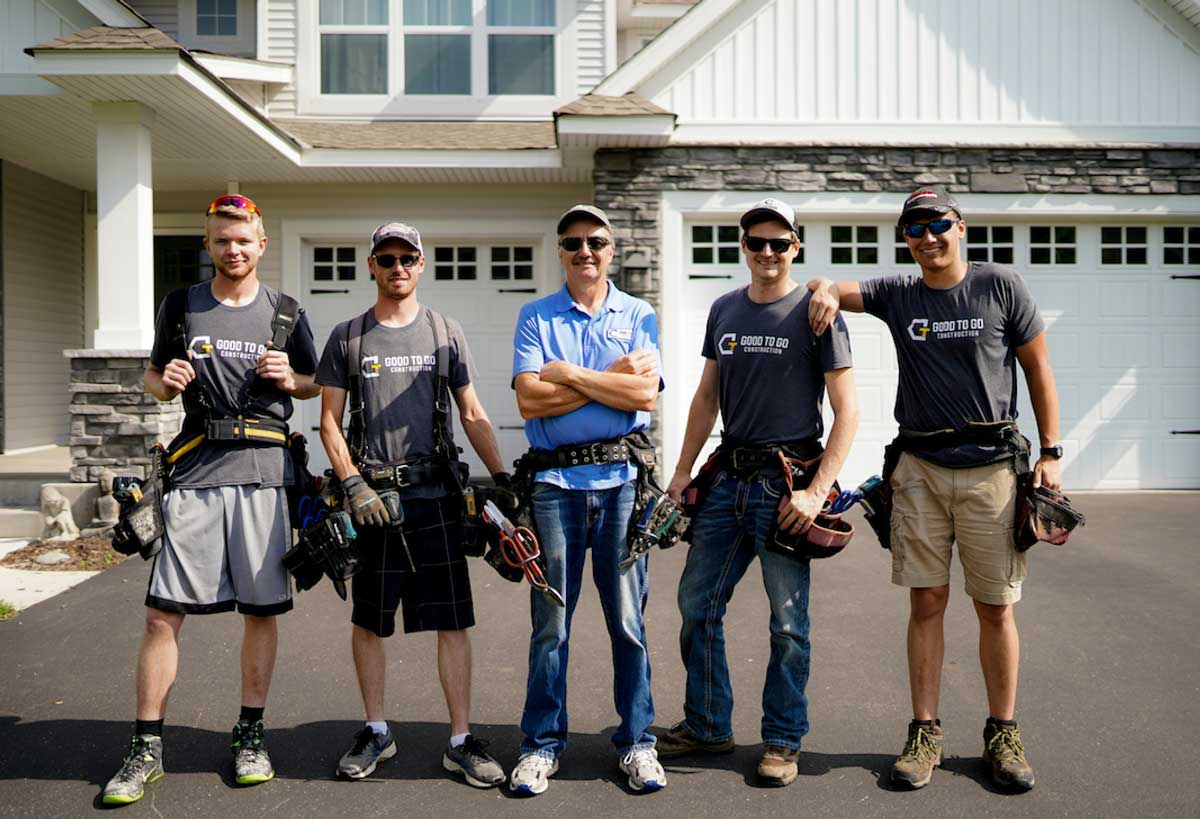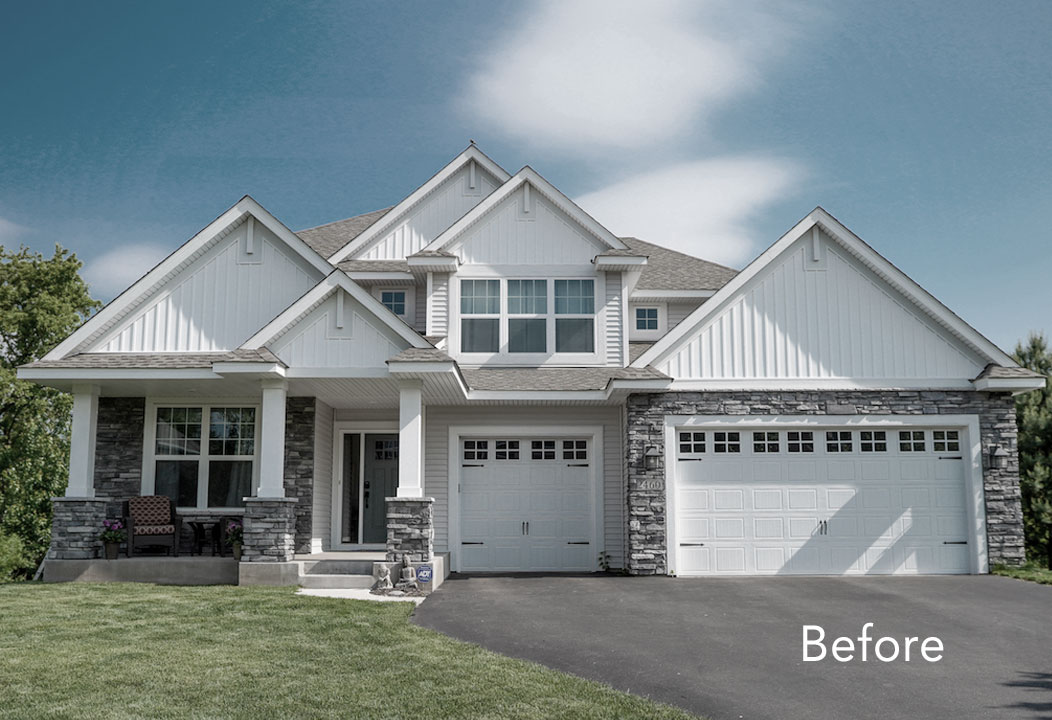 See the difference
A new home without gutters is incomplete. Seamless gutters add protection without compromising aesthetic.