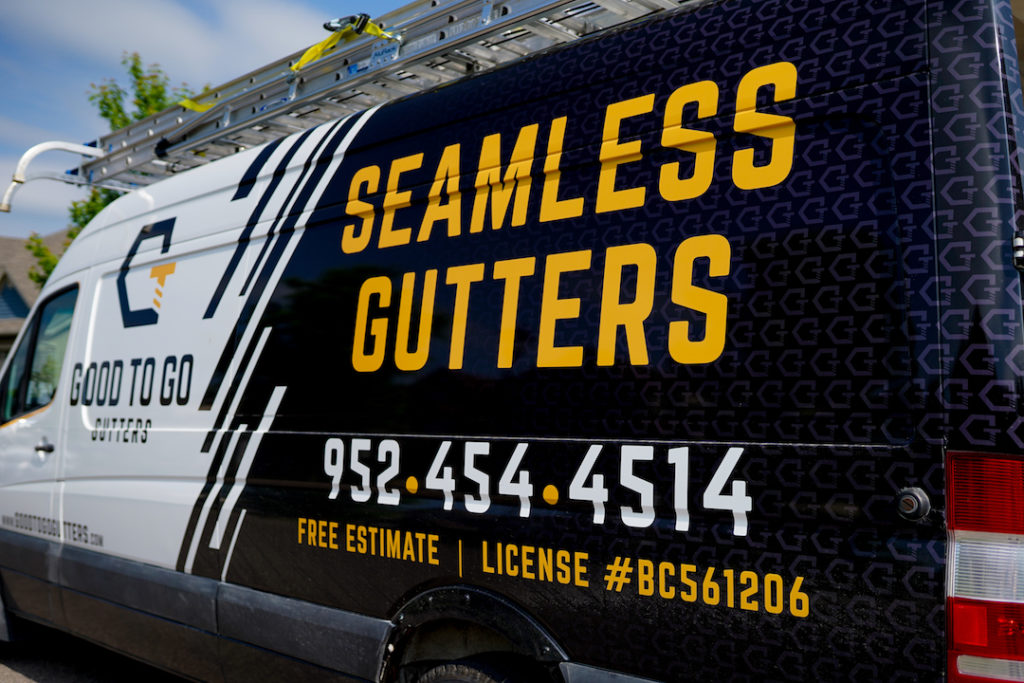 Good to Go Construction is a name you're probably familiar with. We started working with homeowners as Good to Go Construction in the south metro area over 20 years ago, and still work in the same communities. We've built a reputation as a professional, dependable company that gets the work effectively and with purpose.
Since we first began, we've grown and found what we're really good at. Now we focus most of our efforts on installing gutters on new homes. We're still Good to Go Construction, but we also operate under Good to Go Gutters.

Where we started
Good to Go Construction is a family business that was started in the mid-1990s by Dave Greene. We started as a subcontractor but gradually became an independent construction contractor.
By the early 2000s, Good to Go Construction was starting to see that there was a need for gutter installers that were familiar with new build models and that could quickly and professionally install gutters onto a home. Dave's brother-in-law, Mike Lusic, took over the business and grew Good to Go Construction into what it is today – a company that specializes in gutter installation. By shifting our focus onto just gutters, we were able to reduce our costs and could pass those savings onto homeowners.
Dave passed his passion for construction and gutters on to his son, Dan Greene, who took over the business in 2017. Today 95% of our work is gutters and we have a passion for protecting people's homes from rain and water damage. We still work in the south metro area and are also expanding our service area.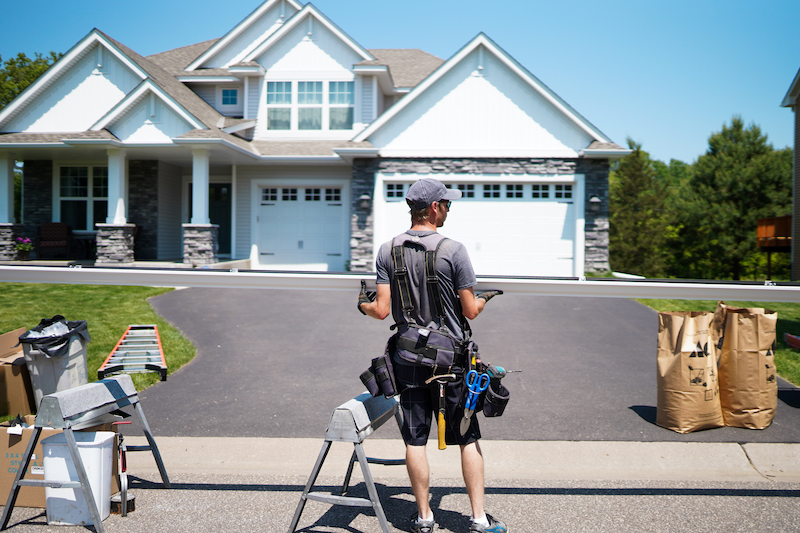 What sets Good to Go Gutters apart
Dave and Mike both set high standards when they were the head of the company. We still follow those standards today. Most of Good to Go Gutters' work is through word-of-mouth referrals. We pride ourselves on having developed a reputation for being honest and getting the job right. We don't cut corners. While mistakes are rare, we're upfront about it and make sure it gets fixed right away. We believe in treating each home like it's our own. We aren't done until the finished product is something the homeowner can be proud of.
How we work
Interested in working with Good to Go Gutters? Here's what you can expect.
After calling the office, we'll schedule a time to come out and take a look at your new home. We make sure our clients get a quote from us the same day. After we receive the deposit for the work, it will take about two to four weeks for us to get to your house. Once we are at your home, it usually takes a couple of hours to get the gutters installed.
Choosing Good to Go Gutters
Families can spend years dreaming about their new home, and we want to help make sure it lasts even longer. We know that a home without gutters is at risk for damage each time it rains or snows. We also know that most people building a home don't realize their new build doesn't include gutters.
After 20 years in the business, we've developed a passion for what we do best: installing gutters on new homes. Give Good to Go Gutters a call today so we can help you protect your home for years to come.