Painting your gutters is a great way to liven up the exterior of your home. While white gutters can create a classic and crisp look, there is nothing wrong with gutters of all colors. Just make sure you use the right type of paint.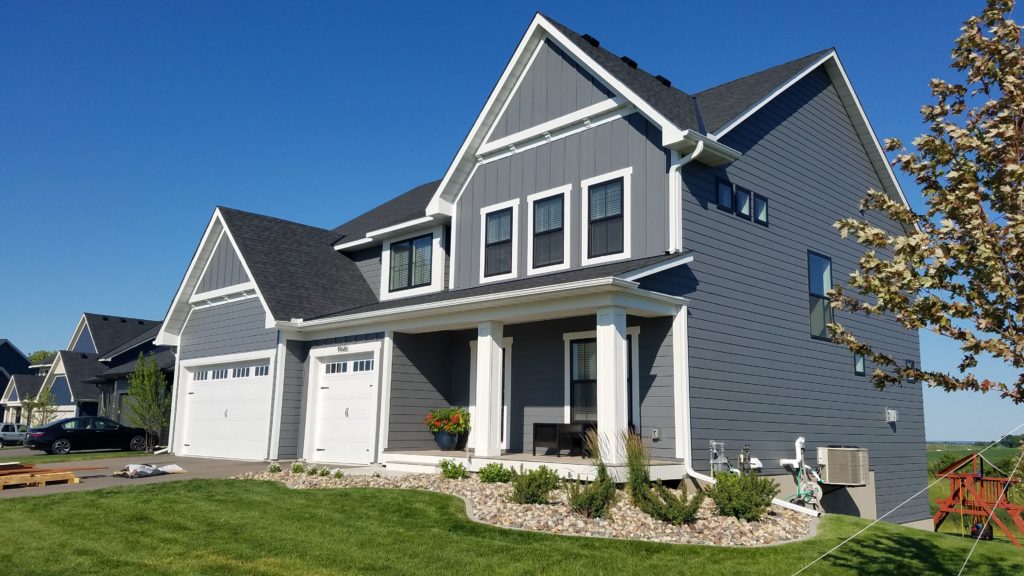 Looking to freshen up your gutters with paint?
Gutters get dirty over time. The paint will dull and even chip. White gutters in particular will show a lot of dirt and grime. A fresh coat of paint can go a long way in bringing the exterior of your home to life again. 
What kind of paint should I use on my gutters?
It's a good idea to choose a premium paint brand because it will stick to exterior surfaces better than off-brand paints. You can use either oil- or latex-based paints for gutters, but double check your gutter material (aluminum, vinyl, zinc, etc.) to see which one is best. Oil-based paints tend to work better on aluminum.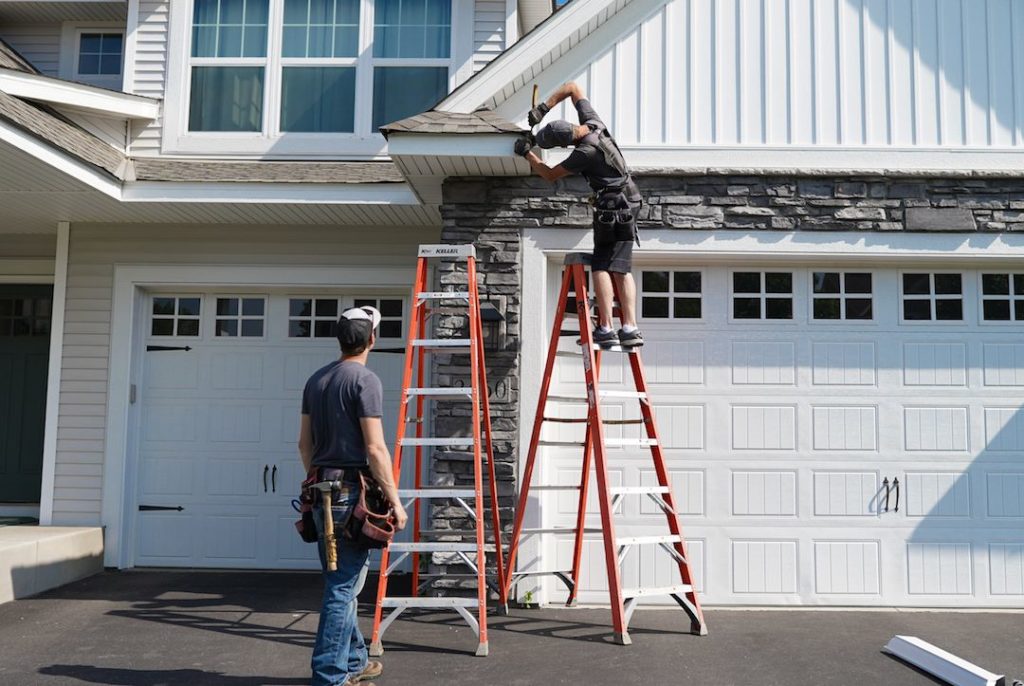 How to paint your gutters
Before you take a can of paint and a brush to your gutters, make sure you prepare!
Clean your gutters. Use soap, water, and scrub brushes to get all the dirt and grime off the gutters. If you don't clean your gutters, then the paint won't stick.
Remove the gutter braces so that you can paint the section of gutter underneath the brace.
Apply primer to ensure the paint will not cause the gutter to rust or the paint to fade too quickly.
Now, paint! Apply an even coat to the inside and outside of your gutters.
Wait 24 hours then apply a second coat of paint. This will help your paint job last as long as possible.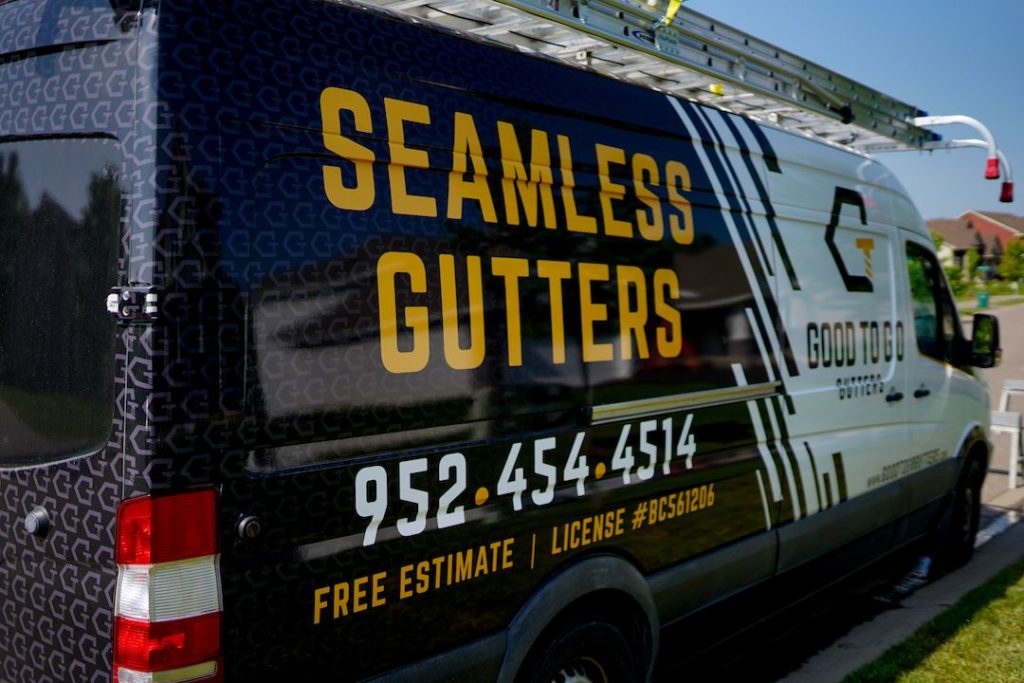 Customize your gutter color so you don't have to paint
If you would like colored gutters but do not want to paint them, you can customize your gutters upon installation! It's not always easy to find the exact shade you're looking for, but Good to Go Gutters guarantees a perfect match!
Call Good to Go Gutters today!
Good to Go Gutters is a small, local business that prides itself in quality work done quickly. We've been installing gutters in the south metro area for over 20 years and treat every home as if it's our own. Give us a call today for your free estimate and we'll help you choose the right gutter color for your home.