Are you ready to install or replace your gutter system? You may be researching your options and discovering that seamless gutters are not the cheapest option on the market. So, before you commit, are seamless gutters really worth it?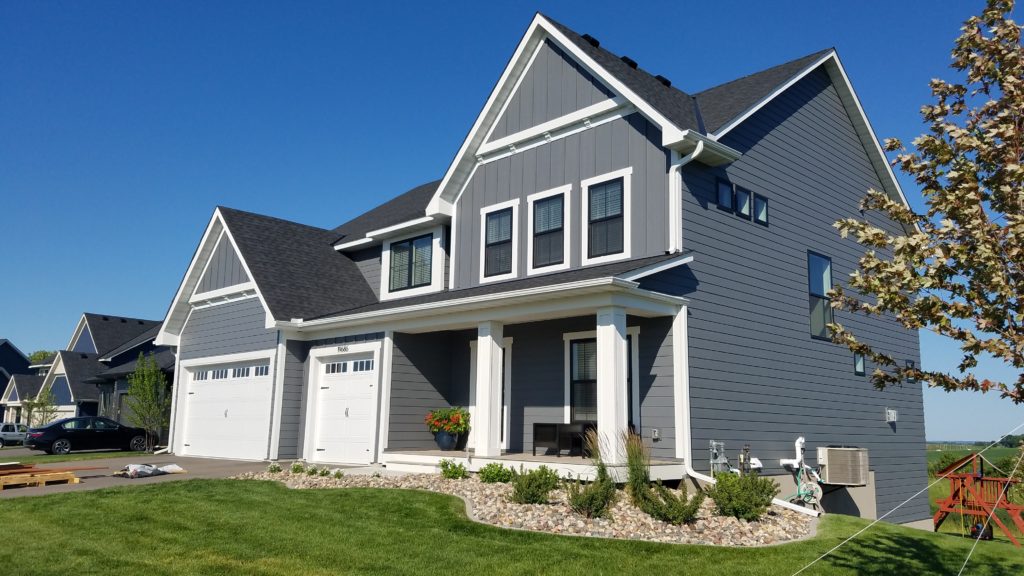 What are seamless gutters?
Seamless gutters are one of the best ways to protect your home. Rather than connecting multiple gutter pieces, seamless gutters are a continuous gutter system that directs water and snowmelt away from your home's siding and foundation. 
Seamless gutters are easier to maintain
Because seamless gutters have very few seams, the chance of leaks is much lower than other gutter options. Leaves and debris are less likely to get clogged in your gutters for the same reason. 
Seamless gutters boost your curb appeal
Having seamless gutters will boost your home's curb appeal because the gutters lay seamlessly against your house. They look like they are a part of the home's original design rather than an afterthought that clashes with the outside appearance.
They are customized to fit your house perfectly
Seamless gutters are worth it because they are customized to fit your roof perfectly. Good to Go Gutters uses aluminum gutters that only have joints or miters at the corners along the roof. With seamless gutters you won't have gaps between sections or between the gutter system itself and the roof because the gutters are cut on-site after measuring your home.
And because all the work is done on-site, you can expect to have your gutters installed in one day!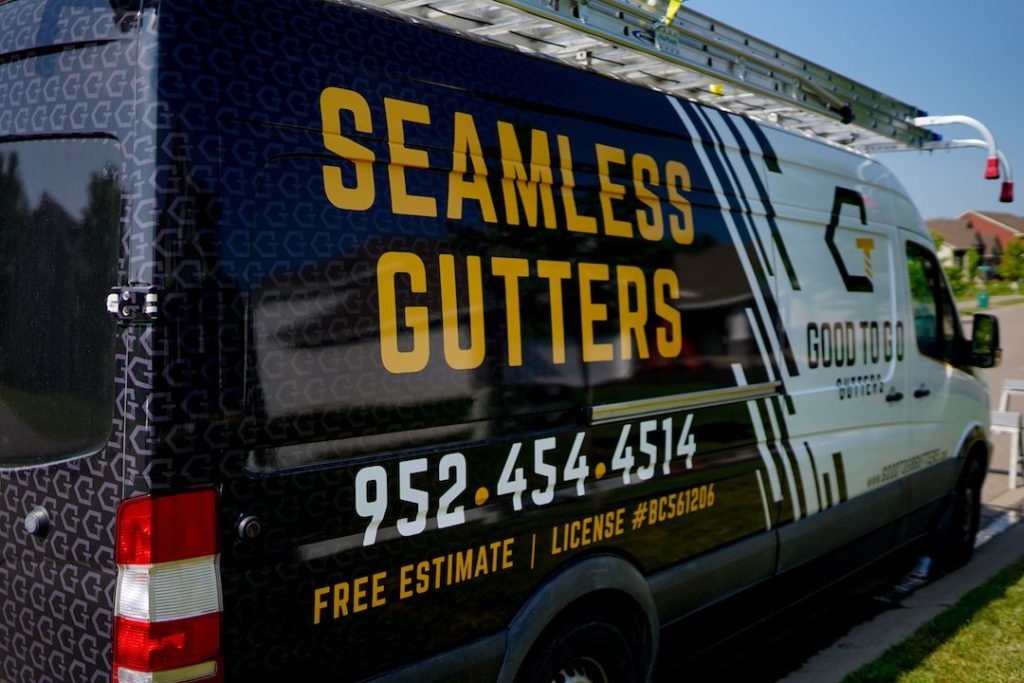 Seamless gutters: you get what you pay for
It may feel like seamless gutters aren't worth it, but remember, you get what you pay for. With traditional, sectional gutters you will spend more time and money cleaning and repairing your gutters. Seamless gutters are a bigger expense up front, but they're more cost effective in the end.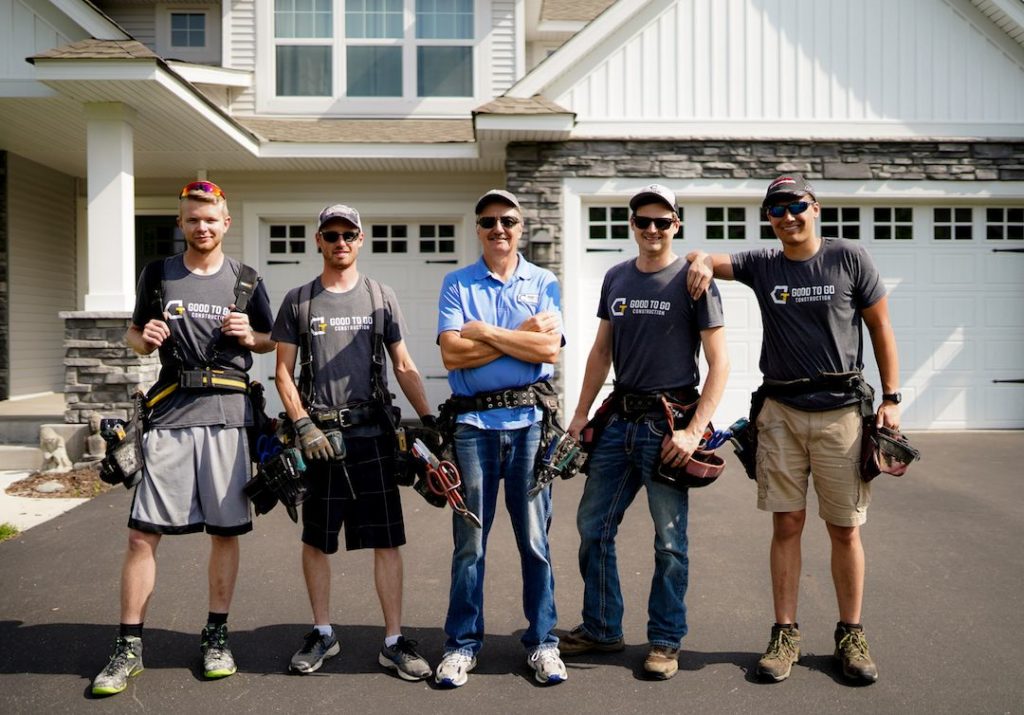 Call Good to Go Gutters today!
Good to Go Gutters is a small, local business that believes in treating every home as if it is our own. We are seamless gutter installation experts, and we promise, "no sags, no leaks for as long as you live in your home." Give us a call today to set up your free consultation!