The leaves are quickly falling off the trees and, unfortunately, landing in gutter systems. This means it's time to prep your gutters for winter. Although a nuisance, it's important to keep your gutters clean and free of debris so that they can do their job of directing water away from your home.
It's especially crucial to prep your gutters for winter so that the leaves don't contribute to damage and dysfunction. Make sure your gutters are ready for winter!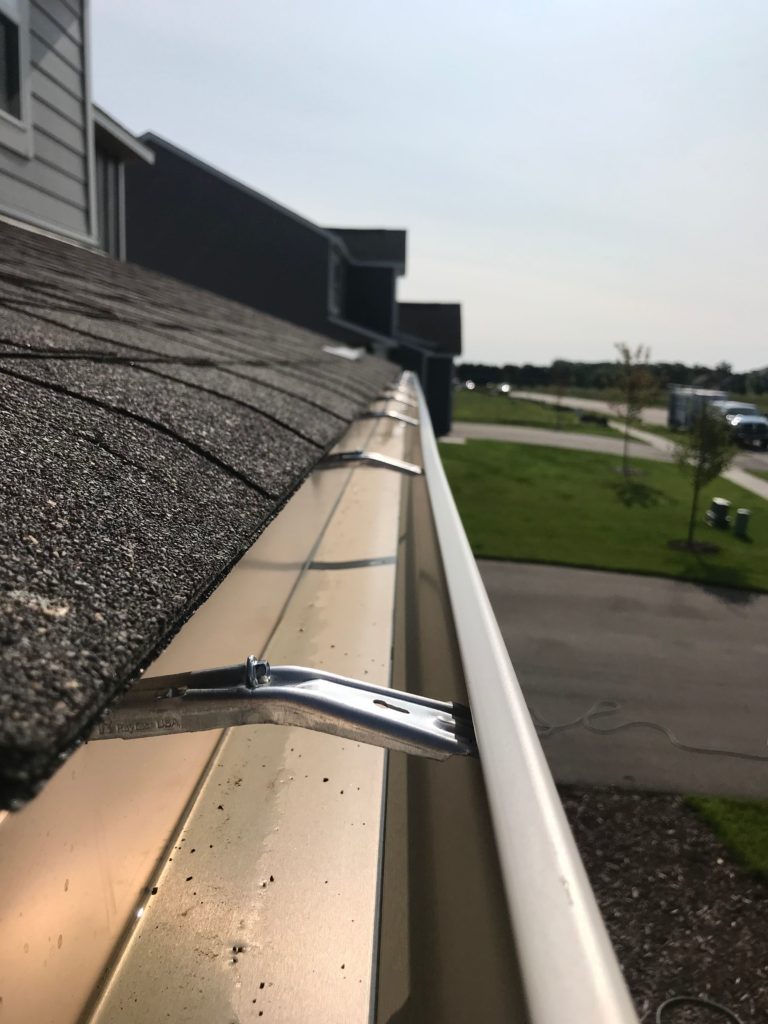 Clean out leaves and debris to prep for winter
Cleaning out your gutters is one of the most important things you can do in preparation for winter. Leaves will clog your gutters and make it impossible for the water to flow through the gutters, leaving your home susceptible to water damage. Soggy leaves are heavy, then add the weight of snow and ice and your gutters will end up bearing a significant load. Gutters are not designed to hold too much weight, so it's important to keep them clean and functioning!
Prepping your gutters for winter is a precarious job and requires a sturdy ladder. Make sure you don't lean the ladder against the gutter as that will dent and damage the gutter. You can use a small plastic shovel or scoop to dig out the debris and leaves. Then, you'll want to use a hose and rinse out your gutters. This will also act as a test to ensure your gutters are moving water the way they're supposed to.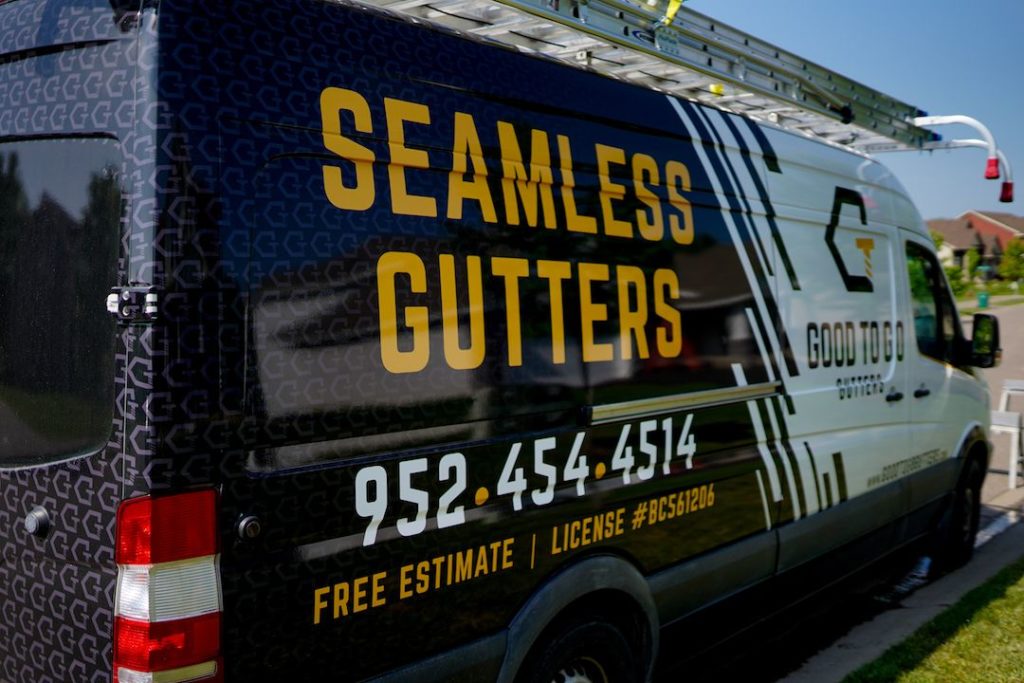 Inspect your gutters to prep them for winter
While you are prepping your gutters for winter, it's a great time to make sure your gutters are in good working order. If there are any dents, gashes, or signs of rust, it's important to replace and repair as soon as possible.
Install gutter guards
As a preventative measure, installing gutter guards or leaf screens will keep regular gutter maintenance to a minimum. As previously mentioned, cleaning gutters is a dangerous task, so gutter guards will keep leaves and debris out of the gutters and keep you off the ladder.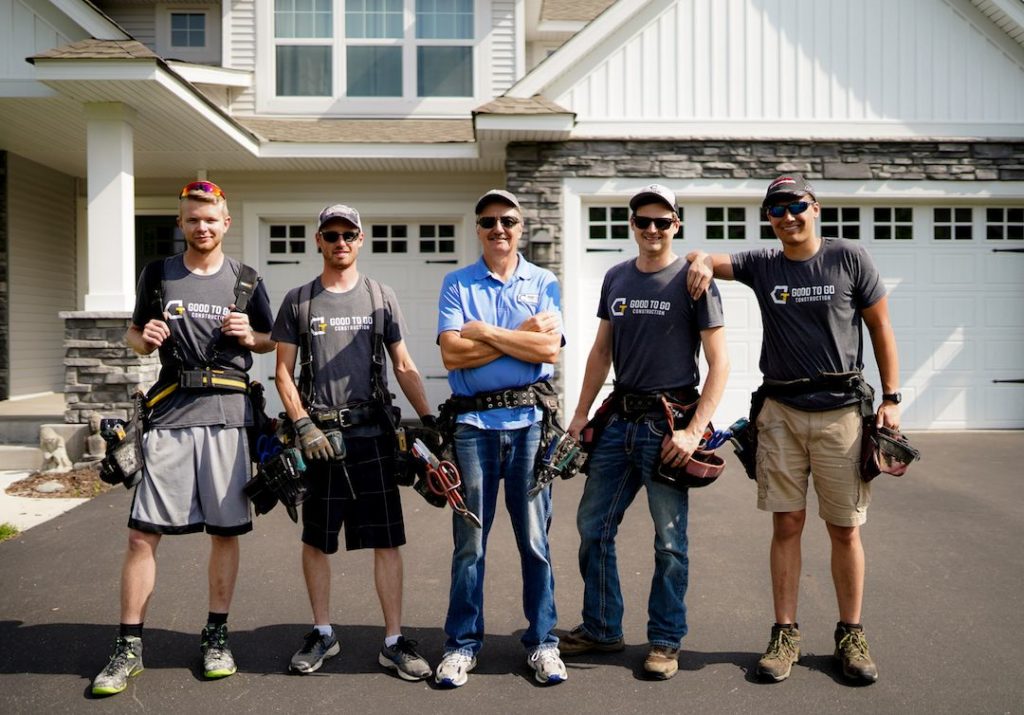 Call Good to Go Gutters today
Gutter maintenance can be a hassle and is very dangerous. Good to Go Gutters is more than happy to inspect your gutters and clean them out (free of charge) and replace broken or dented pieces if need be. We're a small, local business and we'd love to help you prep your gutters for winter!