Gutter installation may seem like a big and time consuming project, but did you know you can have new gutters installed in just one day?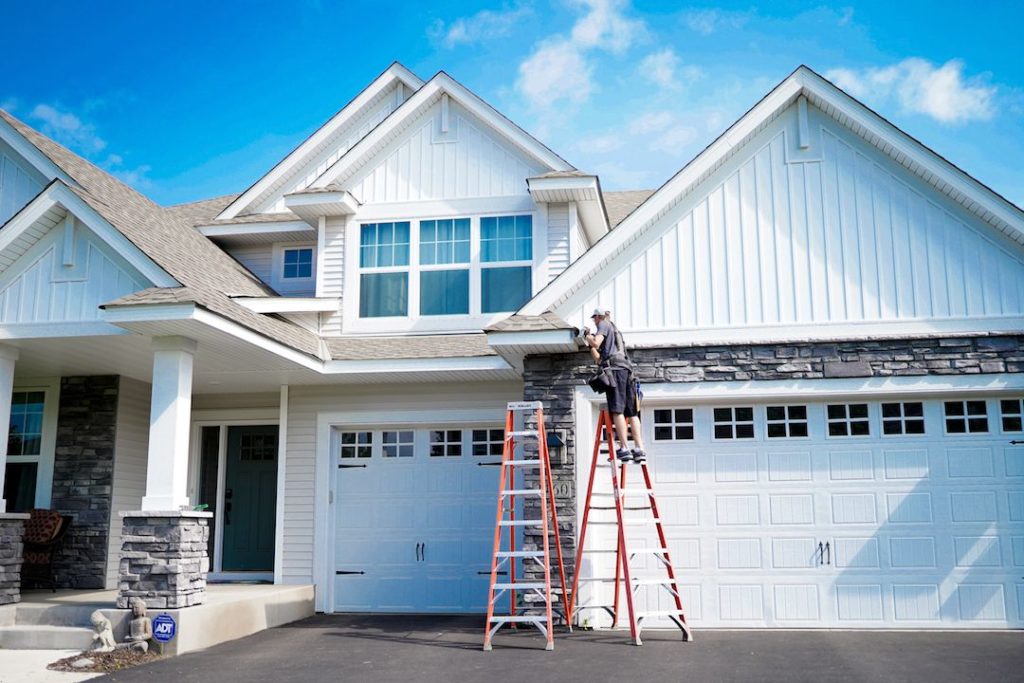 How long does it take to install gutters? 
Depending on the size of your home, gutters can be installed in as little as 1 to 4 hours. Larger homes may take 3 to 8 hours, but either way, the job can be done in just one day! 
Factors like how high your roof is and its slope also determines how much time the installation will take. The type of gutter also dictates the timeframe – some types are a little more labor intensive than others.
Can I install gutters in just one day by myself?
While it's possible to DIY your gutter installation, it may end up taking you more than one day to get the job done. 
Gutter installation can be tricky if you don't know exactly what you're doing – and it can be dangerous too! If you are attempting a DIY, make sure to avoid these 5 costly mistakes. 
Another reason to hire a professional, such as Good to Go Gutters, is so that you can get customized gutters on site. We cut our gutters at your home rather than bringing them pre-cut because gutters are not a one-size-fits-all. If you are DIYing your gutters, make sure you're measuring and cutting carefully!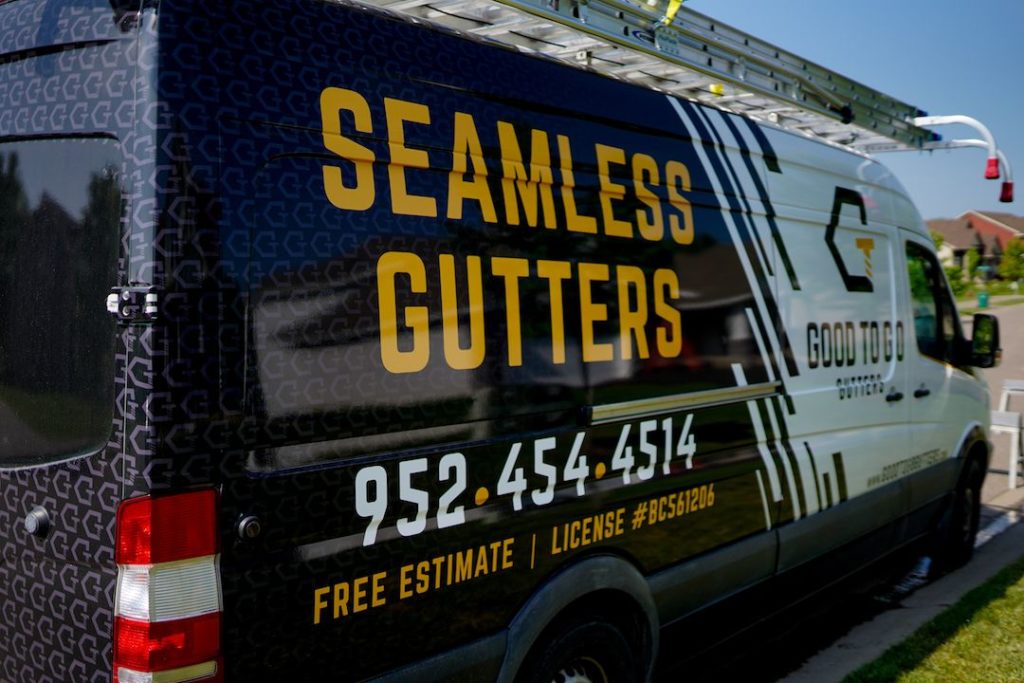 Why should I install gutters? 
Gutters are essential to your home. They direct water away from your house, protect the foundation of your home, prevent erosion, protect your landscaping, and prevent basement flooding. They will prevent staining to the exterior of your home, mitigate paint damage, and stop mold and mildew growth.
Gutters may seem like an unnecessary add-on, but they are worth the cost in the long run. It's more cost effective to install gutters rather than repair and replace your home's foundation, siding, and more.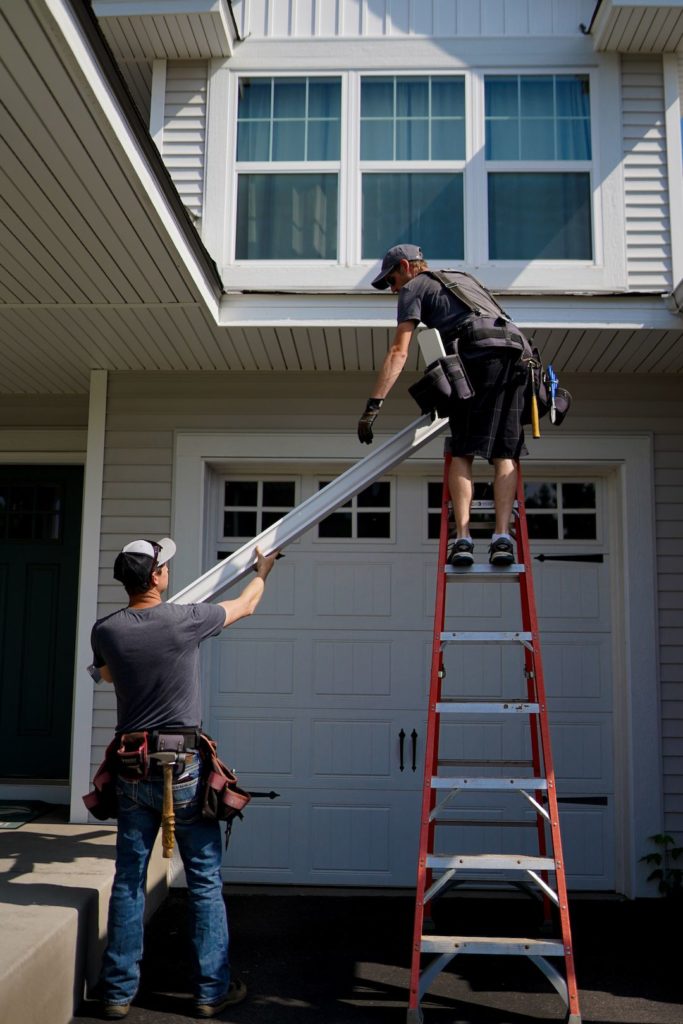 Hiring a professional will ensure new gutters in just one day!
As is the case with many home improvement projects, once you get started many find themselves wishing they had hired a professional to begin with. Home improvement projects, including gutter installation, can be tricky, more expensive, and more time consuming if you do it yourself. Hiring a professional gutter installation company will save you time and money – and save you from a headache too! 
Call Good to Go Gutters today!
Good to Go Gutters has been installing gutters in the south metro for over 20 years, and we can give you gutters in just one day. We're a local business that believes in quality customer service. We treat every home as if it's our own, meaning we put the time and care into each and every one of our jobs. Don't wait any longer to install gutters on your home. Give us a call today for your free estimate!