New construction has many perks, but sometimes things get overlooked, or they aren't included in the original build. Installing gutter systems is one of those things. If your builder didn't install gutters, that's where we come in.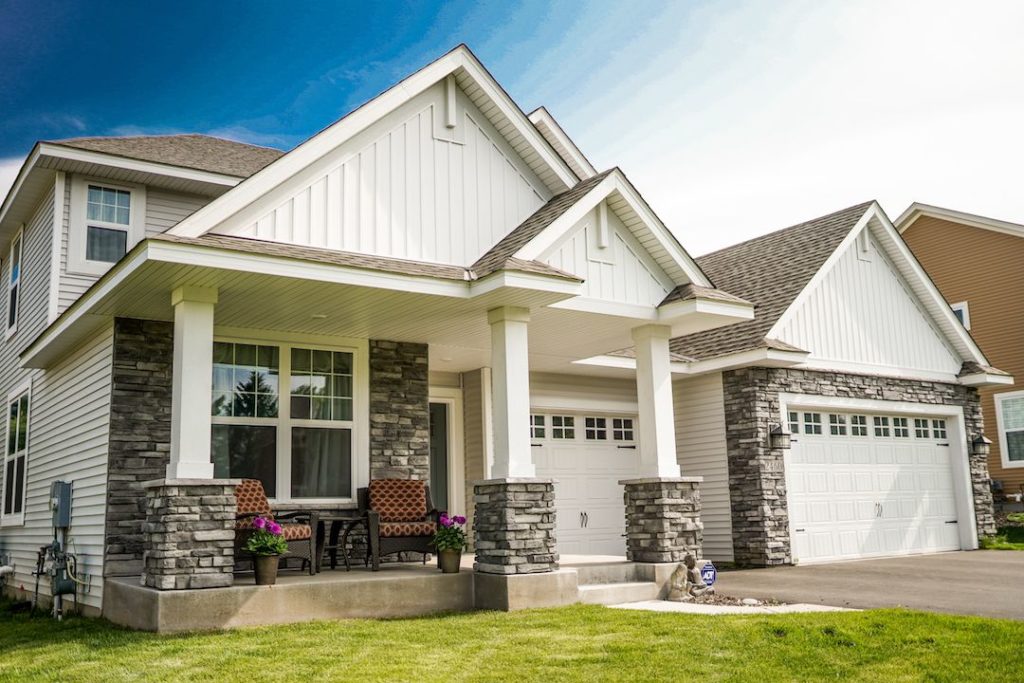 Why didn't my builder install gutters?
Many builders do not include gutters in the base price. Confirm this with your contract. If a gutter system is included in the price and the builders did not install one, call them immediately to install as soon as possible.
If gutters were not included in your contract, it's likely because builders need to complete the homes as soon as possible, and gutters are not seen as an essential. Your home is technically habitable without a gutter system.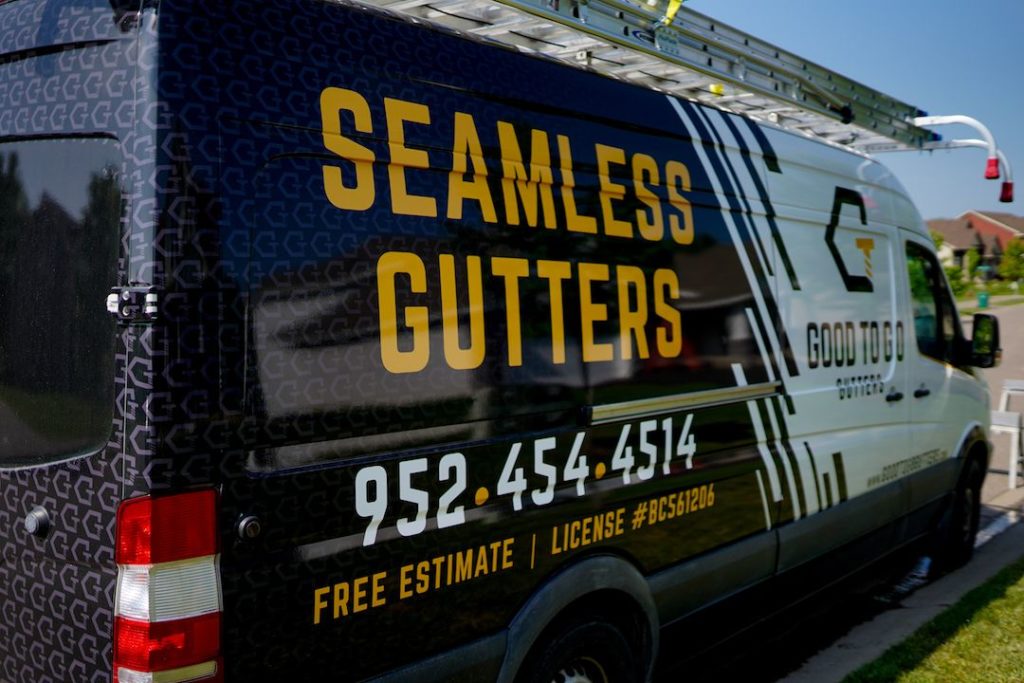 Do I really need them?
Yes, although your builder didn't install gutters, they are essential to your home. Gutters direct water away from your home and protect it from water damage. While gutters are an extra expense up front, they will end up saving you money in the long run. Gutters also…
Preserve your home's foundation
Protect your basement from flooding.
Prevent mold and mildew growth.
Keep mosquitos and other infestations away.
Prevent erosion.
Prevent siding damage.
The pros of installing a gutter system far outweigh the cost. Installing a gutter system is one of the best choices you can make for your home.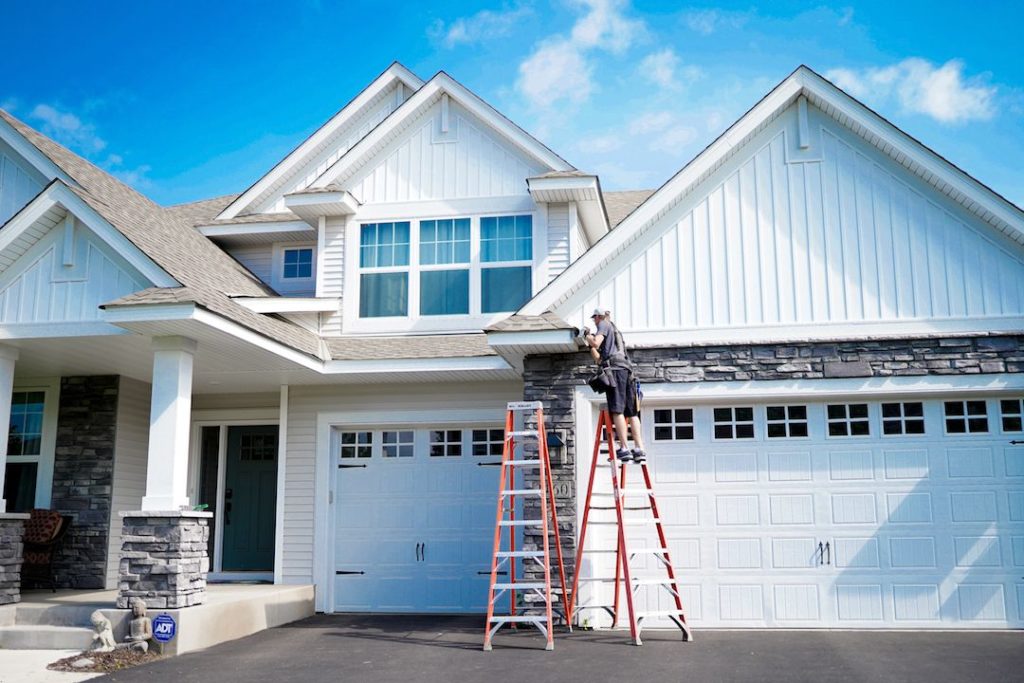 How can I get gutters on my home?
The quickest and most reliable way to install gutters on your home is to contact a reputable professional. There are DIY options available, but the quality and effectiveness of the system may suffer.
Make sure to avoid these costly mistakes if you decide to DIY.
Don't forget the downspouts
A gutter installation job is not complete without the downspout. Downspouts assist the gutter system in keeping water away from your home. They guide the water farther away from your foundation and aid in preventing soil erosion.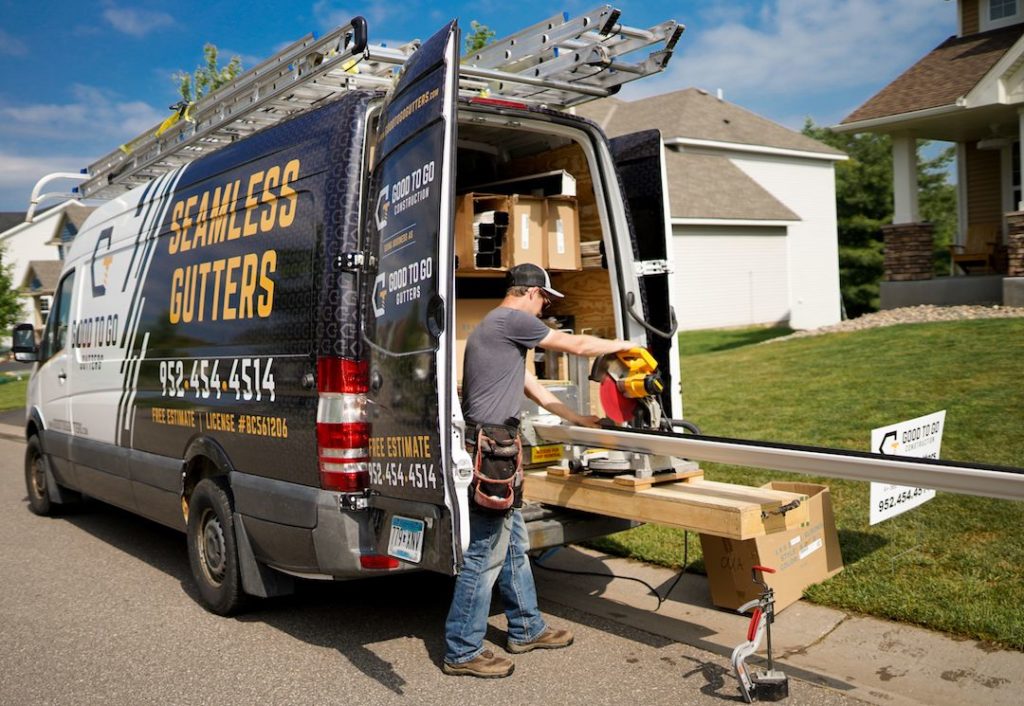 Call Good to Go Gutters today!
While we will install gutters on any home, we specialize in new construction. Good to Go Gutters understands the importance of gutters and equips your home with a gutter system to protect it from water damage. We treat every home as if it's our own, and we promise no sags, no leaks as long as you live in your home. Give us a call today to schedule your free estimate.