If gutters are essential to your home (which they are!), then you'll want them installed correctly the first time. While it is possible to DIY, it's much safer and time-effective to hire a professional. And, if you're going to hire a professional anyway, why not hire the best gutter installation company in your area?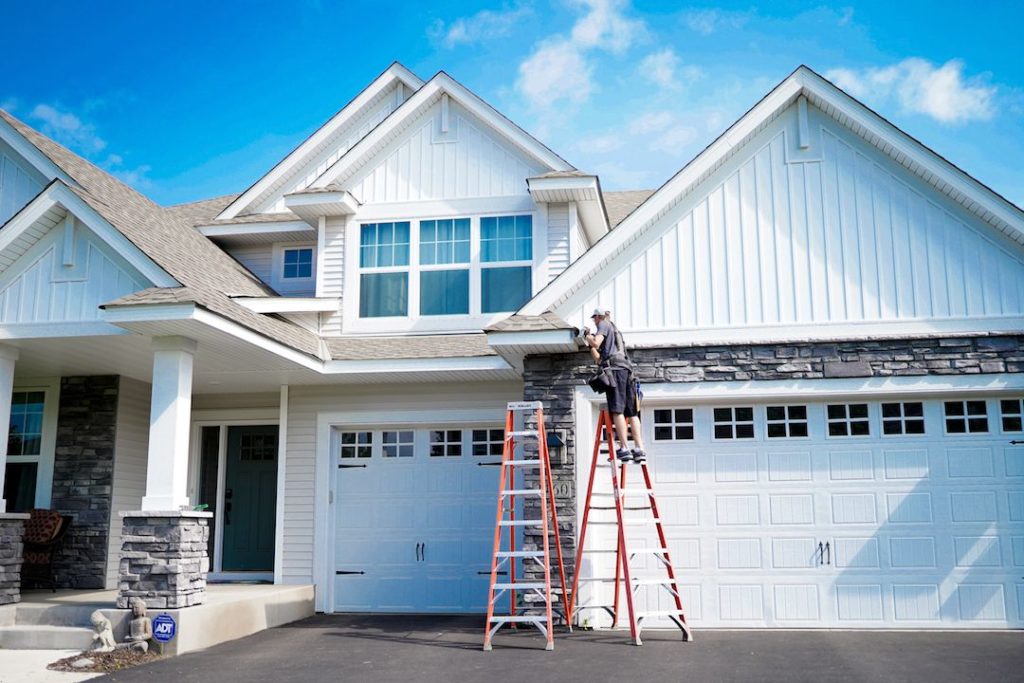 What makes a gutter company the best?
Local companies are a great option because they know the area and what type of gutters would be best for your home based on your annual rainfall.
While they may not have as big of a reputation, they are going to do a thorough job and present you with high quality work because they care about their clients.
Local businesses can't run away after the job is done. If you have issues with your gutters, you want to be able to easily contact your installers and get the job corrected.
You also want to look for companies who come to your home to give you a quote, rather than giving you a quote over the phone. It might seem more convenient to receive a quote over the phone, but it won't be accurate. An installer needs to measure your home and discuss customizations before they can give you an exact dollar amount. The last thing you want is to pay more at the end because you were unfairly misquoted! 
Reviews say it all! A great way to tell if a gutter installation company is the best is to read their reviews. Customers don't lie – they tell it like it is! 
Don't forget to ask these 5 questions before hiring a gutter installer!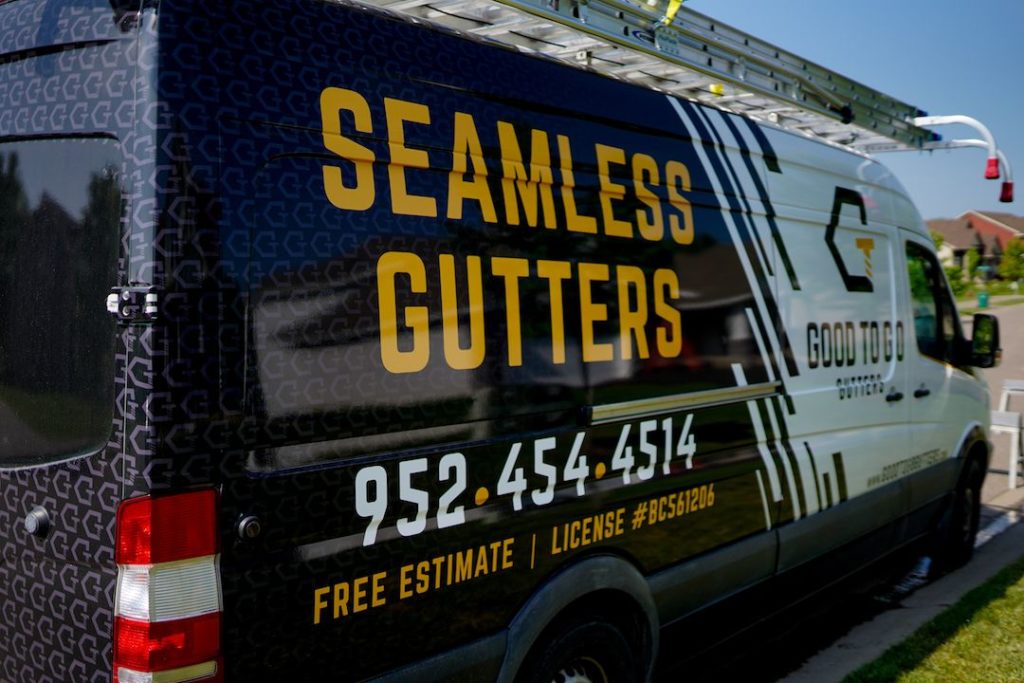 Why is Good to Go Gutters the best?
We're a 5-star company that has been installing gutters in the south metro area for over 20 years. Most of our work is through word-of-mouth referrals. We pride ourselves on having developed a reputation for being honest and getting the job done right. We don't cut corners. While mistakes are rare, we're upfront about it and make sure it gets fixed right away. We believe in treating each home like it's our own. We aren't done until the finished product is something the homeowner can be proud of. And we promise, "No sag, no leak as long as you live in your home."
Call Good to Go Gutters
Don't wait to give your home beautiful gutters and protect it for years to come. Give us a call today!