Downspouts are a crucial part of your gutter system, but they can be a bit of an eyesore. There are several ways to conceal gutter downspouts; here are some of the most popular ways: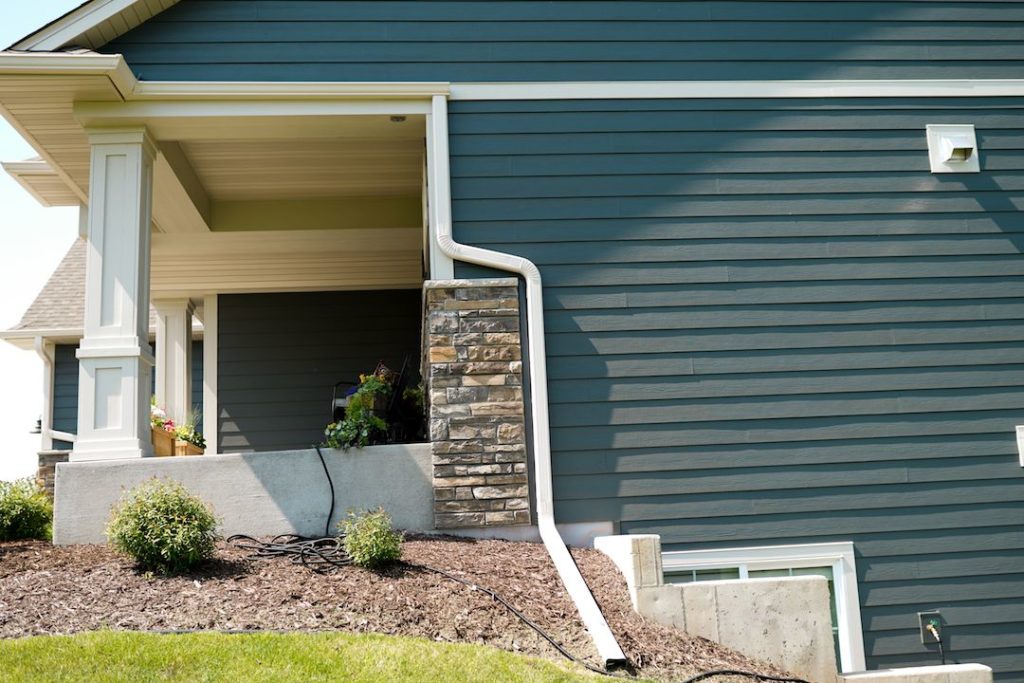 Conceal your gutter downspouts with paint
Painting your downspouts is one of the simplest ways to conceal them, especially if you have vinyl siding on your house. Keep in mind, you will have to prepare the downspouts just as you would with any other paint job. Don't forget to thoroughly clean them and apply primer before you paint! And make sure you use the right kind of paint.
Are you having trouble finding the right shade of paint? With Good to Go Gutters, you can custom-match your gutter system and downspouts to your siding. We guarantee we have the shade you're looking for.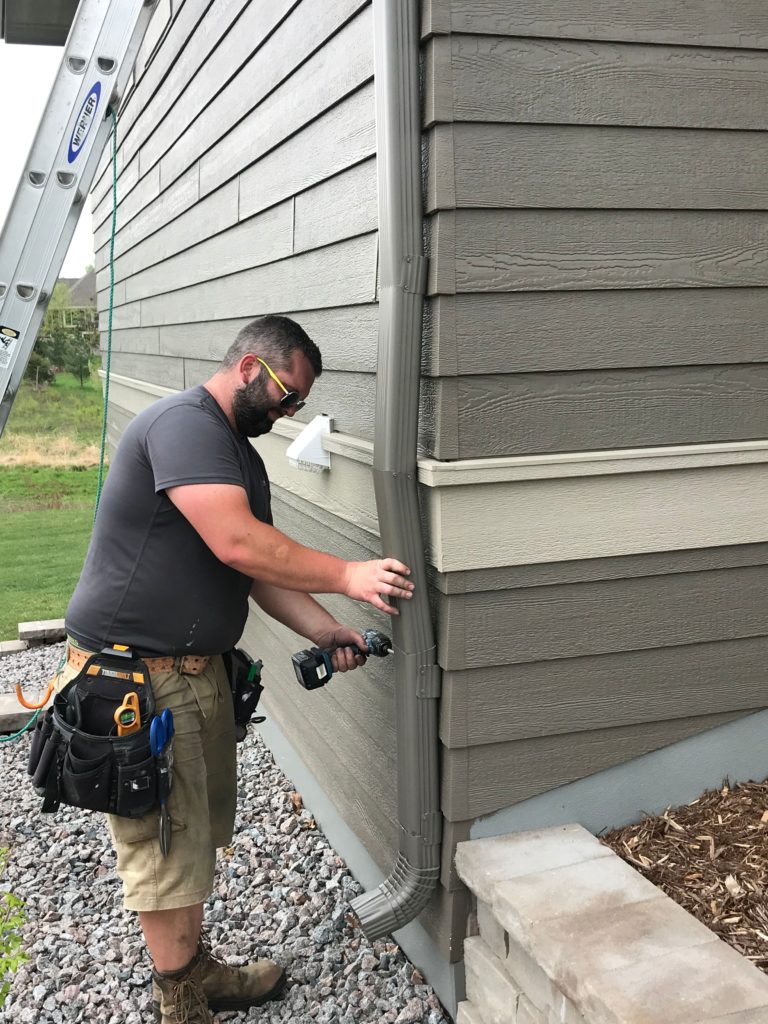 Cover your downspouts with greenery
Consider adding plants to conceal your downspouts. One option is growing vines on the downspout or installing a trellis in front of the downspout. This is a preferred choice because it makes it easy to perform repairs when needed. 
You can use other types of plants around your downspout, but keep in mind, the rush of water may flood your garden or overwater your plants.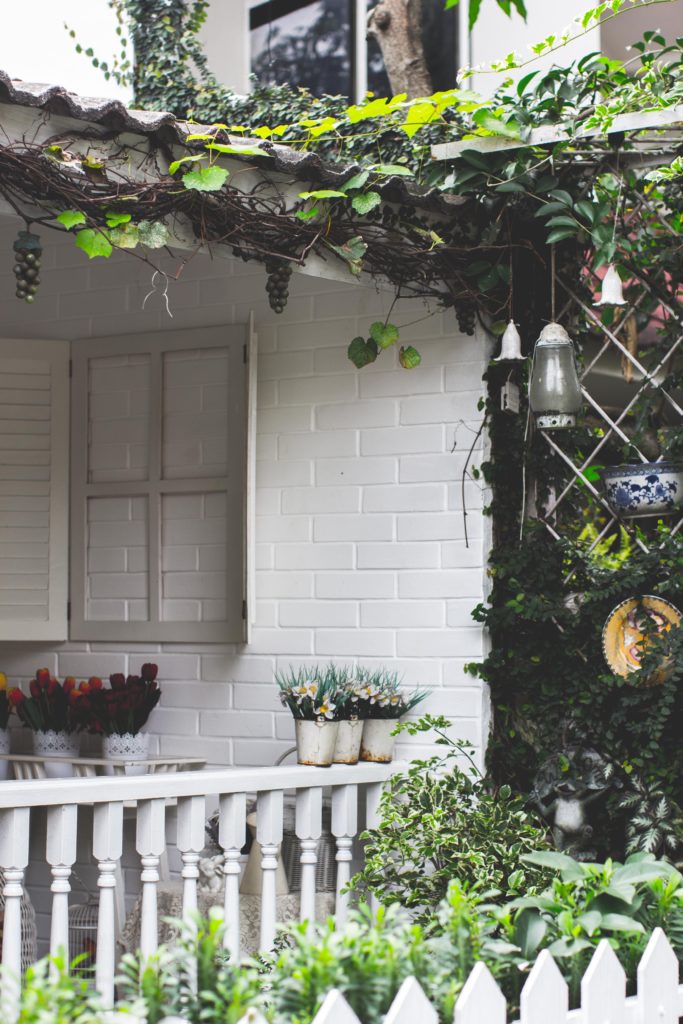 Conceal your gutter downspouts with rain chains
If you don't like the way downspouts look, consider rain chains. You can use almost anything to make rain chains and give your property an aesthetic unique to you!
Keep in mind, they can be difficult to install and can cause roof damage in the winter because ice weighs them down and puts strain on the roof. 
Do gutter alternatives really work?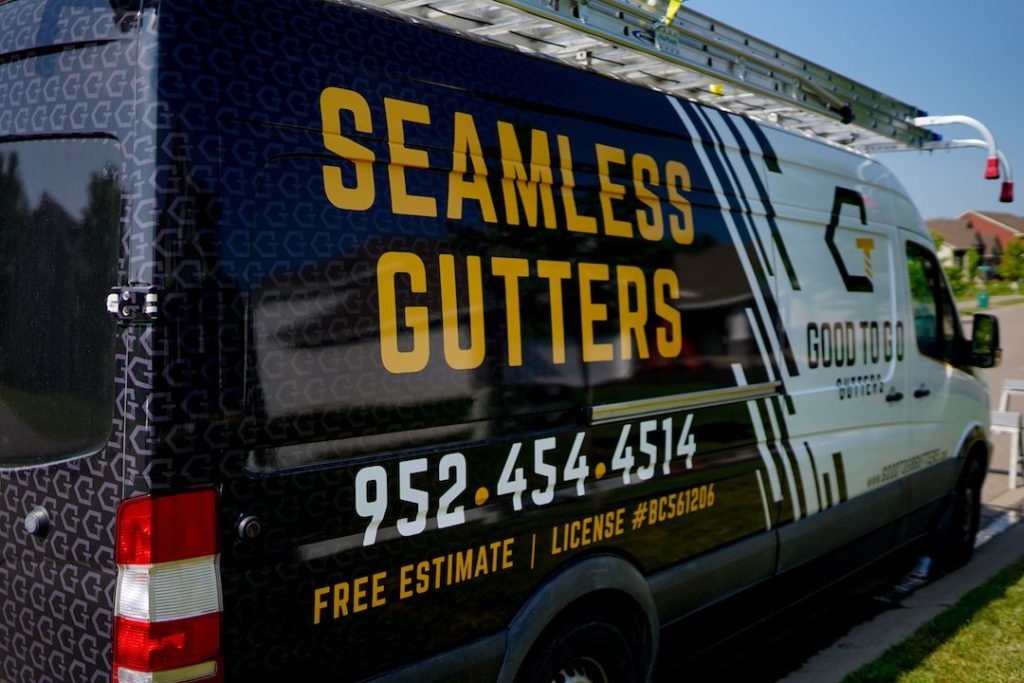 Replace your gutter downspouts
In the case of denting or rust, your downspouts may be a true eyesore, beyond repair. You won't want to paint them or cover them with greenery. If your gutter system is still in good condition, you'll want to replace the downspout rather than attempt to paint it or cover it with greenery.
Since we offer custom gutter installation, we can help you with proper downspout placement and make sure to conceal your gutter downspouts as best as we can.
And, if it's time to replace your downspouts or repair your gutter system, we'll clean out your gutters for free!
Call Good to Go Gutters today!
Good to Go Gutters is a small, local business that prides itself in quality work done quickly. We've been installing gutters in the south metro area for over 20 years and treat every home as if it's our own. Give us a call today for your free estimate!