Are you ready to take the next step toward protecting your home from water damage? Gutters are a great way to do this, but they aren't the only way. Let's look at some gutter alternatives!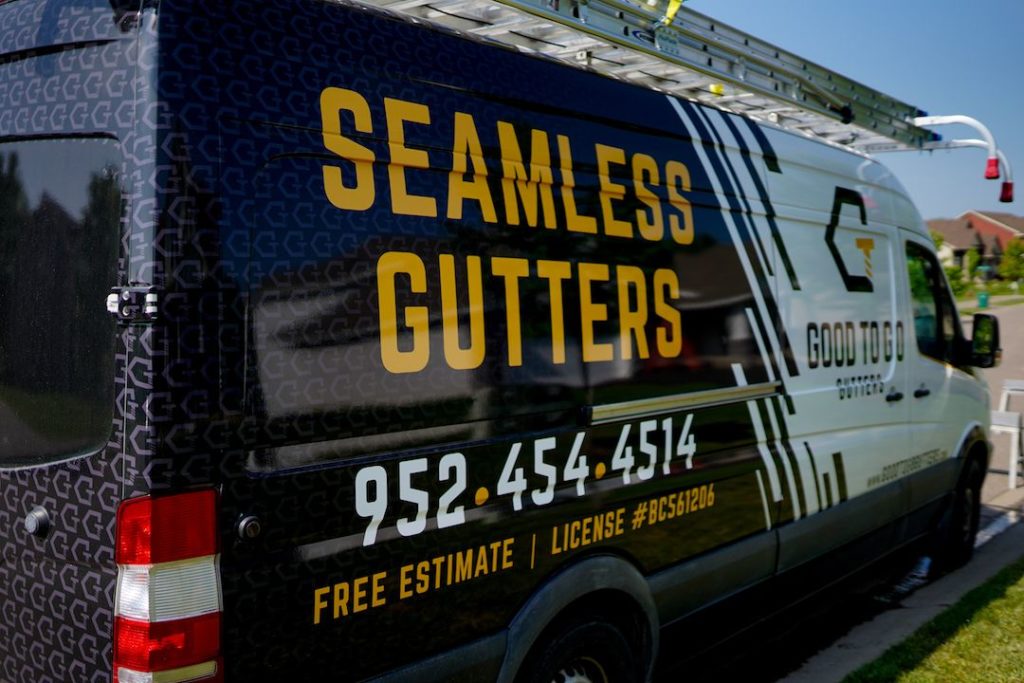 Are there any alternatives to gutters?
Are gutters the only way to protect your home? Not necessarily! If you don't like the way gutters impact the appearance of your home, or if you're uncertain about the upfront expensive of gutters, here are some gutter alternatives:
Rain Chains
Pros: They are effective in directing water away from your home and many homeowners find them aesthetically pleasing.
Cons: They can be difficult to install and can cause roof damage in the winter because ice weighs them down and puts strain on the roof.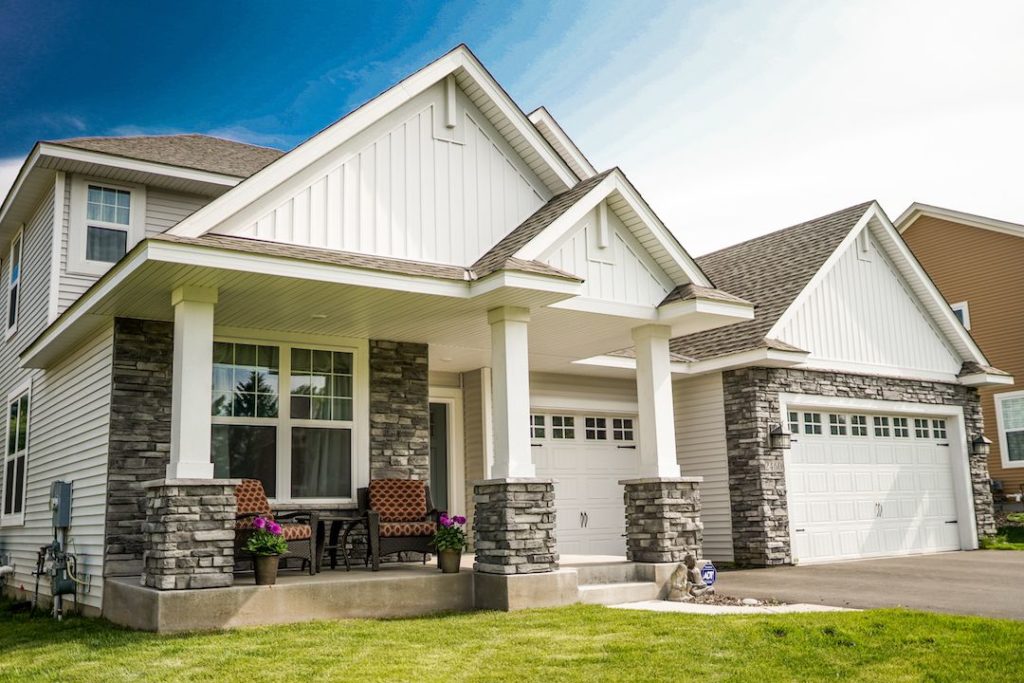 Rain Dispersal Systems
Pros: They are custom made for your home and installation is quick and easy. Additionally, leaves and debris don't get trapped like they do in gutters.
Cons: Often homeowners find they need to install a ground gutter around their home in addition to the rain dispersal system to help trap water and move it away from the home. Rain dispersal systems can lead to significant puddles.
Grading
Pros: They are good for protecting your home on a budget, especially if you don't get heavy rains year around.
Cons: They aren't a permanent solution. You will have to regrade every so often which ultimately makes this a more expensive and time-consuming option. Grading also requires tearing up landscaping around your home which isn't always ideal.
Drip Edge
Pros: With a drip edge, water won't run down the side of your home or land close to the foundation and is a relatively inexpensive to your already existing gutters.
Cons: They can be difficult to install and end up causing significant damage if installed incorrectly.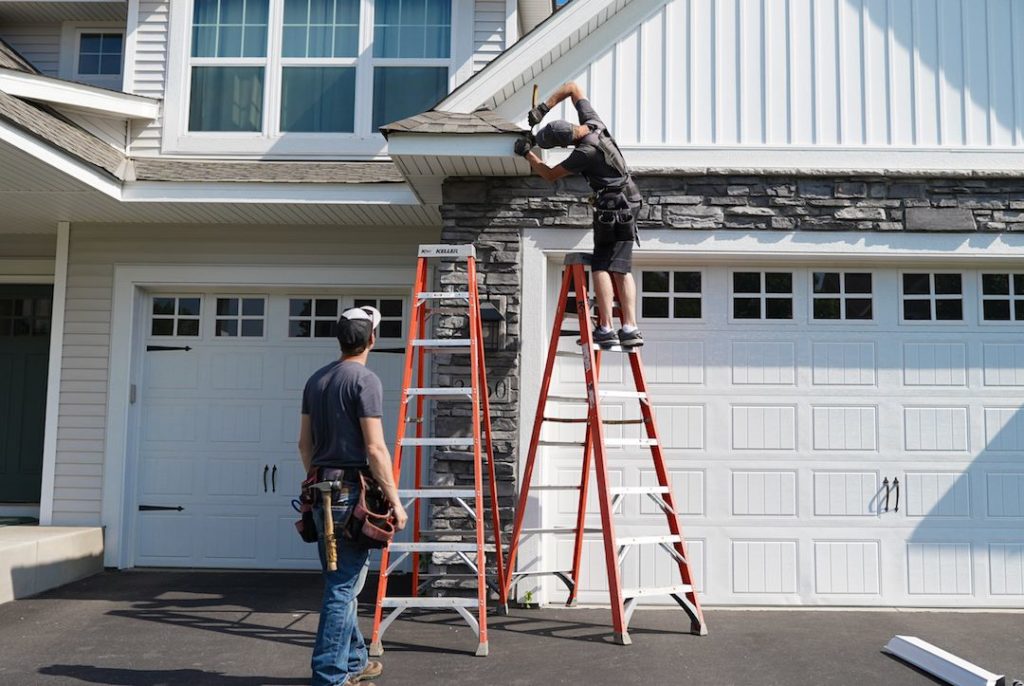 Ground Gutters or French Drain
Pros: These can be hidden so they won't affect the appearance of your home. They do a great job of protecting your siding and foundation, and freezing is generally not an issue.
Cons: They can be very costly and timing consuming to install.
Drip Path
Pros: Drip paths are installed in the ground, so it won't impact the appearance or your home or damage your home during installation. They are effective in moving water away from your home.
Cons: It can be difficult to get the slope right which means rainwater would pool and cause damage to the foundation of your home.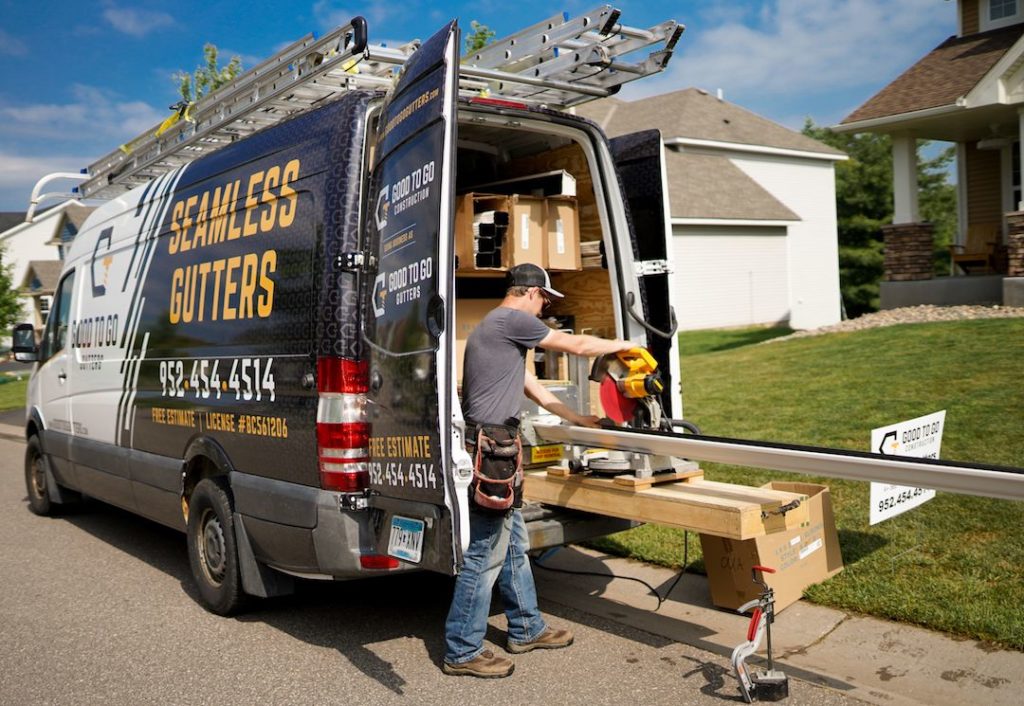 Built-in Gutters or Hidden Gutters:
Pros: These require less maintenance than traditional gutter and don't interfere with the appearance of your home.
Cons: Because they are hidden, many homeowners forget to clean them out, which means they won't be able to direct water away from your home. They are difficult to install and a more expensive option.
Are gutter alternatives worth it?
It depends on your budget and how much time you want to dedicate to this project. Typically, alternatives are more time consuming and end up being just as expensive, if not more expensive in the long run.
If you want the project done quickly and have it last for decades, go with seamless gutters. They're a more straightforward option. While you can install gutters yourself, hiring a professional will save you the most time and money in the long run.
Call Good to Go Gutters today!
We've been installing gutters in the south metro for over 20 years. Give us a call! We'd be happy to answer your questions, and we'll provide you with a free estimate and quote. We'll treat your home as if it's our own, giving you the best quality possible!