When building your home, gutters may seem like an unnecessary expense and add-on. However, the importance of gutters is significant in providing a safe and dry home for you and your family.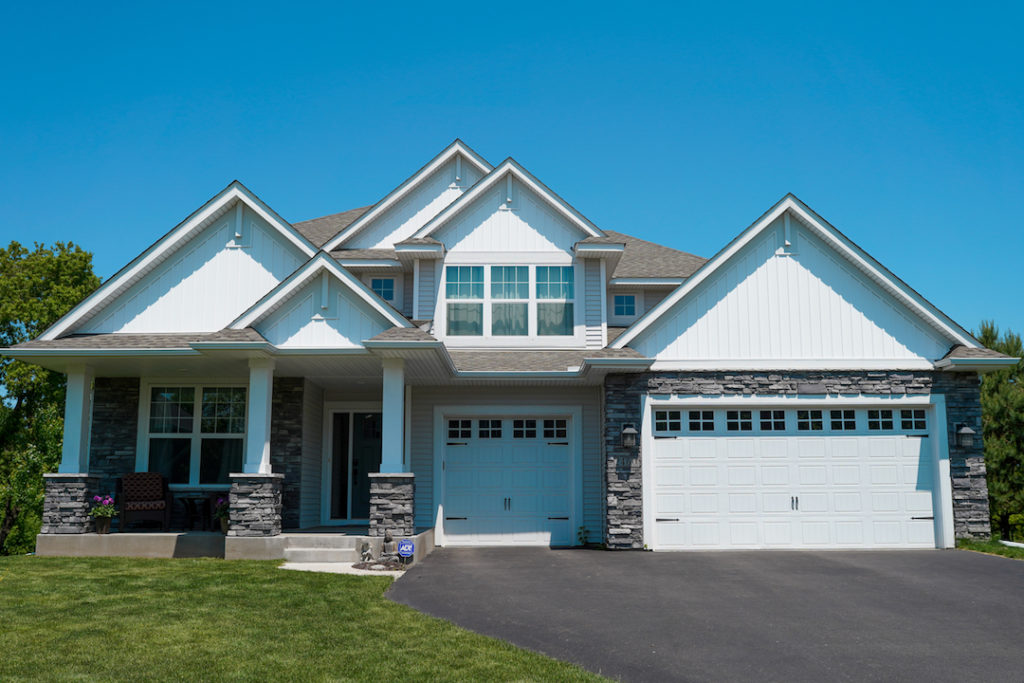 Gutters protect your home from rain and water damage
Gutters direct water away from your home. If you don't have a gutter system, then water runs off the roof and directly touches the siding. Overtime, this will cause rot and mold growth.
Do you have vinyl siding? Even though vinyl is considered waterproof it is not built to withstand water running down the side of your house every time it rains.
Without gutters, water will pool around the foundation of your home, potentially leaking or flooding into your basement.
With spring coming soon, it's important to take preventive measures and install gutters before the snowmelt and rain begins.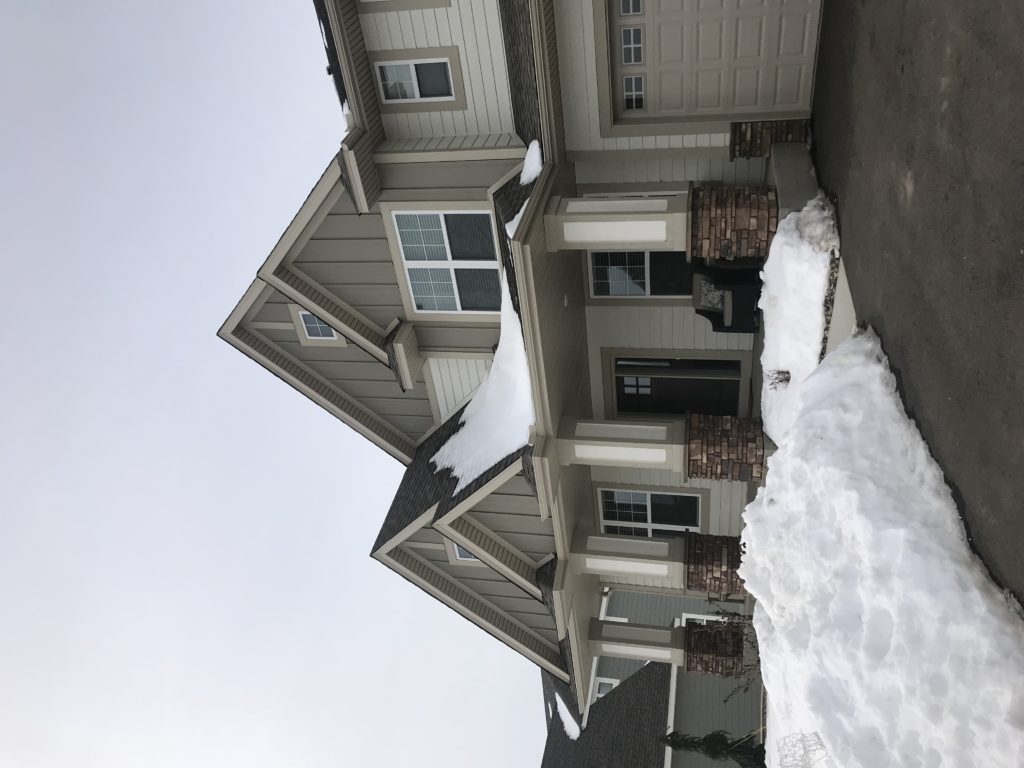 Gutters prevent soil erosion
The soil around your home protects the foundation from damage. If the soil gets too much water exposure, it will gradually wear away and your foundation will become exposed and damaged.
Any landscaping or flowerbeds you have around your foundation will be damaged and washed away over time.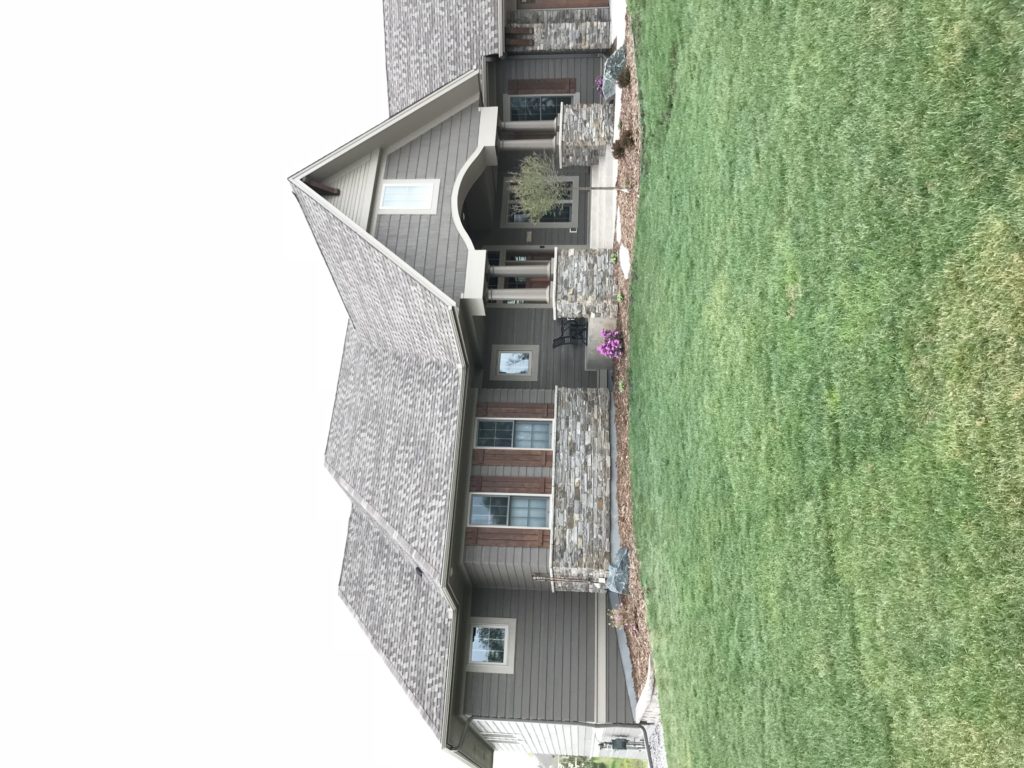 Gutters keep infestations away
Mosquitos and other insects love standing water. Installing gutters, and especially downspouts, will keep water away from your home. Don't let your home be a breeding ground!
Gutters protect your roof
Without gutters, rain will collect on your roof, causing rot, deterioration, and mold. This will weaken your shingles, soffit, and fascia overtime. It is smarter to install a gutter system rather than replace an entire roof, and potentially more (i.e. siding, foundation).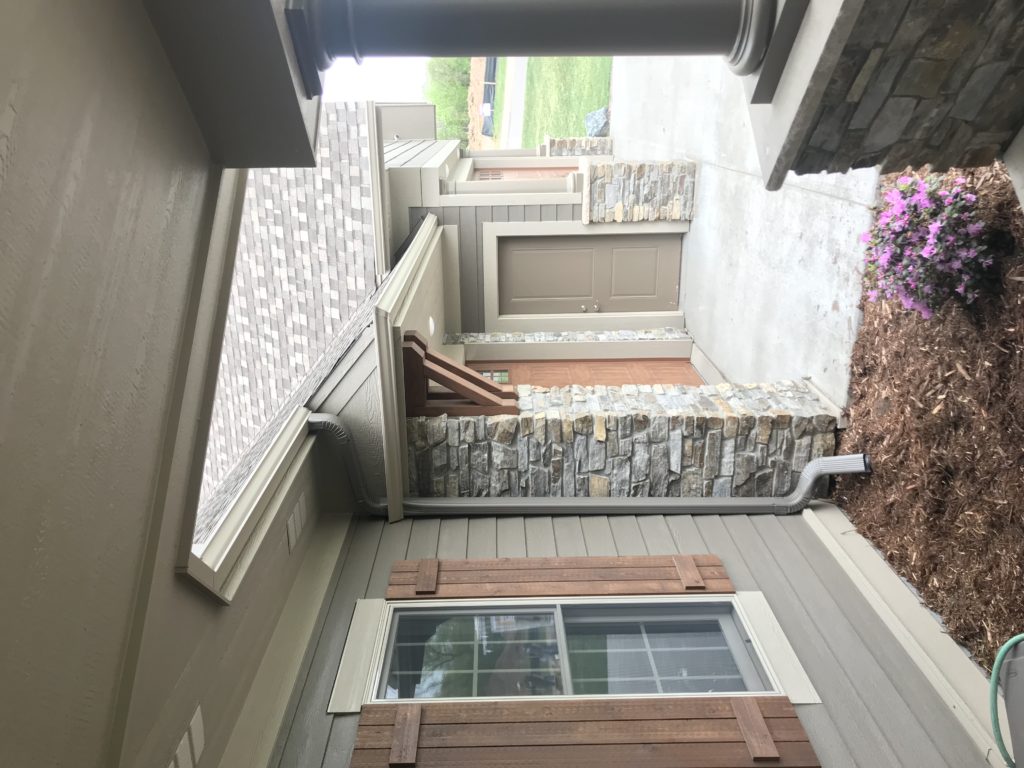 The importance of gutters
The benefits of gutters are numerous.
Protects your siding, windows, and foundation
Prevents mold and mildew growth
Keeps infestations away
Protects your roof
Prevents soil erosion
Protects the integrity and structure of your home
Prevents basement flooding
Call Good to Go Gutters today!
Don't underestimate the importance of gutters! Let us help you install gutters today so that your home will be long-lasting and beautiful for years to come. Call Good to Go Gutters today for a free estimate.