When going through the home building process, there are many decisions and details to keep track of. Gutters probably aren't at the forefront of your mind, nor should they be! It's not until the first major rainfall that you realize the builder left out the gutters.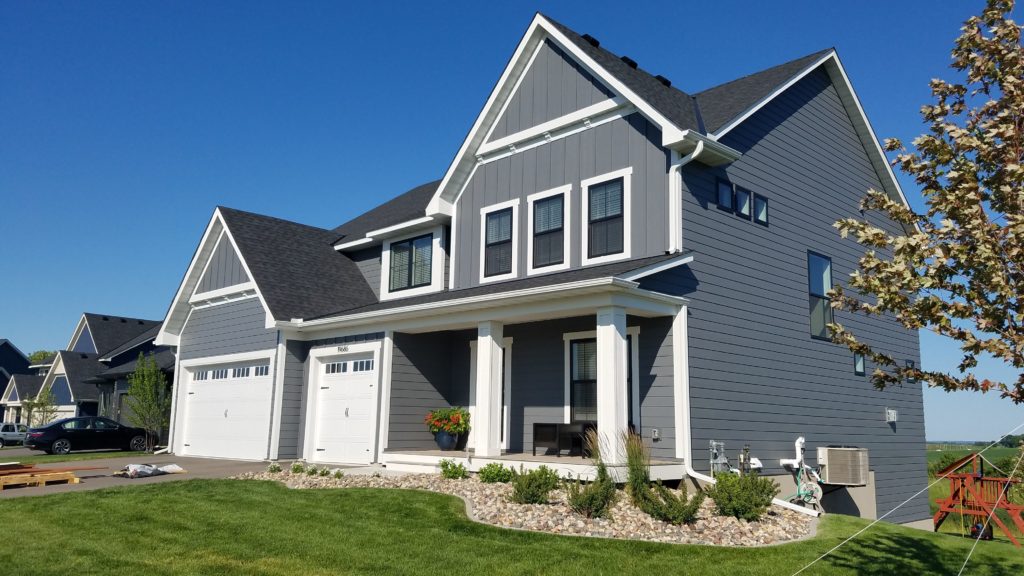 Why weren't gutters included?
First, you'll want to double check your contract. Many builders do not include gutter installation in the build because it is viewed as a nonessential and they are anxious to get on to the next build. 
If the gutter installation was included in your contract and your builder failed to install them, then you should definitely give them a call. But, don't be too surprised when you review the contract and find that gutters weren't not included.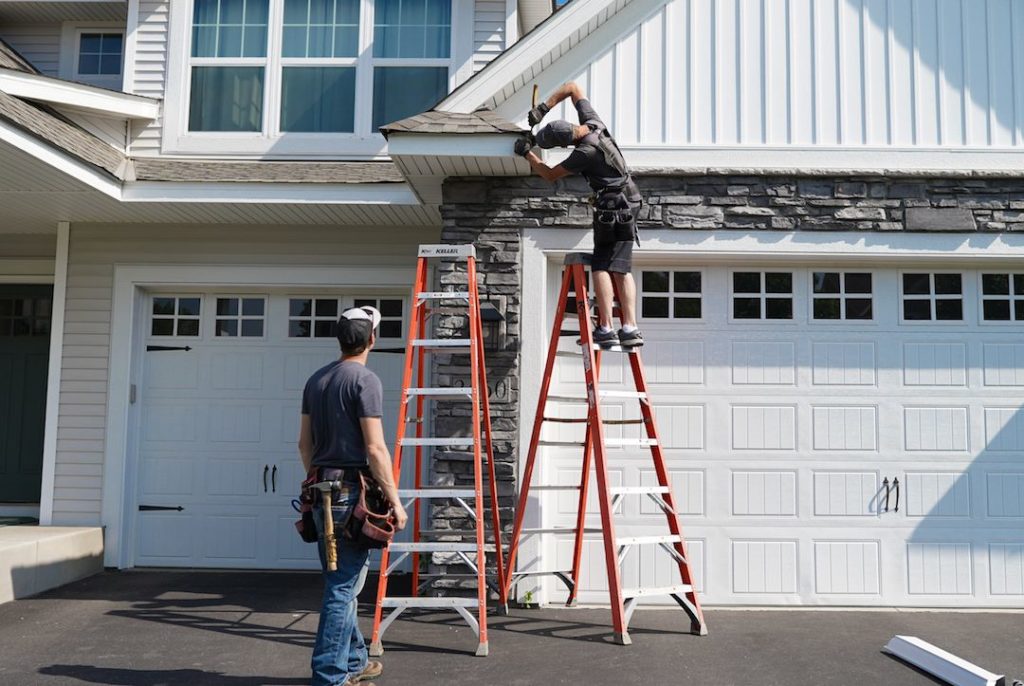 Are they really that important?
Yes, gutters are extremely essential in keeping your home and your family safe! They're an upfront investment but so worth it in the long run. 
Gutters preserve your home's foundation because they direct water away from your house.
They protect your basement from flooding. Again, because gutters guide water away from the house, rainwater doesn't stand a chance of getting into your basement. Trust us, you don't want to deal with water damage to your basement walls, floor, and furniture!
They prevent mold and mildew growth. If your foundation or siding sits damp for too long or has too much exposure to water, mold and mildew will start to grow.
They keep mosquitos and other infestations away. Gutters, and especially downspouts, direct the water away from your house to your grass or garden where the water can be readily absorbed. Mosquitos and other insects love standing water. Don't let you home be a breeding ground!
They prevent erosion. The soil around your home protects the foundation from damage. If the soil gets too much water exposure, it will gradually wear away and your foundation will become exposed and damaged.
They prevent siding damage. Too much water on your siding can lead to rotting, paint damage, or staining. This decreases the curb appeal of your home and creates more work for you.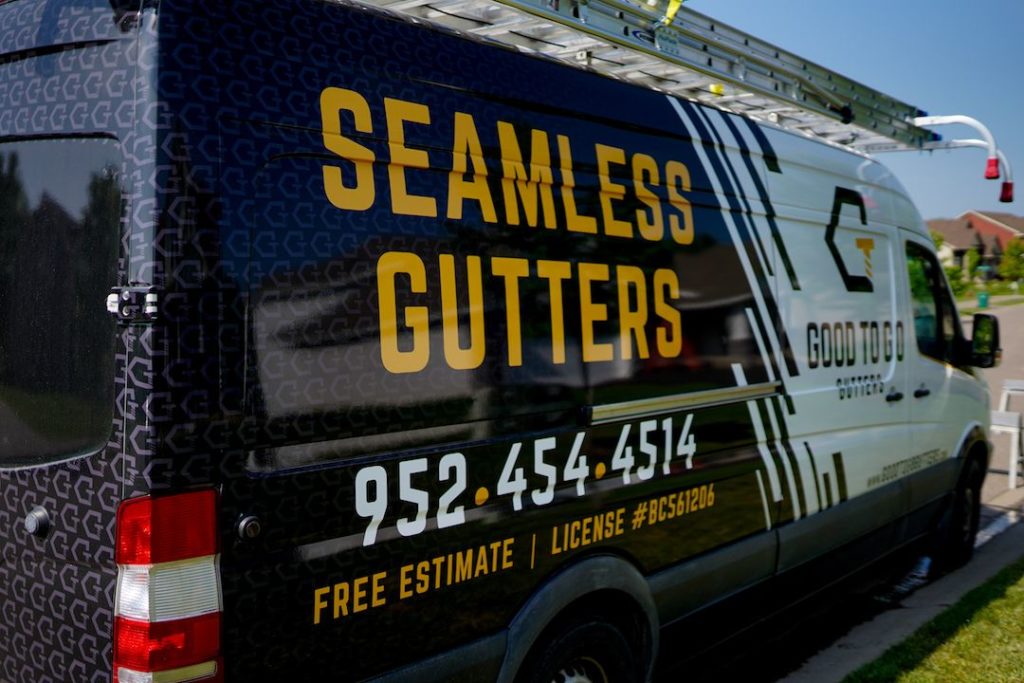 How can I get gutters on my home?
The quickest and most reliable way to install gutters on your home is to contact a reputable professional. There are DIY options available, but the quality and effectiveness of the system may suffer.
You may want to consider installing leaf screens as well. They alleviate some of the hassle of maintaining gutters.
4 Reasons to Install Leaf Screens 
Call Good to Go Gutters today!
Good to Go Gutters specializes in new construction in the south metro area, so we are familiar with builders skipping over gutter installation. We work with quality vendors and offer quick installation for homeowners. Give us a call today to set up a time for a free consultation and quote!