Leaking can be a sign that your gutters are not working the way they are supposed to. It's possible that your gutters may be clogged, in which case, they'll need a good cleaning. However, if your gutters aren't clogged and are leaking, it's important to replace leaking gutters right away to avoid damage to your home.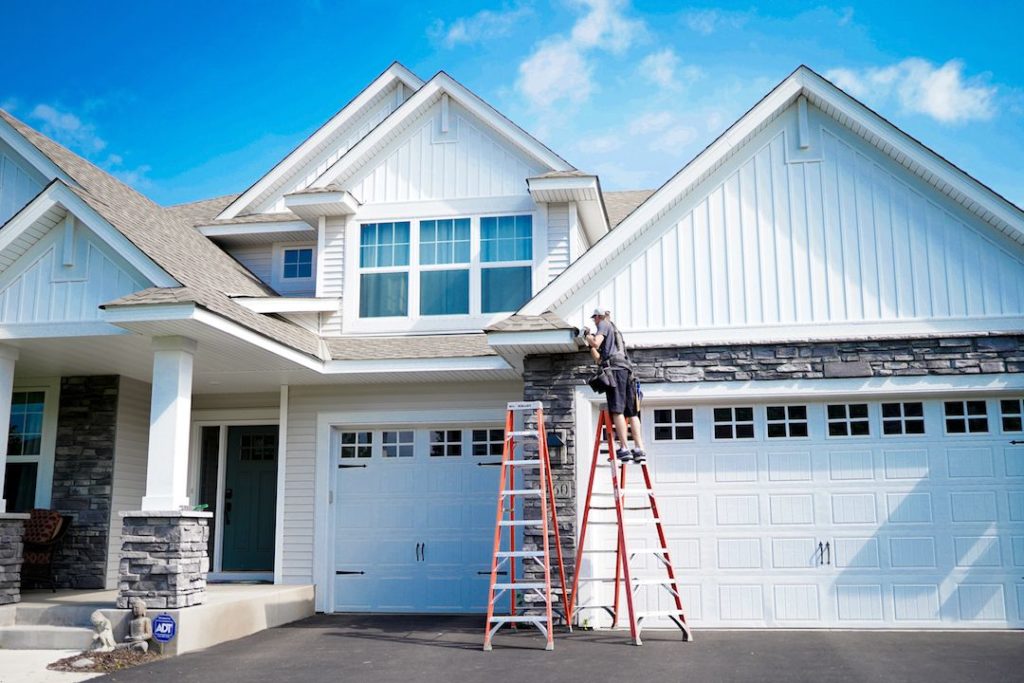 How do I know if my gutters need to be replaced?
There are many telltale signs that your gutters need to be replaced.
Have you noticed problems with your home's foundation? Clogged or leaking gutters are not able to effectively direct water away from the home, which will often lead to cracks in your foundation.
Have you noticed leaking or mold in your basement? Check your gutters because they may be the culprit.
Are your gutters sagging or pulling away from your home? Are they dented, bent, or have cracks in them? Then it might be time to replace.
Have you found nails or broken fasteners on the ground? If your gutters are not being held up properly, they will not be able to do their job.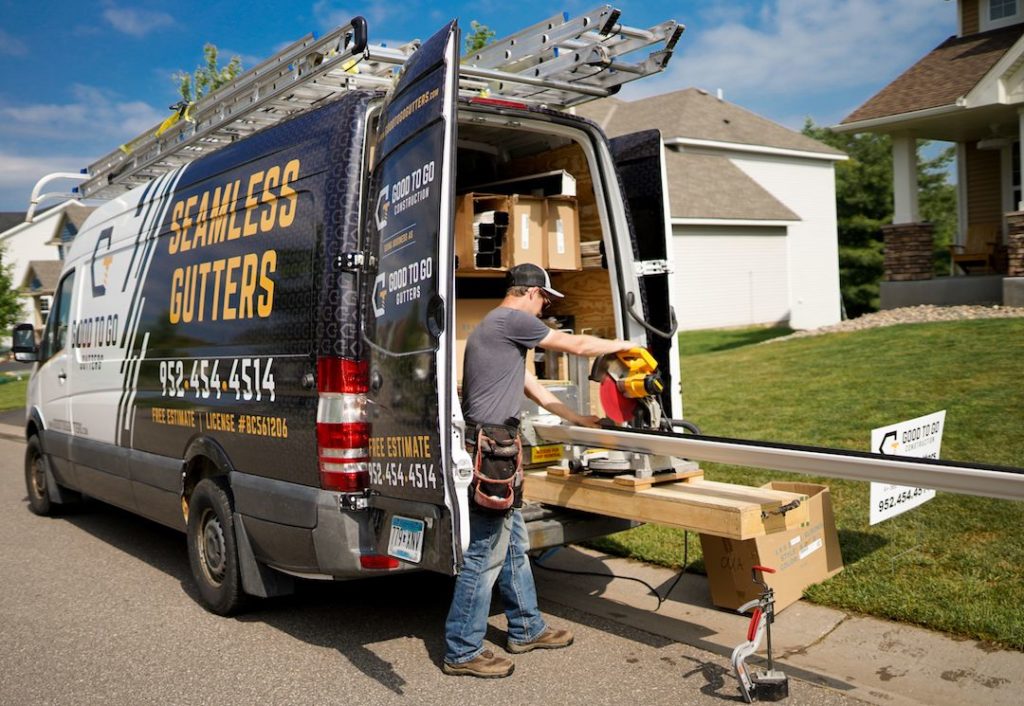 What is the best time of year to replace my gutters?
Fall is one of the best times of year to have your gutters cleaned and inspected. It's important to get your gutters ready for the snow and ice build-up that is inevitably on its way. You don't want to deal with leaking gutters in the spring from all the snow melt, so get ahead of the problem now!
Do contractors replace leaking gutters?
One of the services Good to Go Gutters offers is gutter replacement. However, some repairs require only a basic sealant that you can find at your local hardware store. If that is the case, you may not need our help. 
There are some occasions when it is more cost-effective for the homeowner to do the repair. Don't let that stop you from calling us if you have questions about leaking gutters. We are ready to discuss the repair and let you know what the options are.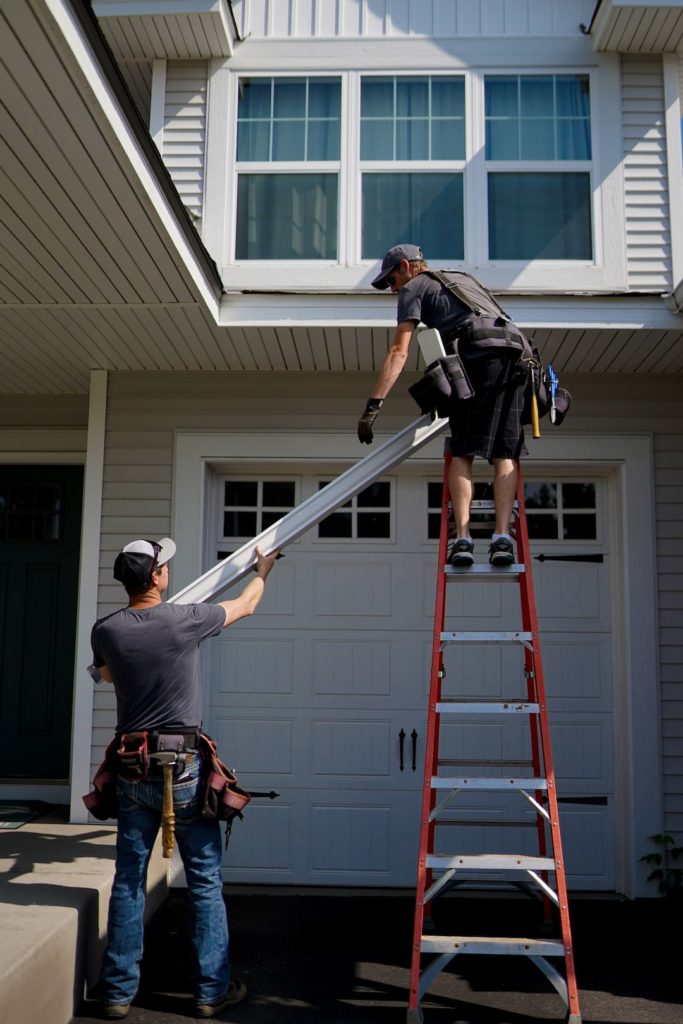 What is the process for repairing gutters?
In many circumstances, the best way to repair an existing gutter is to replace the segment(s) that is leaking. If your gutters are sectional gutters (which may contribute to the leaking), then our seamless gutters would be somewhat different than the existing gutters on your home. We'll certainly do our best to match pre-existing gutter styles and colors when replacing leaky segments. If we are repairing another installer's gutters, keep in mind that we can't guarantee their product.
It's possible that a prior set of gutters needs to be replaced entirely. If that is the case, we treat it as, essentially, a new job. That is sometimes the best option, especially with sectional gutters that are more prone to leaks.
Call Good to Go Gutters today!
It may be tempting to ignore a gutter leak. However, it's much better to repair and replace them now before the problem gets too out of hand and brings damage to multiple areas of your home. Whether or not we installed your gutters, we want to be the ones you call for any gutter repairs. We're a small, local business that treats every home as if it is our own. Give us a call today with your gutter repair questions!