Gutters are one of the most important additions you can make to your home. DIY gutter installation may seem like an easy way to save money, but is it worth it in the long-run?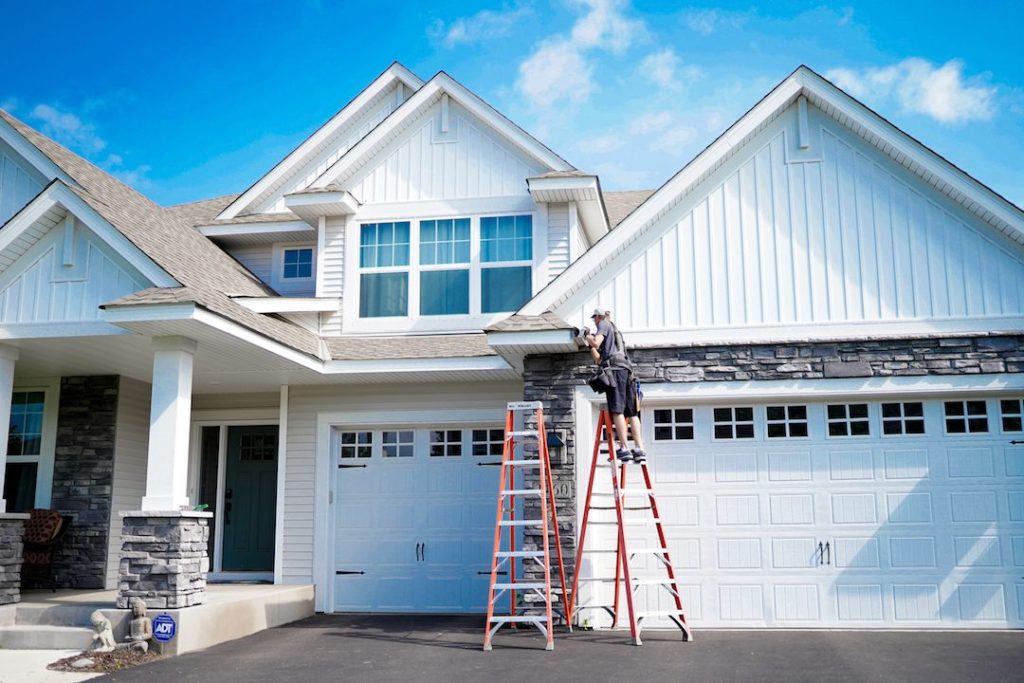 Is DIY more cost-effective?
One of the best things about DIY is that you do not need to account for the cost of labor. It may seem like a no-brainer to save the money and put the responsibility on yourself.
However, you will need to rent or purchase installation tools and equipment that a professional company would already have. Professional companies also know where to get the best quality materials at the best prices. Further, if something goes wrong during installation, the repair and replacement is on the company rather than on you. 
DIY may seem more cost-effective up front, but it can quickly add up financially and it can also eat into your personal time.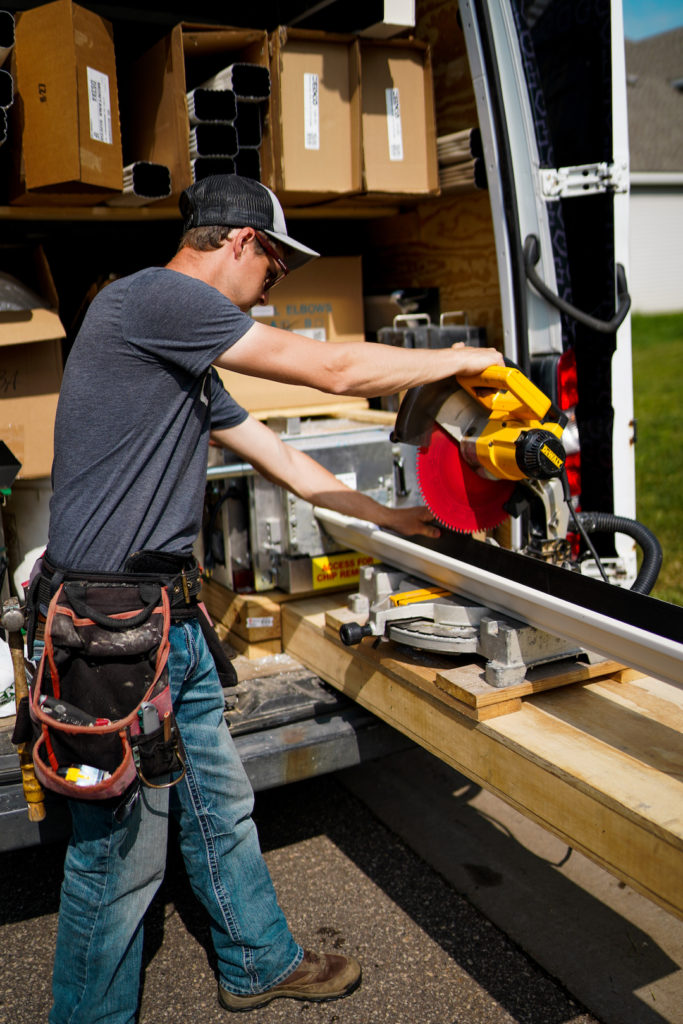 Avoid these common DIY gutter installation mistakes
Choosing the wrong type of gutter: Gutters are not a one-size-fits all and need to be carefully measured. Remember to account for roof pitch and slope! There are also numerous types of gutters to choose, each with their pros and cons.
Incorrect positioning: Roof pitch, forward tilt, and hanger spacing all need to be accounted for. Without correct positioning, the gutters won't be able to do their job!
Incorrect downspout installation: No gutter system is complete without the downspout. Downspouts are crucial in directing water away from your home's foundation.
Improper gutter seams: Seams are the weakest part of the gutter, where clogs and leaks often occur. Keep the seams (where two gutter segments are joined together) to a minimum.
Damage and injuries during installation: Gutter installation can result in both damage to yourself and to your home. You may end up with unnecessary hospital bills and the unnecessary cost of replacing expensive materials due to incorrect installation.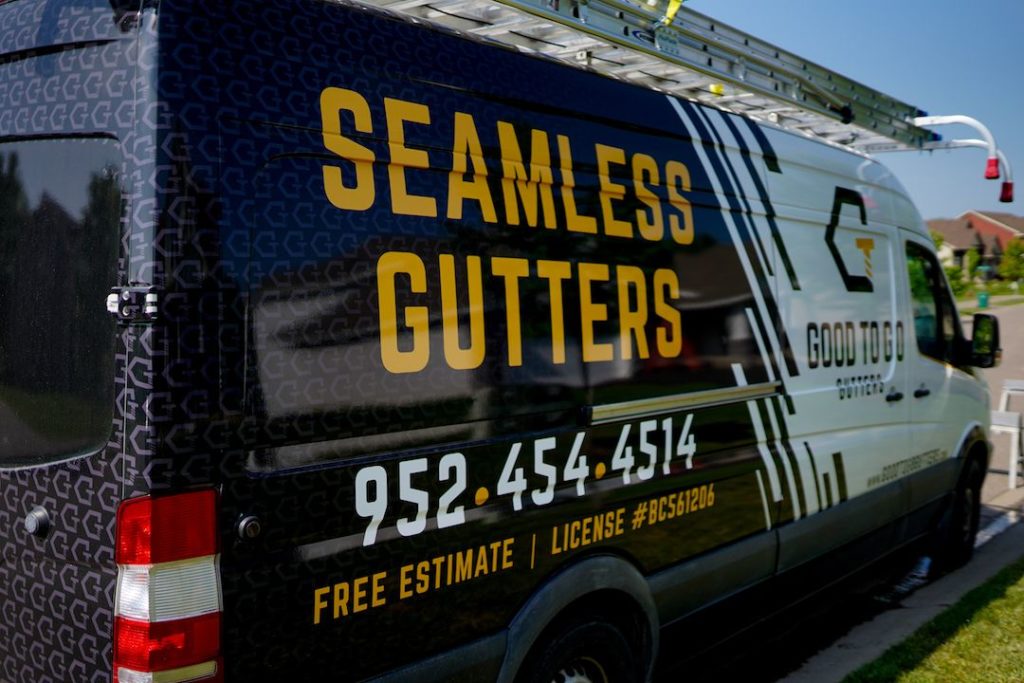 Call Good to Go Gutters today!
Gutter installation takes a skilled professional to get the job done correctly the first time. At Good to Go Gutters, we'll offer you great deals, amazing service, and gutters that protect your home for decades. We treat every home as if it is our own and we promise "no sags, no leaks, for as long as you live in your home." Call us today for your free estimate!