Have you noticed your gutters aren't working like they're supposed to? Shingle granules may be the cause of your clogged gutters!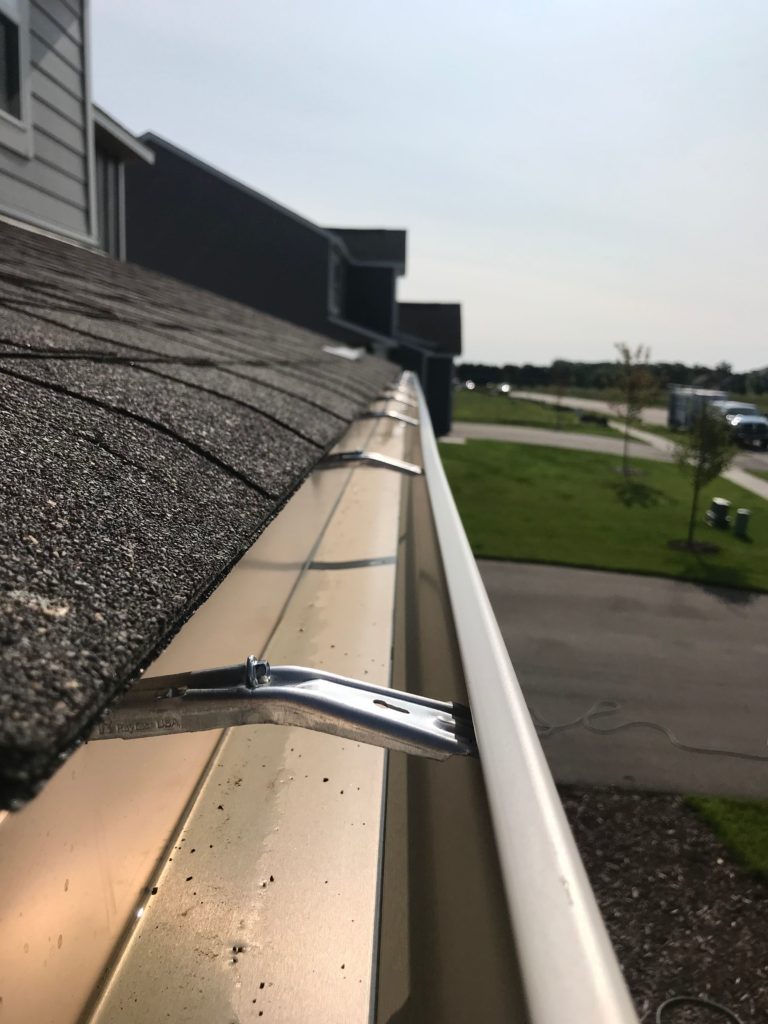 What is causing the shingle granule build-up?
It's not uncommon to find shingle granules in your gutters. Granules are added to asphalt shingles to protect against UV rays and act as a fire retardant. 
A build-up of shingle granules in your gutters does not necessarily mean you need a new roof. It's natural for the granules to fall off over time with wind, rain, and snow. 
However, if you let the granules continue to build-up in your gutters, then water won't be able to move freely through the gutters which will cause problems for your roof in the long-run. Clogged gutters can result in a lot of damage to your home, so it's important to keep them clean and clear of debris.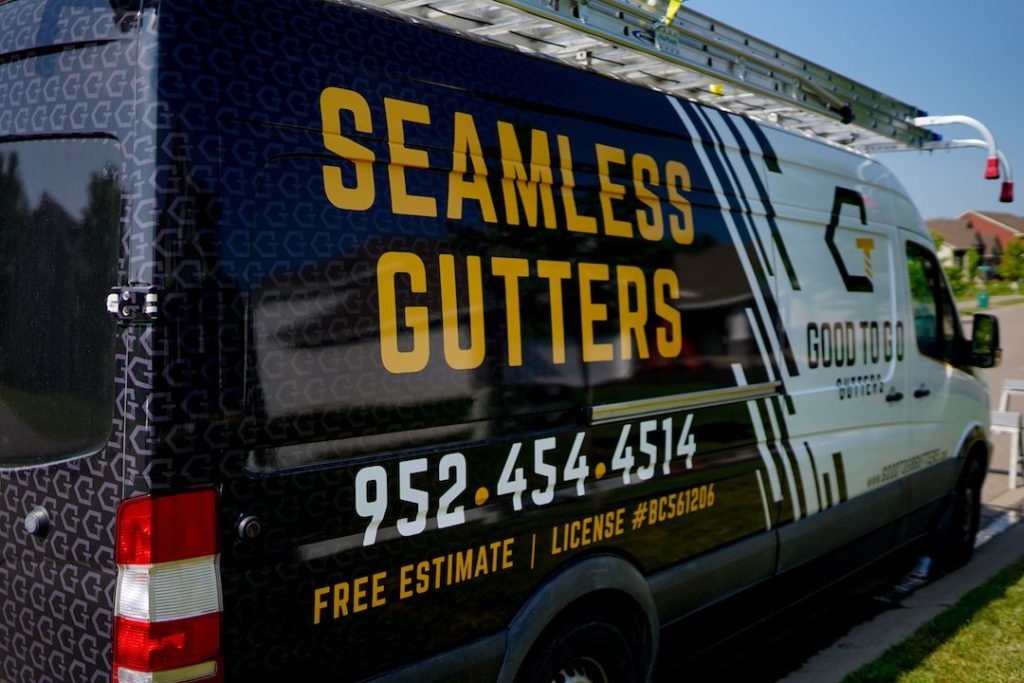 How do I get rid of shingle granules in my gutters?
While a few shingle granules aren't going to do much damage, you should keep an eye on it and clean your gutters before too much build-up occurs. 
Cleaning your gutters can be a precarious job and requires a sturdy ladder. Make sure you don't lean the ladder against the gutter as that will dent and damage the gutter. You can use a small plastic shovel or scoop to dig out the debris and shingle granules. Then, you'll want to use a hose and rinse out your gutters. This will also act as a test to ensure your gutters are moving water the way they're supposed to.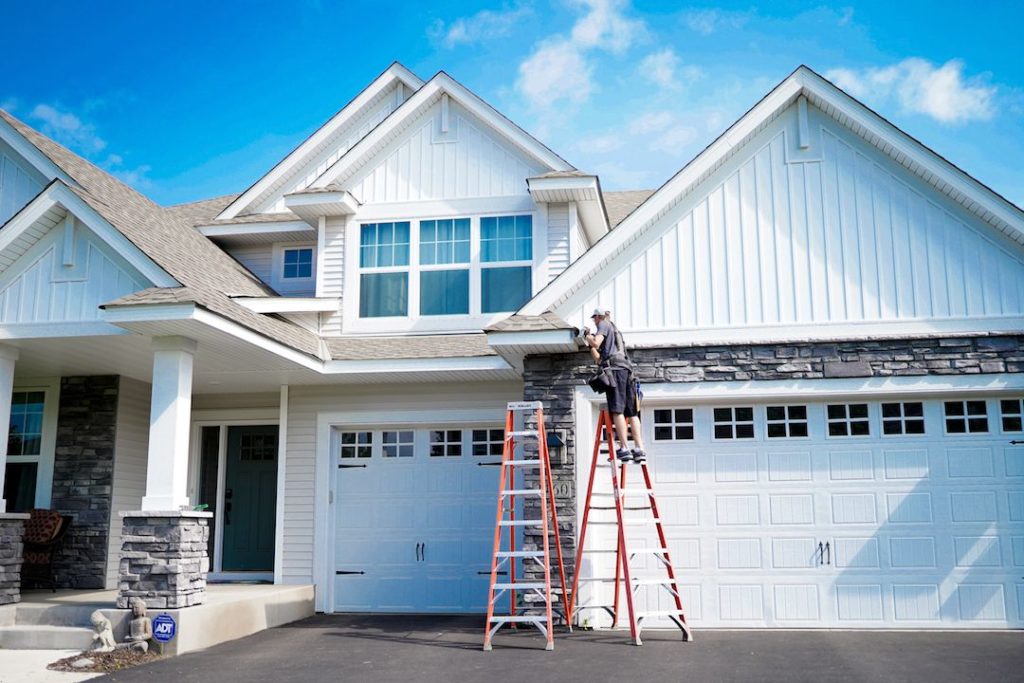 Is there a way to prevent shingle granules from getting in my gutters?
Cleaning gutters is not a fun job. It's time-consuming, laborious, and can be dangerous. Rather than waiting for your gutters to build up with shingle granules and other debris, you can take the preventative measure and install gutter guards or leaf screens. 
Both gutter guards and leaf screens serve the same purpose: to keep leaves and debris out of your gutter AND keep you from climbing up the ladder to clean out your gutters.
Leaf screens will prevent more than shingle granule build-up. Install them today for added protection!
Call Good to Go Gutters today!
Good to Go Gutters is a small, local business that prides itself in quality work done quickly. We've been installing gutters in the south metro area for over 20 years and treat every home as if it's our own. We'd be happy to install leaf screens to give you that extra measure of protection. Give us a call today for your free estimate!