Installing gutters in the spring is worth it. Since gutters direct water away from your home, you'll want to have the gutter system in place for the upcoming rain and thunderstorms.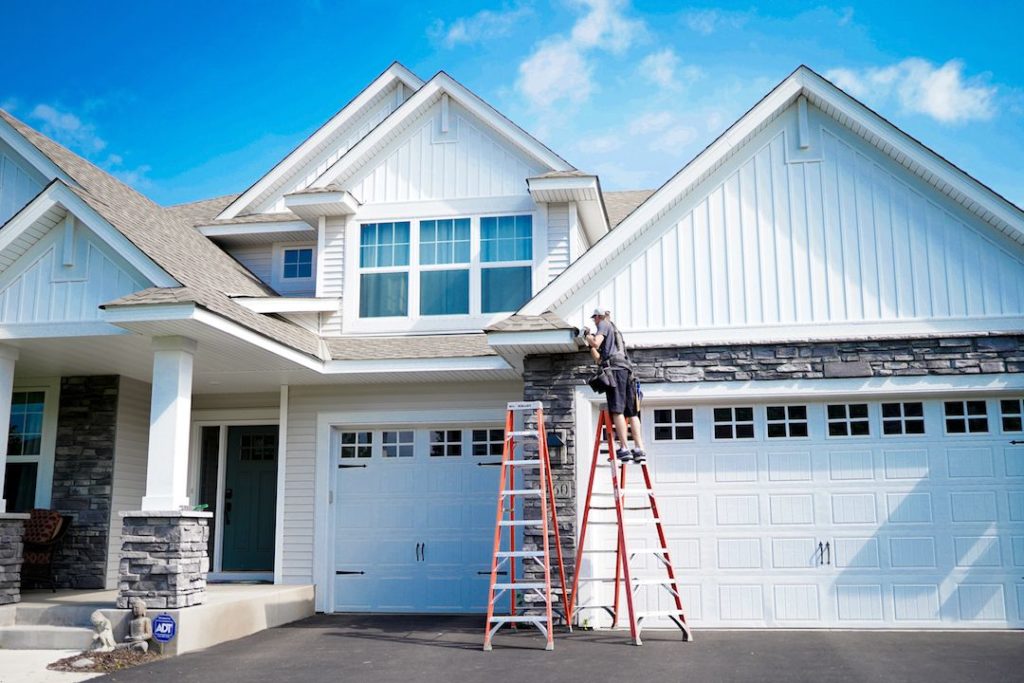 Installing gutters in the spring prepares you
Spring is the most popular month for installing gutters. This is often because homeowners spot problems with their gutters while the ice is melting and during regular spring cleaning. Installing gutters in the spring means you'll be able to get the job done ahead of the seasonal rush.
Installing gutters in optimal weather
With the snow quickly melting, and the temperatures warming, it's the perfect time to work outside. Early spring is a great time to repair, replace segments, or install a new gutter system because the weather is nice, and the seasonal rain hasn't begun yet.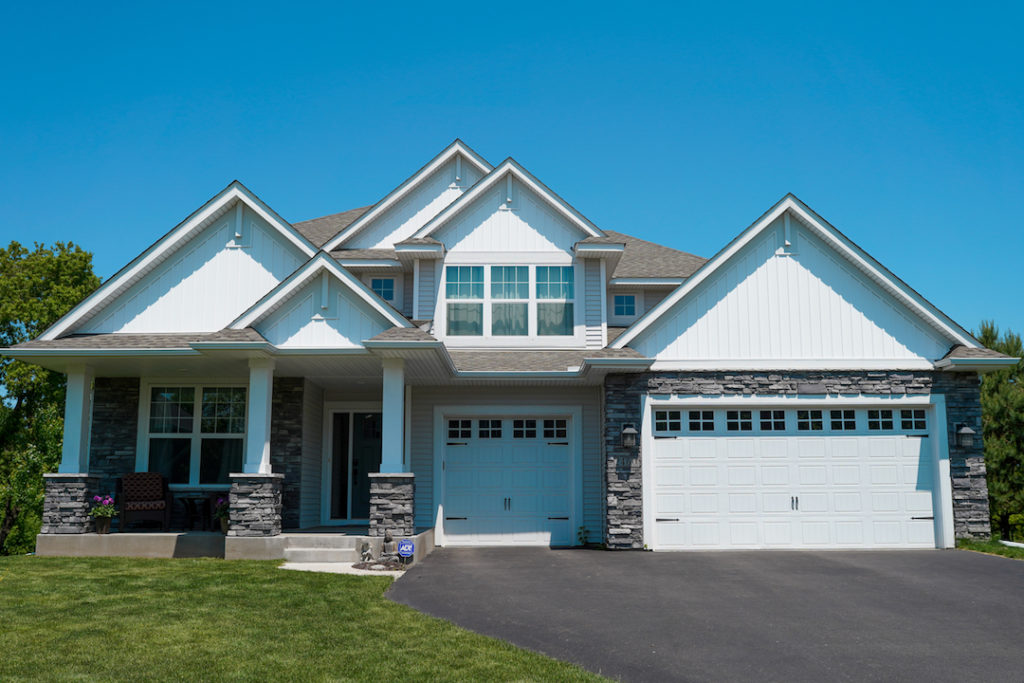 Spring is time for a fresh start
It's a great idea to start the season off with a clean slate. If your gutters have ice build-up and/or debris and leaves left over from the fall, now is the time to de-ice and prepare your gutters for the coming rain. You want your gutter system to do the job it was designed to do, and if it's clogged, there is no way for it to direct water away from your home.
Now is also a good time to assess the quality of your gutters. While the gutters may be free of debris, they might not be functioning properly. Gutters are built to last for decades, but that doesn't mean they won't experience wear and tear over time, especially if they are not properly cared for. Now may be the time to repair or replace your gutters.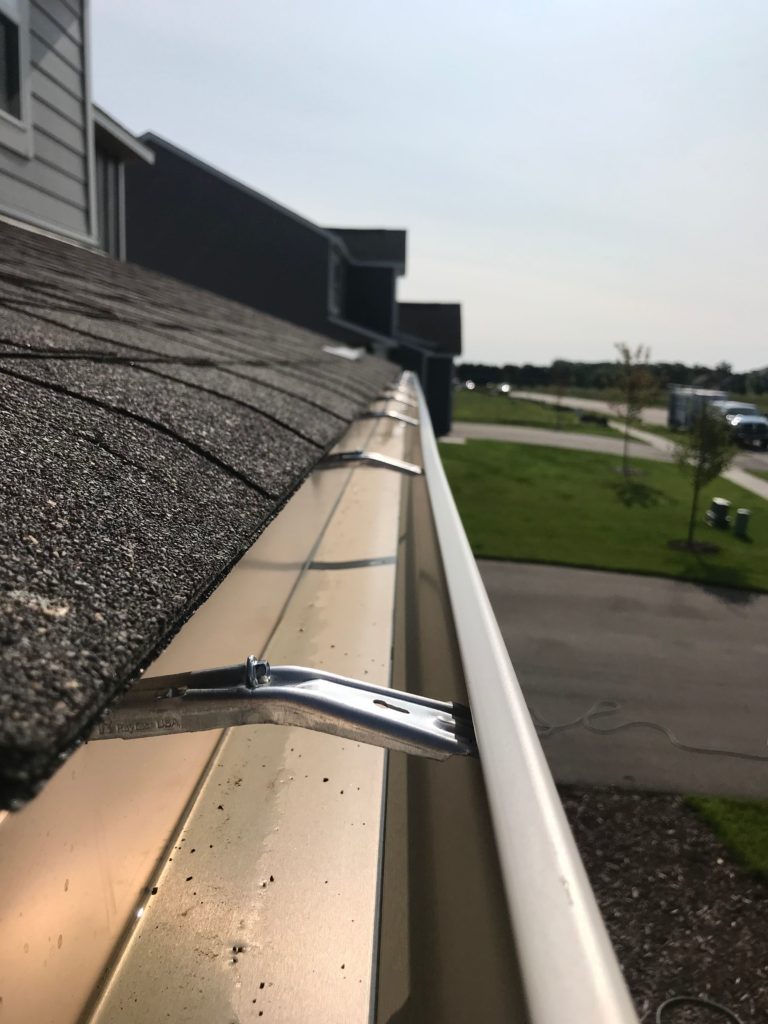 Call Good to Go Gutters today!
Good to Go Gutters is an expert when it comes to installing gutters in the spring. We're a small local business that believes in treating every home as if it is our own. We promise no sags or leaks for as long as you live in your home. Consider installing seamless gutters today!