While it's possible to install gutters year-round, it's not always advisable. For example, installing gutters during a rain or snow storm is dangerous. It's best to install gutters during the dry days of summer.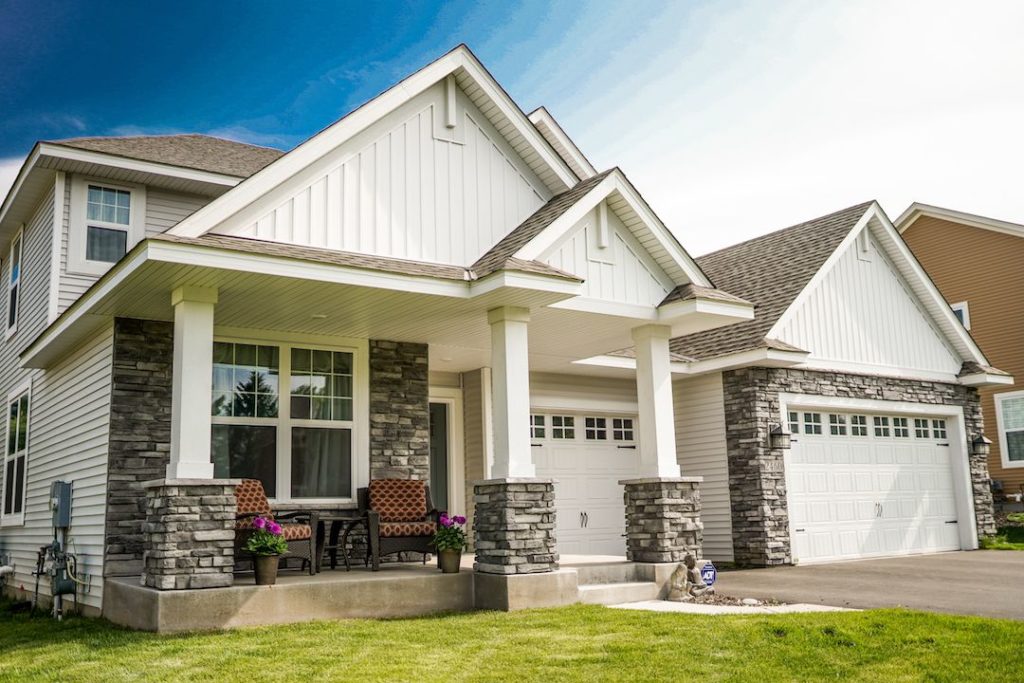 When should I install gutters?
Most homeowners don't notice an issue with their gutters until the winter or spring. Clogged gutters are common in the fall from leaves and debris, then the snow and ice freeze the gutters and trap the debris. Once the snow begins to melt and the spring rain starts, your gutters are about to max out.
If you notice any leaks, rust, or dents on your gutters, you should replace them as soon as possible! Wait for a day that isn't rainy or snowy to replace your gutters. It's important to replace gutters sooner rather than later to avoid unnecessary damage to your home.
Summer is a perfect time to install or replace gutters because it's dry!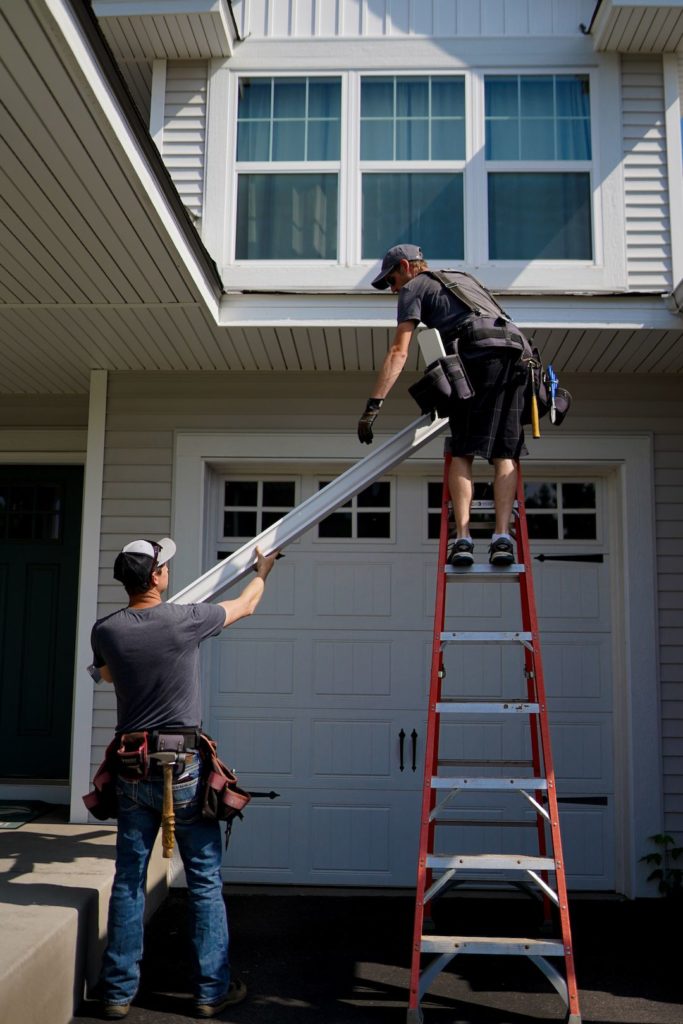 Is there a downside to installing in the summer?
The only problem with installing gutters in the summer is that you may not know if they were installed correctly until they are put to the test in the winter and spring. The last thing you want is to spend time installing gutters this summer, only to find out 6 or 9 months later that they were installed incorrectly.
If you choose a DIY gutter installation, be careful. You may find that you installed them incorrectly after it's too late. Not only will you have to repurchase all the materials, you might have to replace other parts of your home as well due to water damage.
Hiring a professional gutter installation company is a smart idea because they are likely to get the job done correctly the first time. On top of that, Good to Go Gutters offers a lifetime warranty on their gutters as long as you live in your home. Should you run into any issues during the wet months, Good to Go Gutters will repair and replace your gutters at no additional charge to you!
Ultimately, installing gutters in the summer is the smartest move. Always avoid dangerous projects (such as climbing on ladders to install gutters) during inclement weather.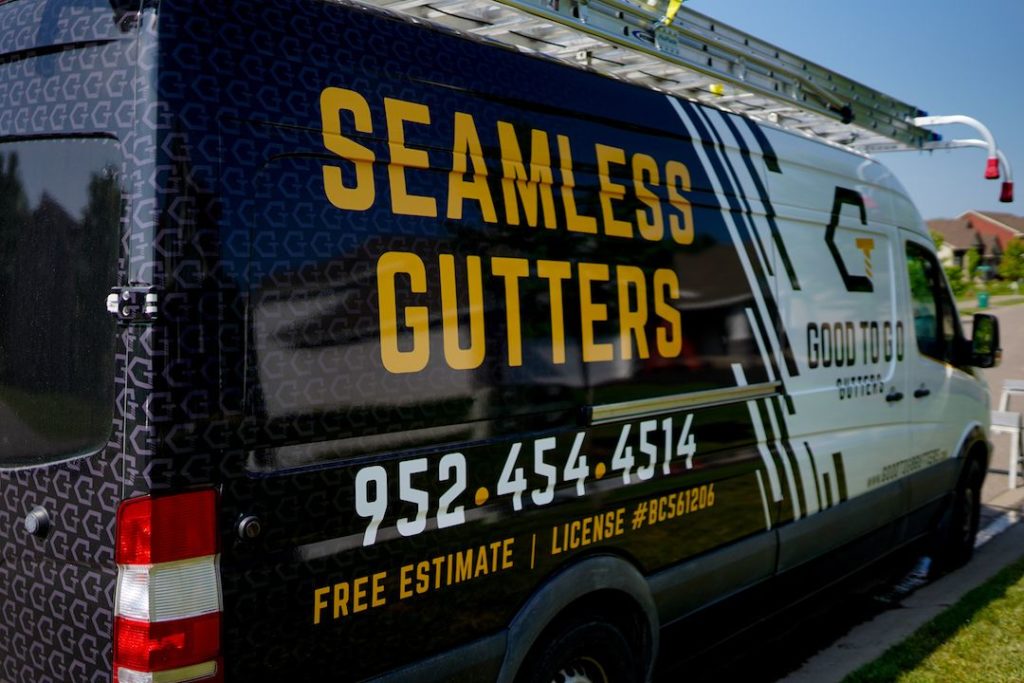 Call Good to Go Gutters Today!
Good to Go Gutters has been installing seamless gutters in the south metro for over 20 years. We pride ourselves in quick and quality work. We'd love to install your gutters for you this summer. Give us a call today for your free estimate!