When looking into the price of gutter installation it can be tempting to go with the cheapest option. Who doesn't love a good deal? However, going with the cheapest bid may not be that great in the long run.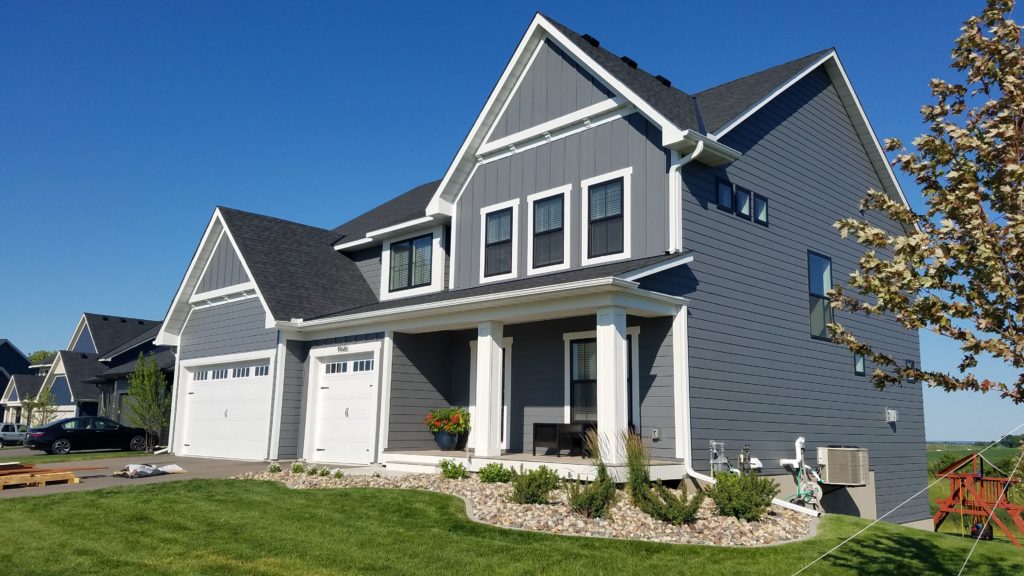 You get what you pay for
Some gutter installation companies may cut costs by using cheaper materials. Or, if you're DIYing the project, you may be tempted to purchase cheaper materials. Your gutters won't last as long, and you'll need to replace them much sooner than you'd like.
If you are attempting a DIY gutter installation to avoid the cost of labor, keep in mind that professionals know what they're doing. Many gutter installation companies, such as Good to Go Gutters, offers a satisfaction guaranteed policy. Hiring professional companies also keeps you out of the hospital!
If you're going to DIY make sure to avoid these 5 common mistakes.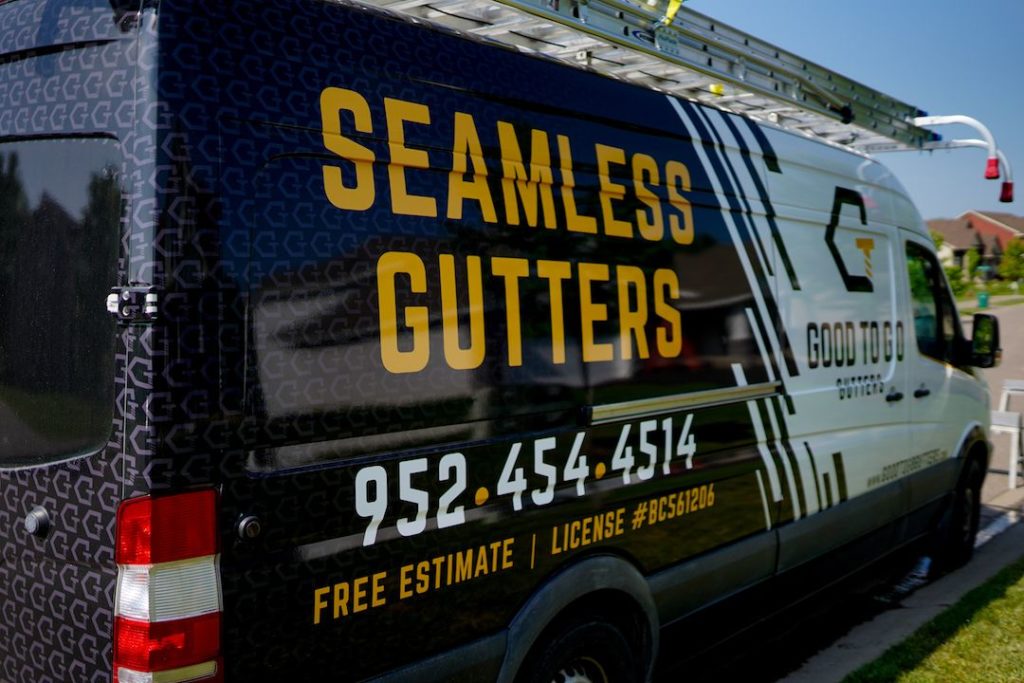 What goes into the cost? Why not the cheapest bid?
The cost of gutter installation isn't just the price of the gutter themselves. It also includes things like downspouts, screws, hangers, other installation materials, and labor.
The cost also varies based on the type of gutter you choose. For example, aluminum or vinyl gutters run cheaper than galvanized steel or copper gutters.
More determining factors:
Height – the heights that we have to scale to install a gutter span impact the pricing. The lower your rooflines are, the less expensive those spans will be.
Leaf guards – leaf guards are an additional optional component to your seamless gutters. Keep in mind that leaf guards help reduce the maintenance needed for your gutters. They can be well worth the expense!
Design of the home – the layout of the home has an impact on the cost of the gutters. A simpler design with fewer rooflines will require fewer gutter spans and will thus cost less. More elaborate designs that require more corners, downspouts, and overall spans will increase the costs.
Distance – the longer the spans, the greater the cost.
Type of gutter – we offer both five-inch and six-inch gutters. The benefit of six-inch gutters is that they carry 50% more water. This means that there is more water controlled and managed. Six-inch gutters cost an average of 25% to 30% more than five-inch gutters. Five-inch gutters tend to be our most popular option.
Call Good to Go Gutters Today!
Good to Go Gutters has been installing gutters in the south metro area for over 20 years. We pride ourselves on having developed a reputation for being honest and getting the job done right, and we promise, "No sag, no leak as long as you live in your home." Give us a call today for your free estimate!