Who doesn't want to save a few bucks when they can? Like many home improvement projects, gutter installation is tempting to DIY, but these projects often lead to costly mistakes and even injuries. Here are five common mistakes we see when homeowners attempt to install their own gutters: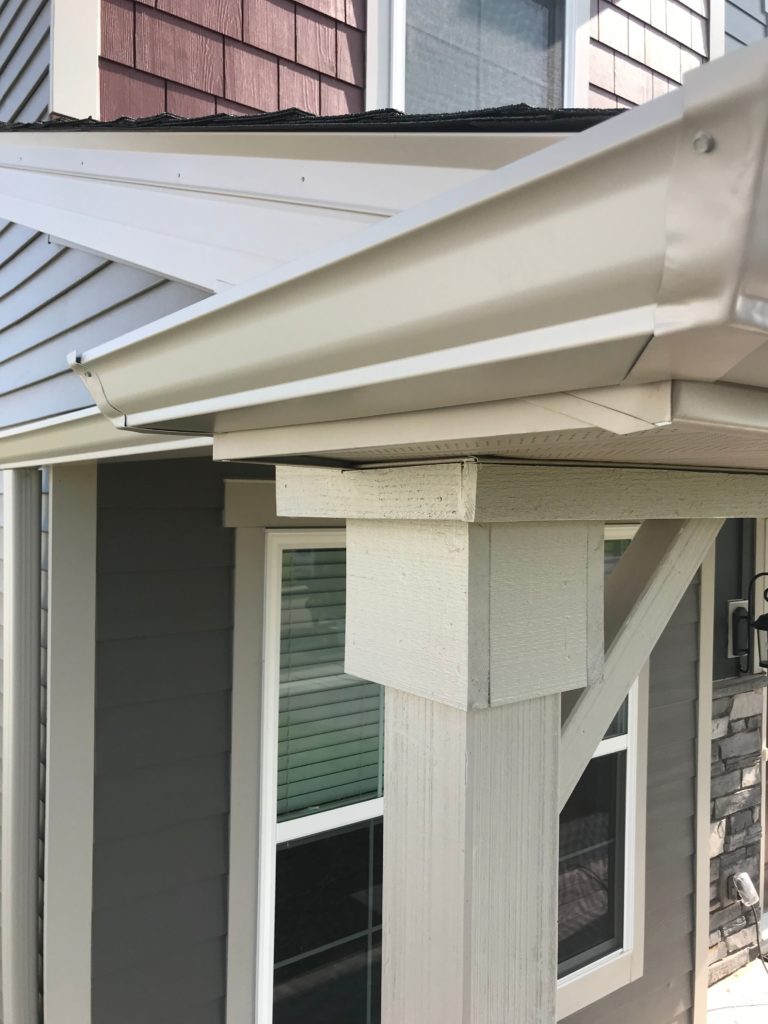 1. Choosing the Wrong Gutter Type
Gutters are not one-size-fits-all. The design of your house and its location determines the style and size of the gutters. Keep in mind, the steeper your roof pitch and the more rain your city receives, the larger your gutters need to be.
Because each home is unique, gutters come in a variety of sizes and materials. Gutters range from a traditional half-round option which requires mounted hangers to install, to K-Style which are popular because they are easier to install and hold more water than other types.
Common materials are aluminum (easy to install and cost effective), copper (long lasting but more expensive), and zinc (costs a little more than aluminum but lasts twice as long). Note: vinyl isn't a great option for us living in Minnesota. Although it is easy to install and more affordable than other options, it doesn't hold up well in cold weather.
We recommend seamless gutters because they have fewer joints, require less maintenance, and are less likely to suffer from leaks.
2. Incorrectly Positioning Your Gutters
Taking the roof pitch, forward tilt, and hanger spacing into account can be tricky. Make sure your gutter hangers aren't spread too far apart (no more than two feet for cold climates) otherwise they will sag. You'll also need to ensure your pitch isn't too steep (water will overflow) and not too low (water will pool).
3. Incorrect Installation of Downspouts
Downspouts lead water away from the house. If they aren't installed properly, water can leak into the foundation and even damage the façade. Install downspouts so that they divert water at least eight feet away from your home's foundation.
4. Improper Gutter Seams
Gutter segments are held together with caulk which forms a seam. Seams are the weakest part of the gutter, and it's where leaks and clogs often occur. Keep the seams to a minimum to ensure long lasting gutters!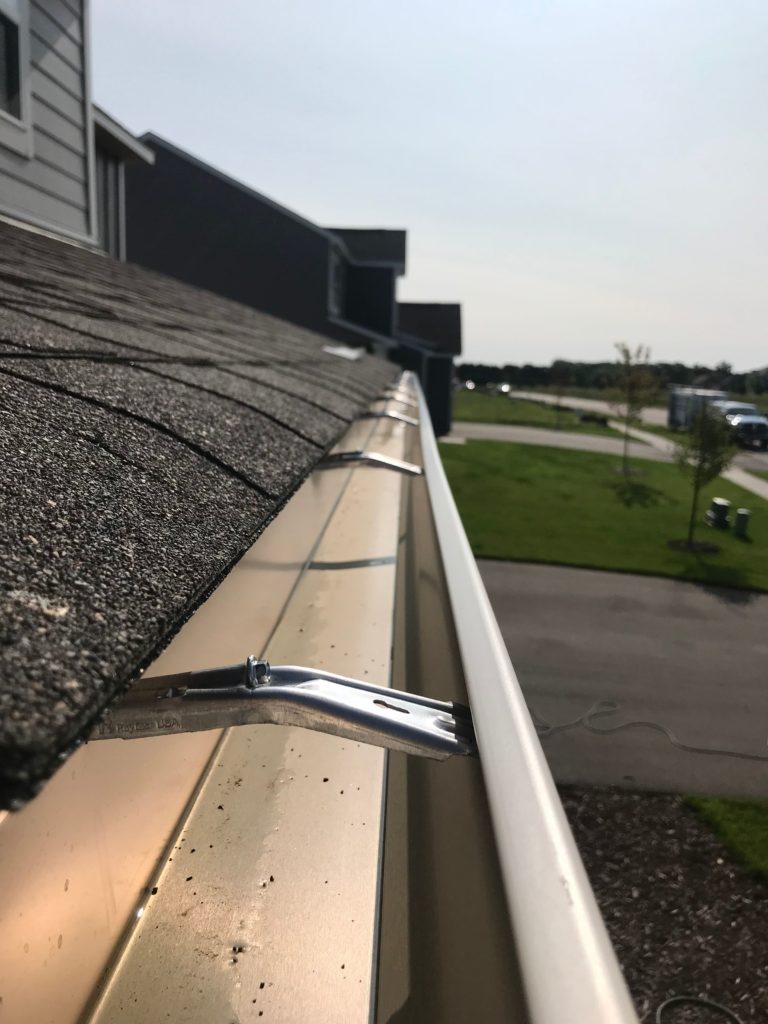 5. Damage and Injuries During Gutter Installation
There are various ways to damage gutters during installation, and worse, poor installation can lead to water damage for your home. You may end up spending twice as much because you have to buy new supplies and redo your work. On top of that, ladders are dangerous, especially when you need to carefully maneuver something like gutters.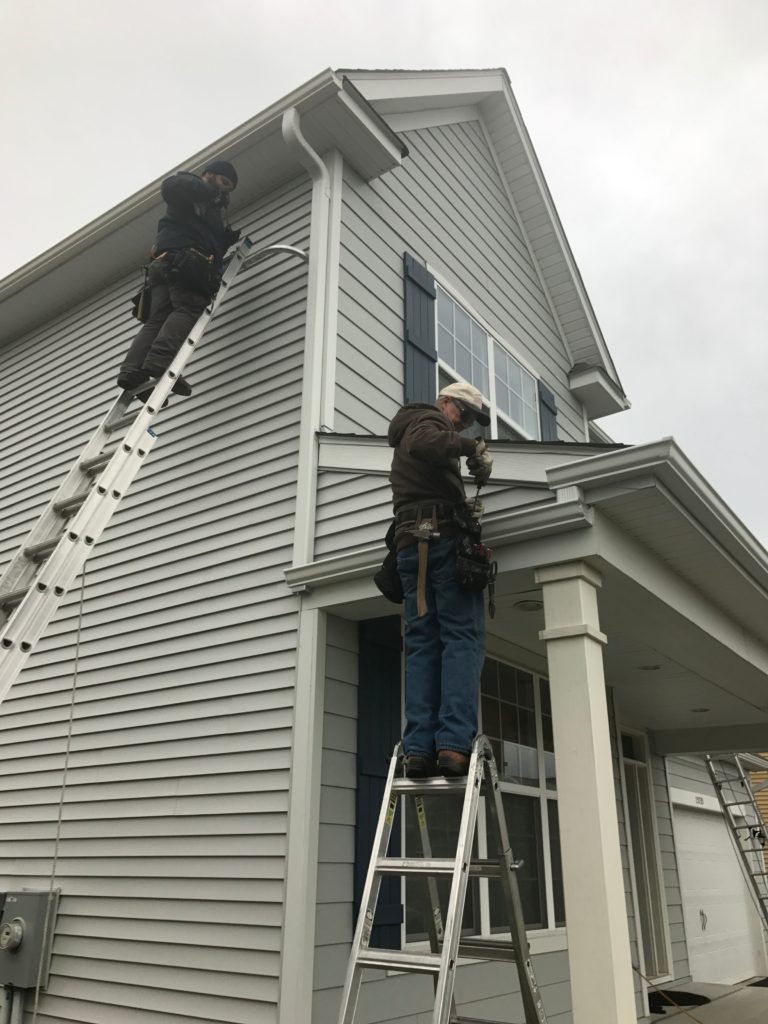 We're here to help!
Gutter installation takes a skilled professional to get the job done correctly the first time. We'll offer you great deals, amazing service, and gutters that make your home look beautiful. We'll give you a peace of mind because your gutters will be installed correctly and your home will be protected.
We offer free estimates and consultations, so give Good to Go Gutters a call today!