Choosing the right gutter color is an important decision. The good news is, there isn't really a right or wrong answer. We want you to have a beautiful home you love, so the choice is yours!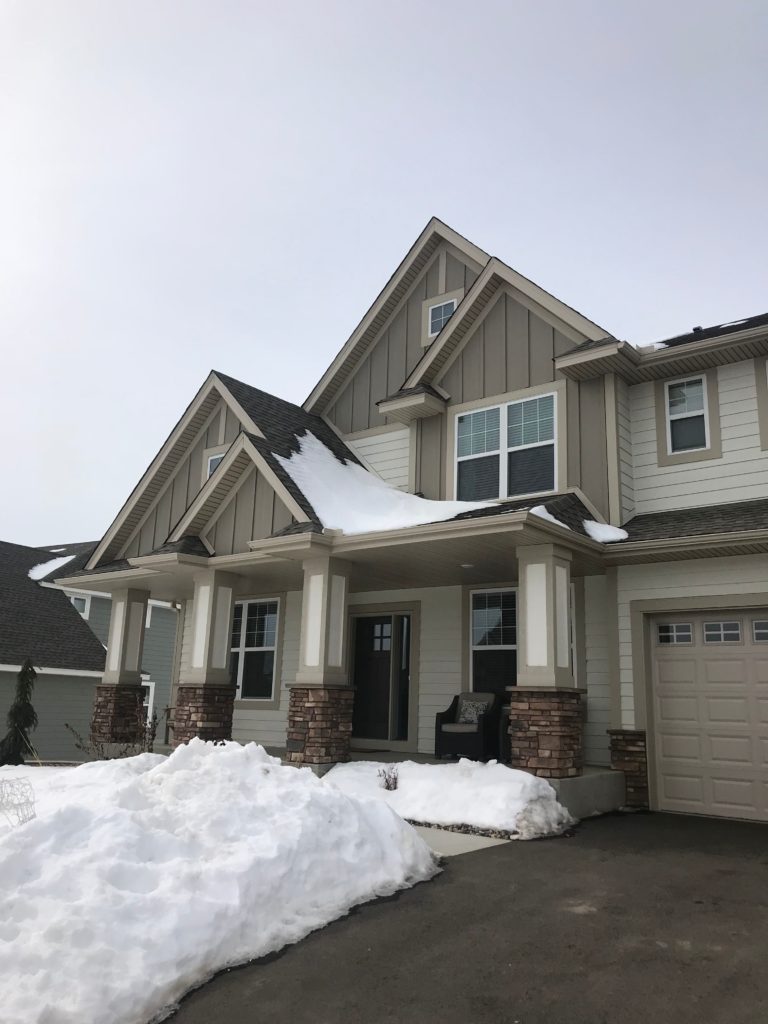 That being said, there are three main options for color choice: match the roof, siding, or trim. Gutters aren't usually the place to introduce a new accent color. Before selecting which part of the exterior you want to match, consider these things:
What Does your Neighborhood Look Like?
Are you a part of a homeowner's association? Are there certain guidelines for the outside appearance of your house? Do you live in a sub-division?
If you answered yes to any of those questions, then your decision might be made for you. Go with what you see around you or what is required. If not, then choosing your color based on the siding is a good way to go.
Siding is Safest for Gutter Color
If you want your gutters to blend in with your house, we recommend choosing the color that matches your siding. This will create a seamless look and not interfere with the exterior appearance. The gutters will serve their purpose without getting in the way visually.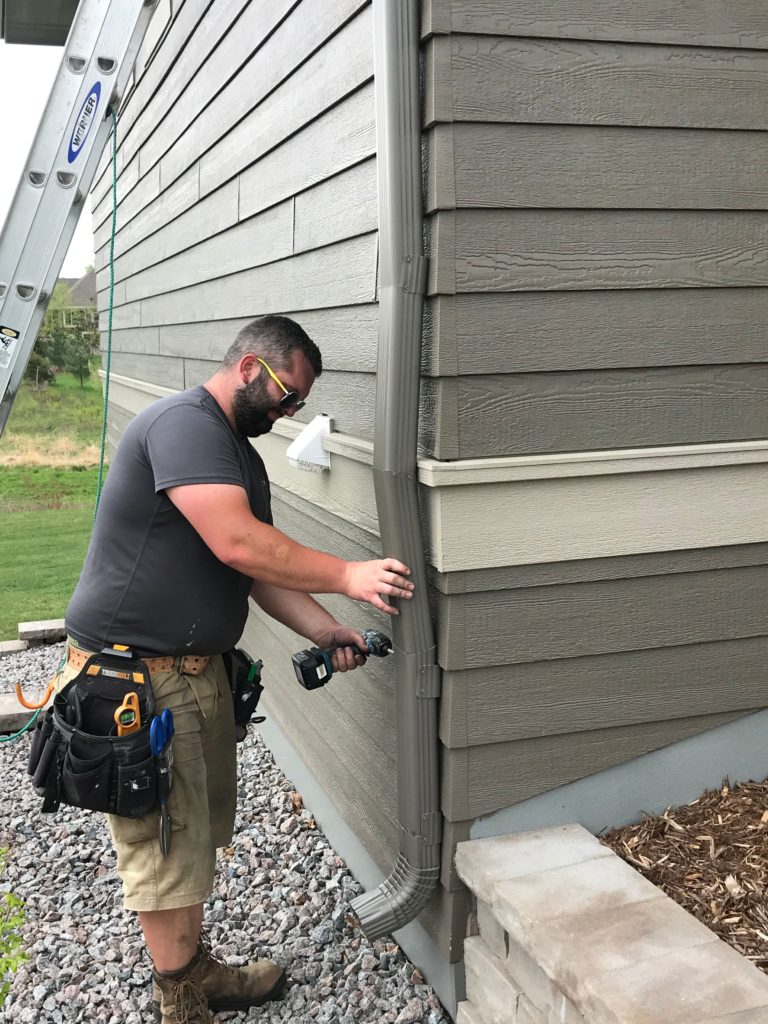 Match Gutter Color with the Trim
Can't find a color that matches the siding? Go with the trim instead. Because the gutters run against the trim of the house, they won't be too obvious, but they will be more prominent than if they match the siding.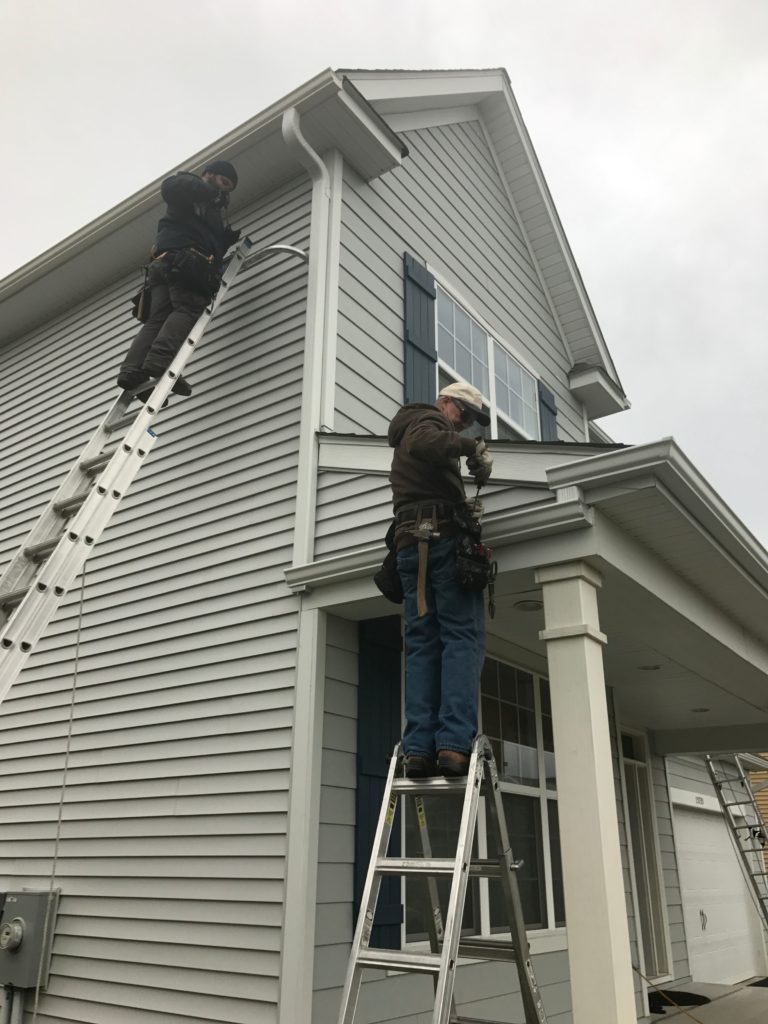 Matching the Roof is a (Recommended) Last Resort
Matching your gutters to the color of your roof is a viable option because the gutters will look like a natural part of the roofline rather than a border. However, this isn't our most recommended option since roofs often starkly contrast the siding of the house.
What About Brick Homes?
Since you can't match your gutters with the siding, brick homes can be tricky. While you could still choose to match the roof or the trim, it is recommended to match the color of your garage door for a truly seamless and cohesive look.
Whatever you choose we're here to support you and give you the beautiful home you deserve!
Call Good to Go Gutters
Give Good to Go Gutters a call today. We offer free estimates and consultations and have a quick turn-around time.