Gutter systems are an essential part of any home. It's important to have something in place to direct water away from your home. Here are four gutter alternatives that may work for your home.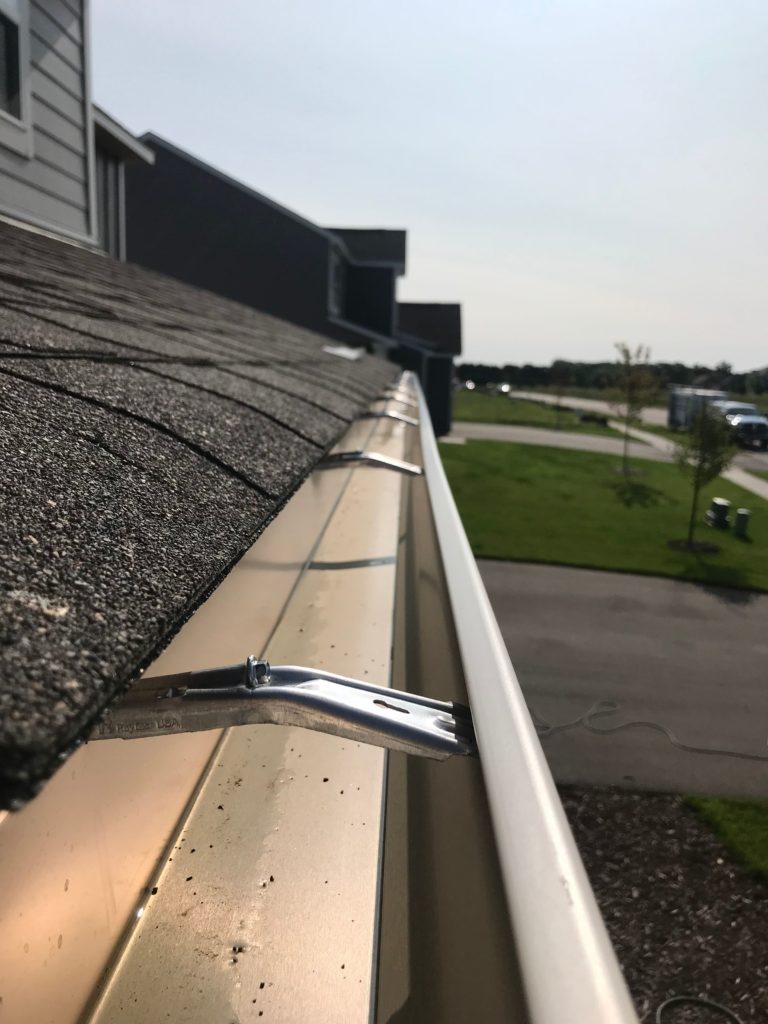 Rain chains work as gutter alternatives
Rain chains are both effective and visually appealing. They collect rainwater from the roof and direct the water to underground reservoirs. Also, they come in a variety of designs and sizes, so it's nearly guaranteed to find something that will work for your space.
Keep in mind, ice build up in the winter can weigh down the rain chains and cause roof damage. 
Drip edges
Drip edges are an attachment to your roof that reduces the speed of the rainwater. They work well for protecting your siding and foundation but can cause roof damage if installed incorrectly.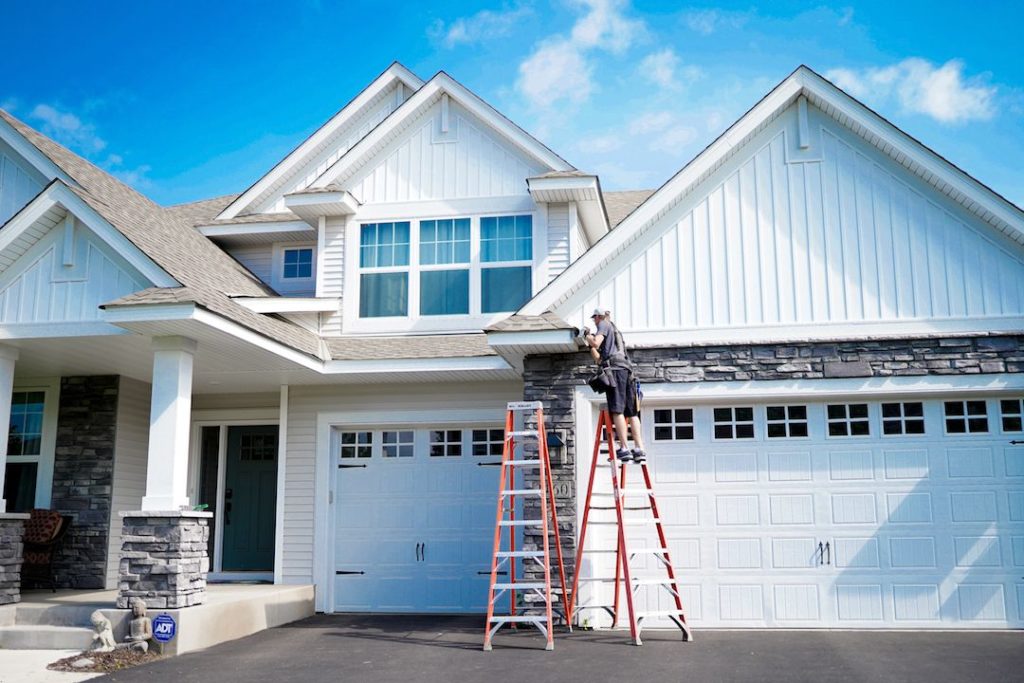 Ground gutters are gutter alternatives too
If you are looking to hide your gutter system, ground gutters are the way to go. To install ground gutters, dig a small trench around your home in the spot where rainwater falls off the roof. Then, fill the trench with a waterproof lining and a pipe, and fill the rest in with gravel or pebbles making a clean border around your home.
Drip paths
Similar to ground gutters, drip paths are installed directly under your roof where rainwater hits the ground. Rather than digging a trench, use bricks or blocks to create a drip path. Rain hits the hard surface which protects the soil from erosion. Installing the bricks at an angle will help direct water away from your home.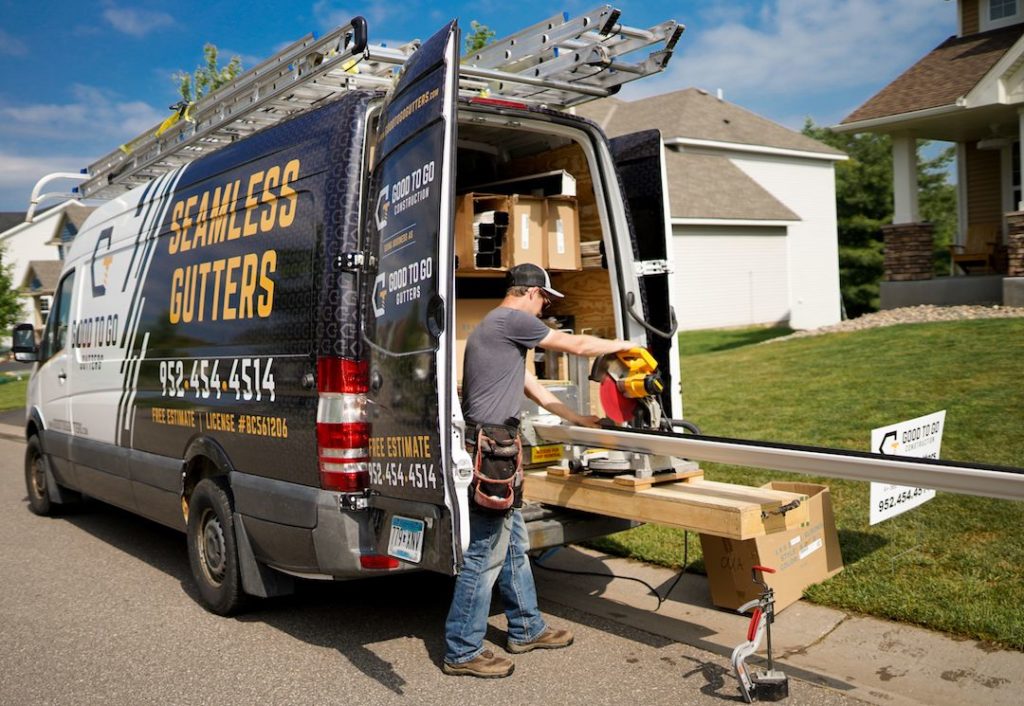 Do gutter alternatives really work?
Often, gutter alternatives end up being more time consuming to install and maintain. They also cost just as much as, if not more than, traditional gutters.
If you want the project done quickly, with minimal maintenance, and to last for decades, go with seamless gutters. While you can install gutters yourself, hiring a professional will save you the most time and money in the long run.
Call Good to Go Gutters today
Good to Go Gutters has been installing gutters in the south metro for over two decades. We're experts in the business and will be happy to answer any questions and provide you with a free estimate. Give us a call today!