We're all happy to be out of the polar vortex and on to warmer, sunny days. Are you ready for the big melt and the spring rain, or, more importantly, are your gutters?
As lovely as spring is, it can be detrimental to your home if your gutters are not ready to handle all the water. You can easily prevent flooding and damage to your home's foundation and exterior if you take these steps to prepare:
Get Your Gutters Ready
If you haven't already, consider deicing your gutters. Click here to learn how to deice your gutters. 
Make sure all the build up and debris is cleared out of your gutters to avoid leaks and damage to your home.
Install Seamless Gutters
In order to make sure you're truly ready for the spring thaw, we recommend trading out your traditional gutters for seamless gutters. Many traditional gutters cannot withstand the weight and wear of winter and the spring thaw, but seamless gutters can!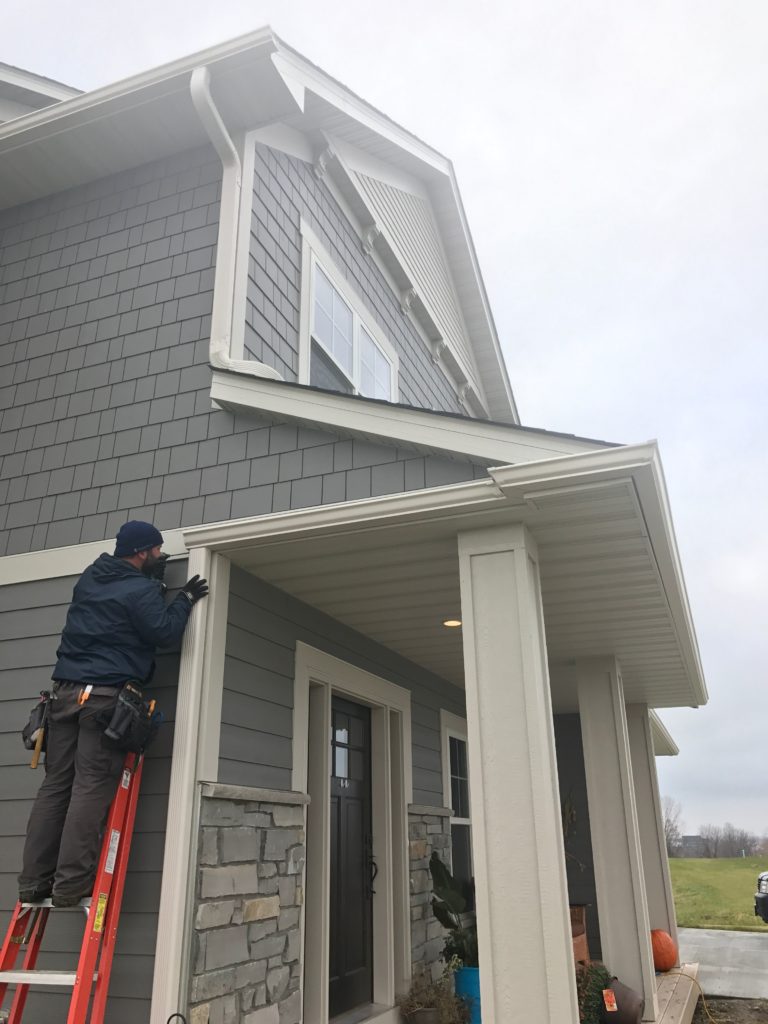 Seamless gutters hold more weight than traditional gutters. You won't have to worry about the amount of ice and debris in your gutters because seamless gutters can handle it.
Seamless gutters don't require as much maintenance. Tired of climbing on your ladder to dig out the soggy leaves? Without the joints and seams of traditional gutters, debris won't clog up your gutters.
Seamless gutters aren't prone to leaking. Because they have fewer joints than traditional gutters, they are less likely to leak.
Seamless gutters are customized to fit your home perfectly without any gaps. And more than that, they are attractive and give your home a truly seamless look.
Call Good to Go Gutters
If you haven't made the switch to seamless gutters, call us today for a free estimate. We don't want the spring thaw to lead to damage to your home. Quality, seamless gutters is one of the best ways you can protect your home for years to come.