Depending on where you look, you're going to see a wide range of prices for how much gutters cost on a new home. The pricing is based on things like your location, the type of gutter you want, and the size of your home.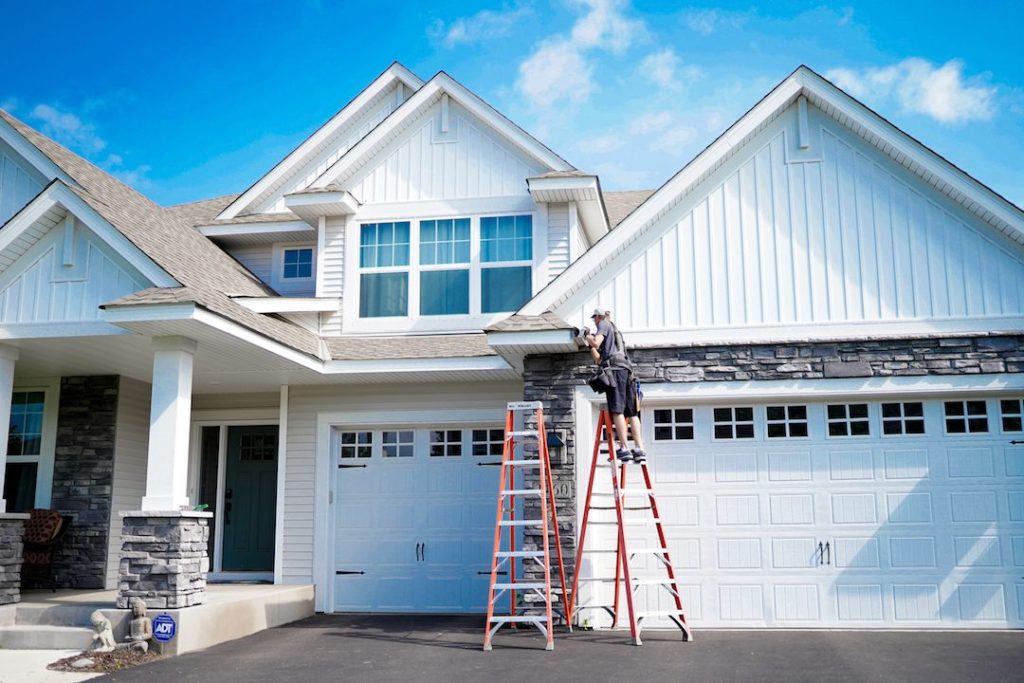 Type Determines How Much Gutters Cost
Gutters come in five different materials and two common shapes: the k-style and half-round. Gutters are made from aluminum, copper, steel, zinc, and vinyl.
Aluminum is the most popular choice because it is often the least expensive option. It won't rust, comes in a variety of colors, and lasts for decades.
Steel holds up in all types of weather, but it is prone to rust, unless coated in aluminum or zinc. They are not easy to install yourself and are a more expensive option.
Zinc is durable and won't rust or fade. However, it is more expensive and not easy to install yourself.
Copper is a beautiful option that is extremely durable in all weather types, but it's substantially more expensive and not easy to install yourself.
Vinyl is another popular choice because it isn't very expensive. It can be painted, installs easily, and doesn't corrode or rust. Keep in mind, it is not as durable as metal and is prone to cracking in cold weather.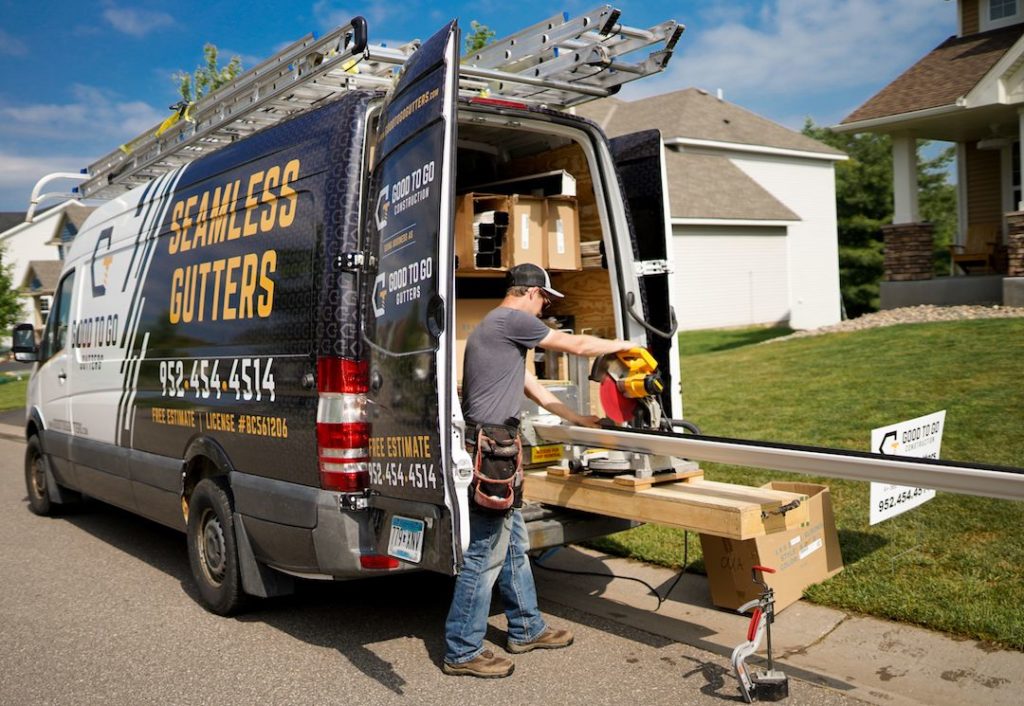 So, How Much do They Cost?
Each home is different, so we can't tell you how much installing gutters will cost for your home. There are many variables that affect the cost:
Height – the heights that we have to scale to install a gutter span impact the pricing. The lower your rooflines are, the less expensive those spans will be.
Leaf guards – leaf guards are an optional component to your seamless gutters. Keep in mind that leaf guards help reduce the maintenance needed for your gutters. They can be well worth the expense!
Design of the home – the layout of the home has an impact on the cost of the gutters. A simpler design with fewer rooflines will require fewer gutter spans and will thus cost less. More elaborate designs that require more corners, downspouts, and overall spans will increase the costs.
Distance – the longer the spans, the greater the cost.
Type of gutter – we offer both five-inch and six-inch seamless gutters. The benefit of six-inch gutters is that they carry 50% more water. This means that there is more water controlled and managed. Six-inch gutters cost an average of 25% to 30% more than five-inch gutters. Five-inch gutters tend to be our most popular option.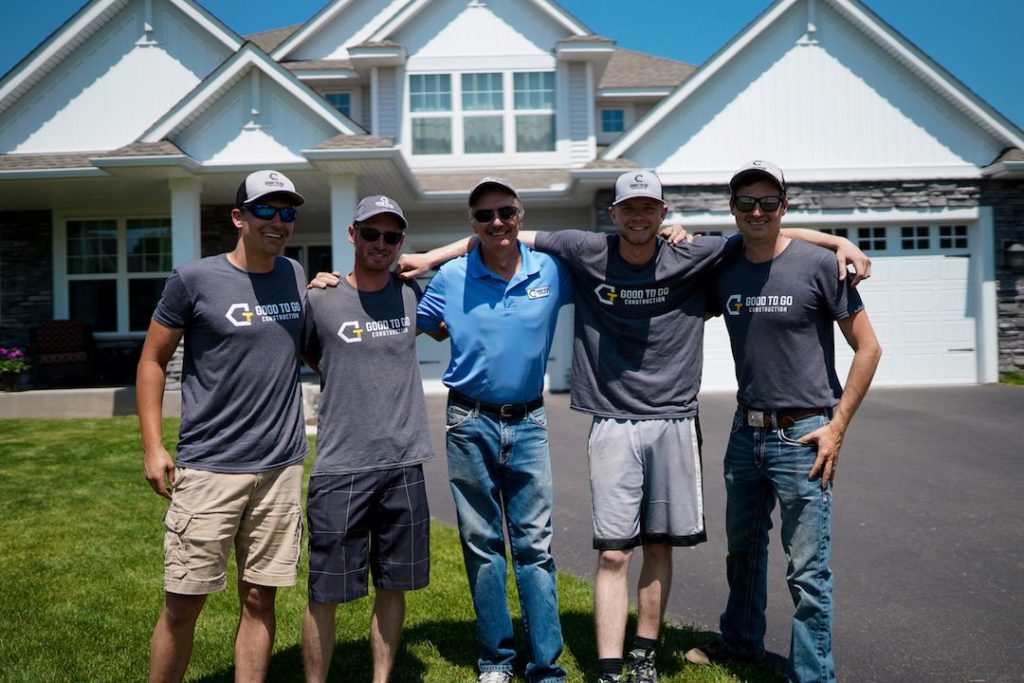 Call Good to Go Gutters Today
With all this information, it's hard to know what to choose and where to begin. That's where we come in!
The simplest way to learn the gutter cost on a new home is to give us a call! Good to Go Gutters promises quality work and a quick turnaround time. Now is the perfect time to contact us for your free estimate.