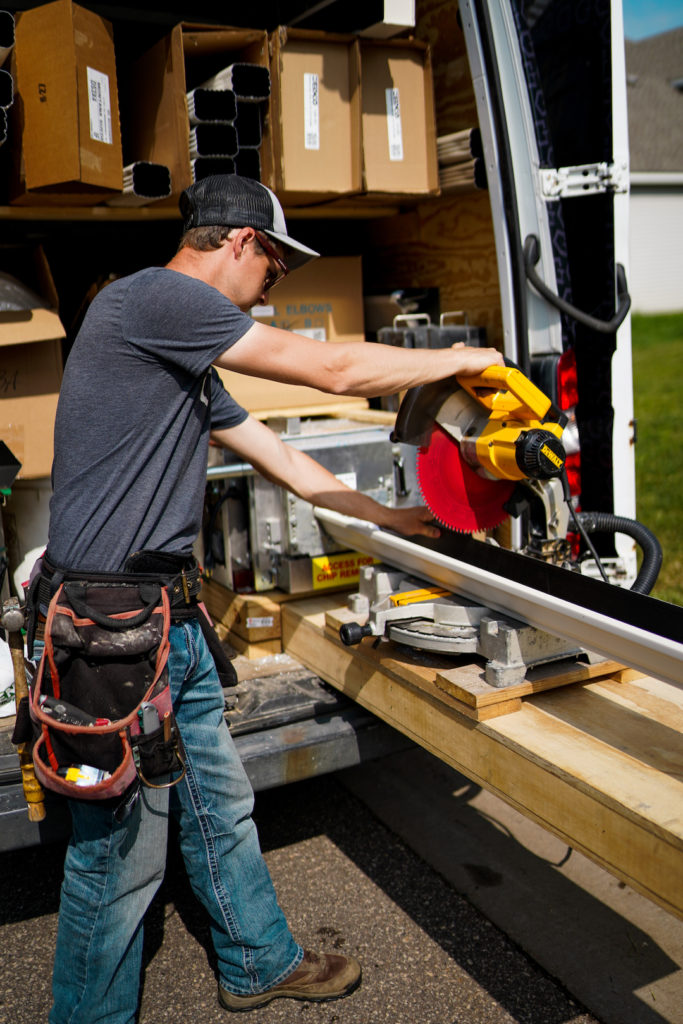 Choose Good to Good Gutters for Summerlyn homes
Good to Go Gutters is proud to be working with the new homeowners in the Summerlyn neighborhood to add gutters to their homes. We have worked on multiple houses in the area already and are familiar with the design requirements of the Landmark Collection being used by the builder, Lennar.
We only use top of-the-line, aluminum gutters that will last and be a solid investment for your new house. They are the best choice to protect your siding and foundation from water and rain damage. Aluminum is a low-cost, easy to maintain option for gutters and can be cut to any custom length to fit your roof. That means there will be fewer seams where gutter sections meet and less chance of leaks and rot.
We offer gutters in multiple colors to match and complement the color of your new home. We also install downspouts that are easy to repair or remove if needed.

Summerlyn, Lakeville
The Summerlyn subdivision is located off Dodd Boulevard and 194th Street in Lakeville, Minnesota. It will be a place for families to grow and enjoy their neighborhood. The area features walking trails, quiet streets, and a pool and amenity center.
Lennar is building the homes in the neighborhood. They are using their Landmark Collection that features the newest features in homes today.

Founded in 1954, Lennar builds family homes across the United States. They work in metropolitan areas, including Minneapolis, St. Paul, and the surrounding suburbs.
Lennar builds houses for any stage of life, from first homes to multigenerational homes.

Call Good to Go Gutters Today
Good to Go Gutters is a family-run business that believes in doing a good job the first time. We offer free estimates and a quick turnaround for customers. Give us a call to set up a time for one of our experts to visit your house for a quote so you can protect the new home you've built.