Robert Thomas Homes' goal is to design and build excellent houses. They also try to build homes that are comfortable spaces for active families in any stage of life.
They have a range of home plans to accommodate different lifestyles, lot sizes, and budgets. Many of their home plans include extra features that are often considered upgrades by other builders. Plus, they also offer many add-ons.
They also use specialists in their Design Studio to work with each customer one-on-one to create homes that reflect their buyer personalities and tastes.
Industry recognition
Robert Thomas Homes has received industry recognition for their work. Since 2014, they have received the Reggie Award eleven times by BATC-Housing First Minnesota. They also received Builder of the Year in 2015 in recognition of their engagement, trade partner satisfaction, and community service.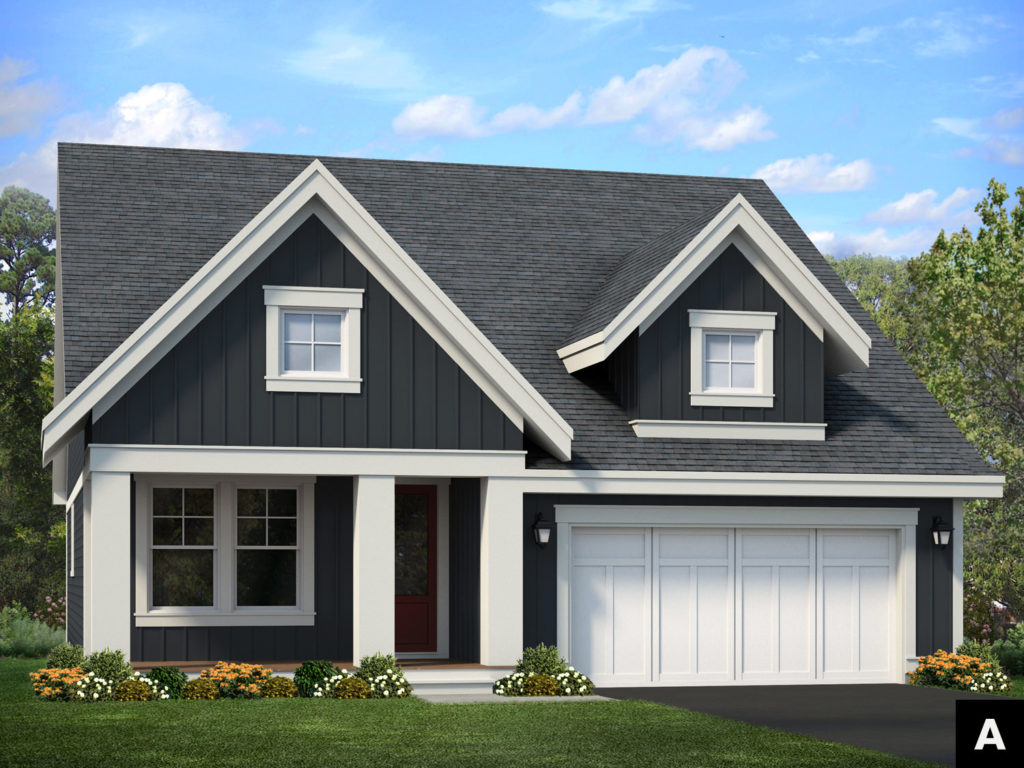 Minneapolis/St. Paul area neighborhoods
Robert Thomas Homes is building in multiple communities in the Minneapolis/St. Paul area. Some of them include:
Creekside Hill, Plymouth
Enclave at Elm Creek, Plymouth
The Harvest, Chaska
Highcroft of Woodbury, Woodbury
Spirit of Brandtjen Farm, Lakeville
Tributary on Foster Lake, St. Michael
Choosing Good to Go Gutters for Robert Thomas Homes
Good to Go Gutters is a family-owned and operated business that has experience working with houses built by Robert Thomas Homes. We offer seamless gutters in a range of colors to complement your home.
We give on-site estimates to determine each home's individual needs. After the estimate, we efficiently and quickly install the gutters, often in less than a day. We only do high-quality work. As a result, all of the homes we work on are protected from rain and water damage when we're done.
Give us a call today to learn more about Good to Go Gutters, and the gutters we install on new homes.