Are you spending these warm spring days planting flower beds and landscaping? If so, washout is one of the last things you want to see happen. Thankfully, there are several ways to protect your flower beds against washout.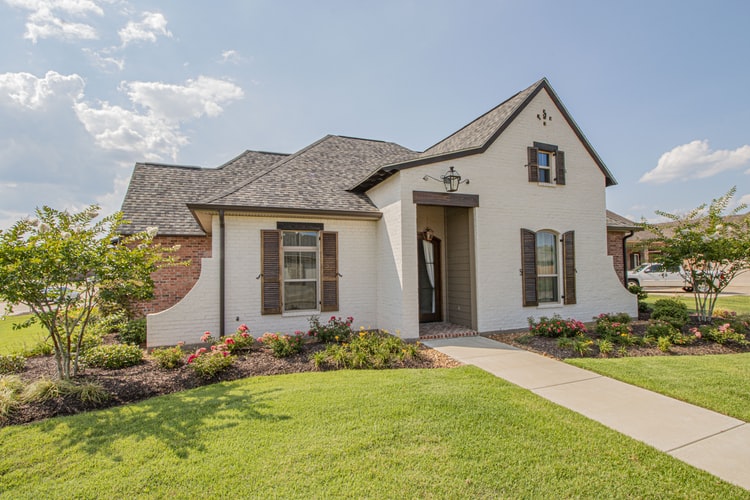 What is washout?
Washout is the sudden erosion of soil caused by a gush of water, usually occurring during a heavy downpour of rain or other stream flooding.
If you've spent time planting flower beds and landscaping, you don't want to see all that hard work washout in the rain. There's no reason to avoid planting flower beds along your house though. Here are a few preventive measures you can take to protect your flower beds:
Mulch can protect your flower beds
Mulch is a great way to keep your flowers in place. However, if the mulch isn't heavy enough, it will end up washing away with your flowers. Hardwood mulches are heavier and therefore less likely to wash away compared to pine mulch.
If you are using mulch already and your flower beds are still washing away, consider a heavier mulch or one of the below options.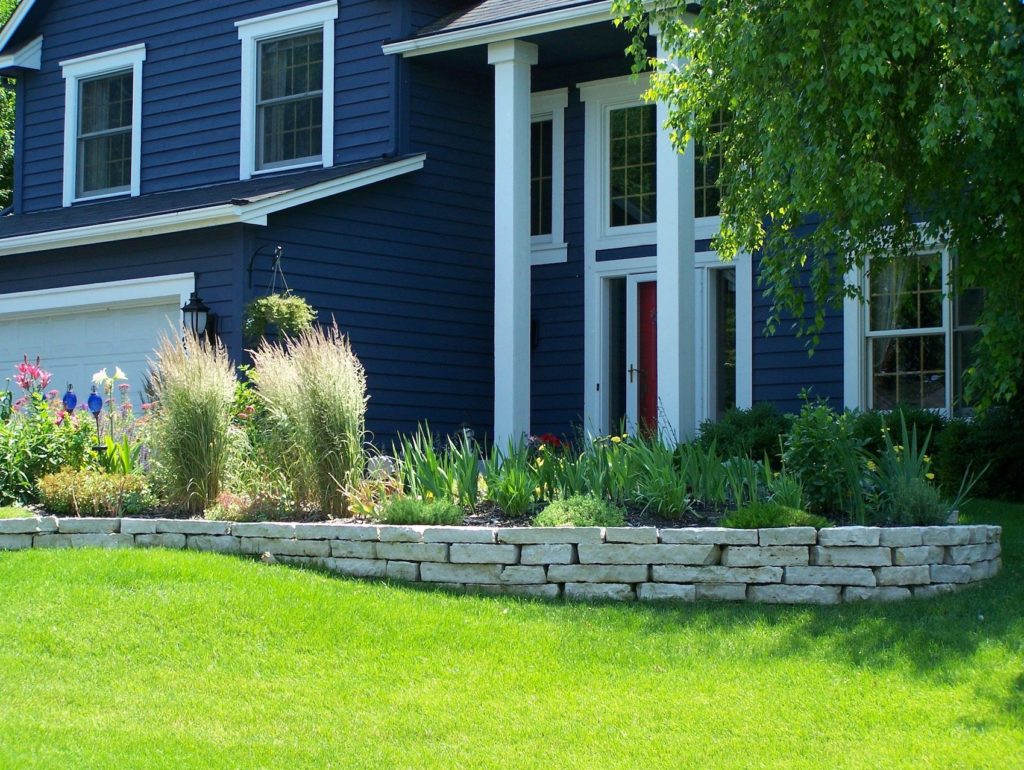 Add a border to your flower beds
Consider using stone, wood, plastic, or rubber to create a border around your flower beds. Make sure the border is a few inches higher than your beds to help keep your landscaping in place. You could also dig a small trench around your flower beds, but this doesn't look as appealing as a physical border.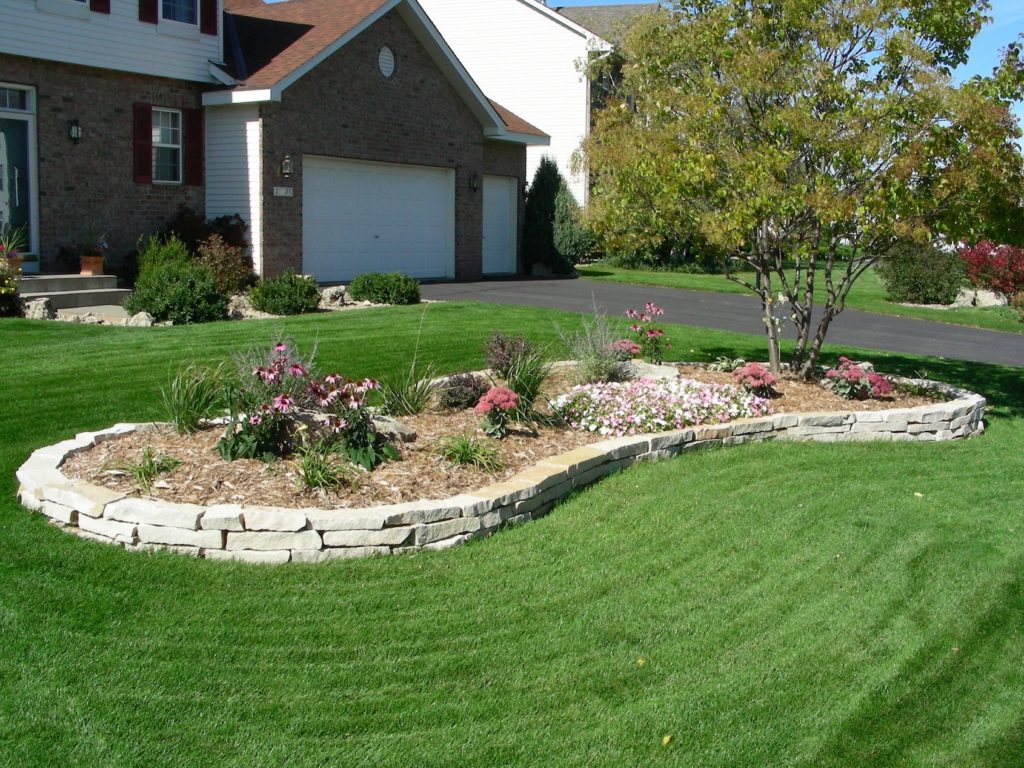 Install gutters to protect your flower beds
Gutters are the best way to protect your flower beds against washout because their main job to direct water away from your home. Gutters may seem like the most expensive option, but other preventive measures won't last nearly as long, and they don't come with as many benefits.
It's possible to install gutters yourself but be careful not to make these five costly mistakes if you choose to DIY.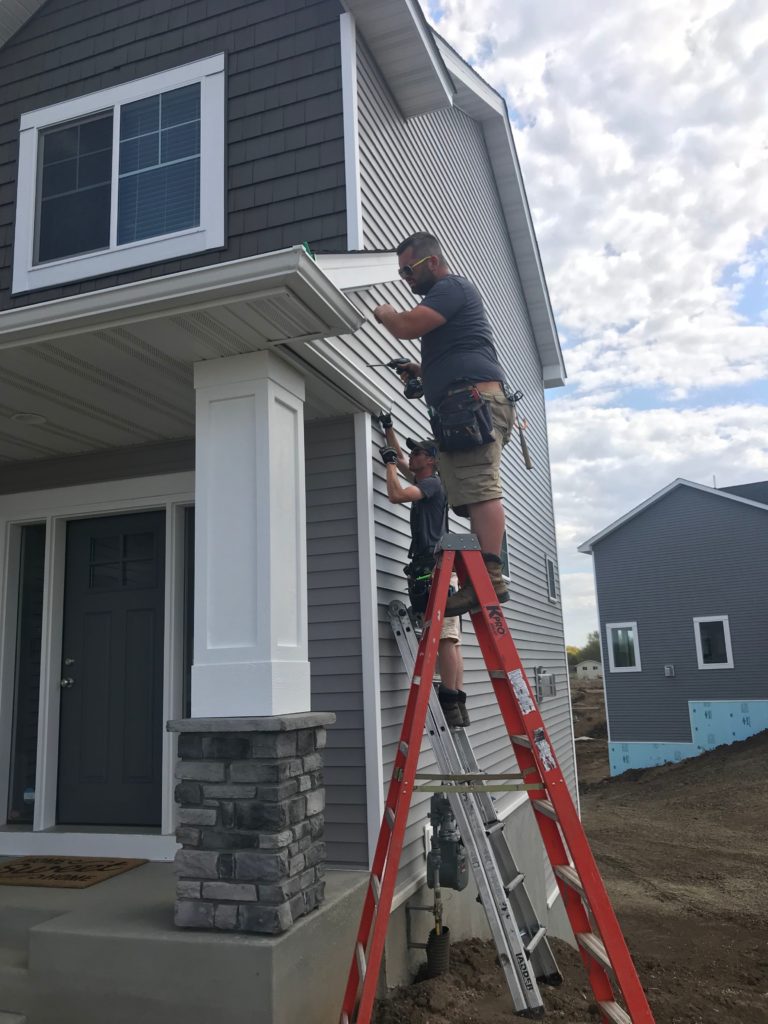 Downspouts are essential to protecting your flower beds
Downspouts are an important part of gutter installation because they assist in helping the gutters direct water away from your home. If the downspout isn't carrying the water far enough away from your home, you may end up with washed-out flower beds anyway, so be sure to place the downspouts strategically.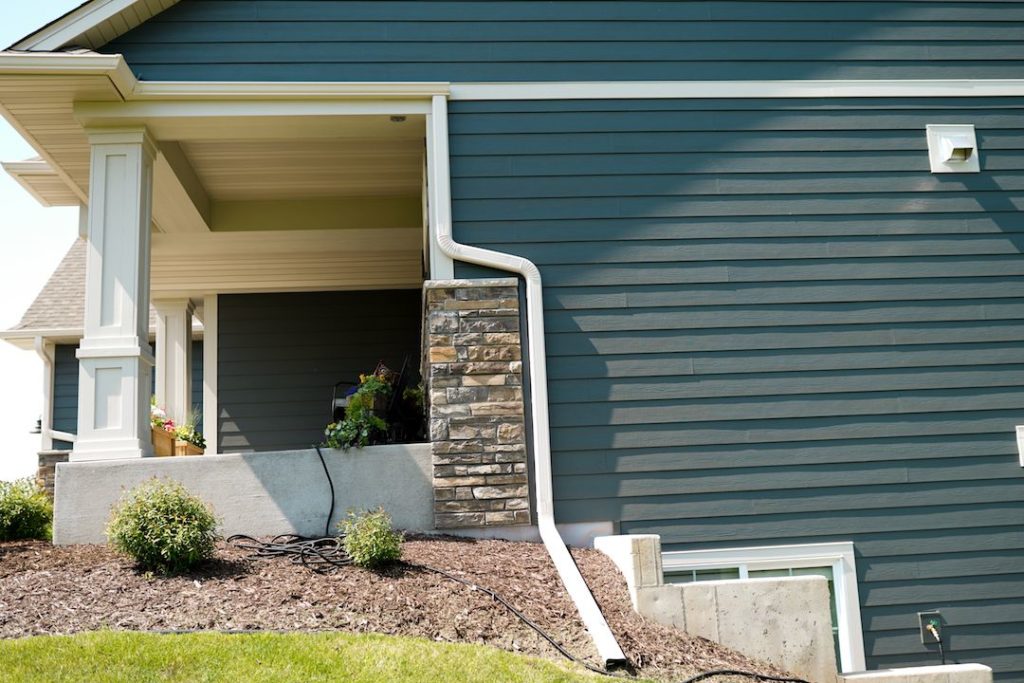 Gutters protect more than flower beds
If you're weighing the pros and cons of installing gutters, here are some other benefits gutters offer:
Protect your home's foundation
Ward off mold and mildew growth
Keep mosquitos and other infestations away
Prevent your siding from rotting
Call Good to Go Gutters today
Good to Go Gutters is an expert in gutter installation in the Twin Cities. We'd love to help you protect your flower beds and your home for years to come. Give us a call today for your free estimate!