Gutters are probably the last thing you're thinking about when you're going through the process of buying a home. There are many decisions to make and excitement around all the aspects of a new home – who cares about installing gutters, right?
After a few rainfalls, you'll quickly realize someone forgot to install gutters. Why didn't your builder install gutters? Wasn't it up to them? Installing gutters may seem like a given, but often builders do not include gutter installation in their contracts because they are anxious to get on to the next build.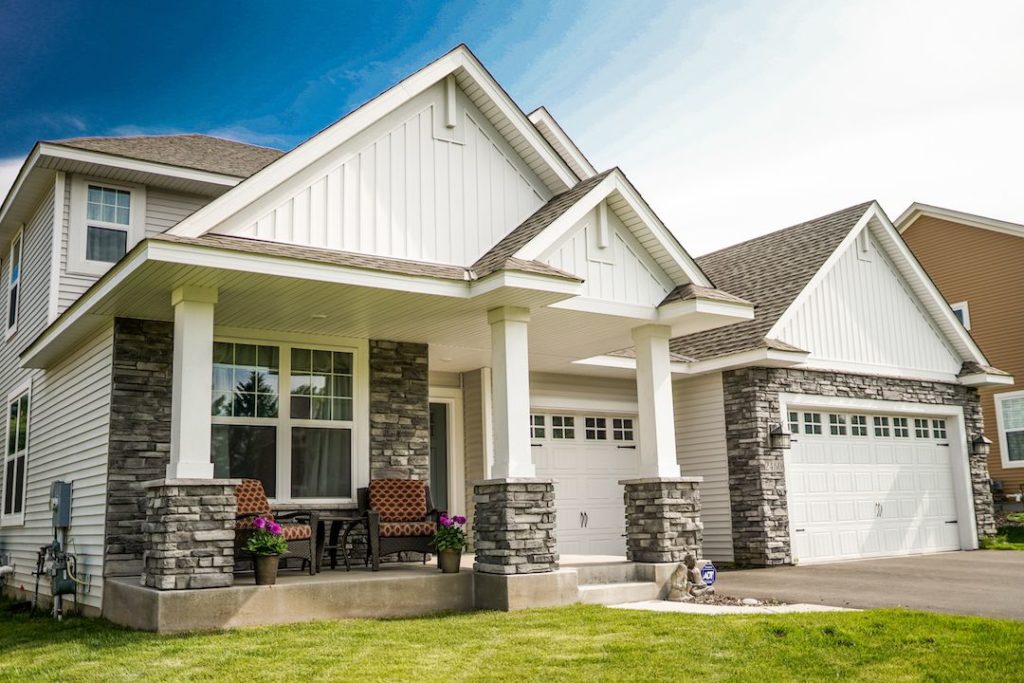 How can I get gutters on my home?
If gutter installation was not included in your contract with your builder, it is your responsibility to install them. The quickest way to install gutters and ensure they are done correctly is to hire a professional. There are DIY options, but that can lead to costly mistakes. If you're going to opt for DIY, make sure you avoid these common mistakes!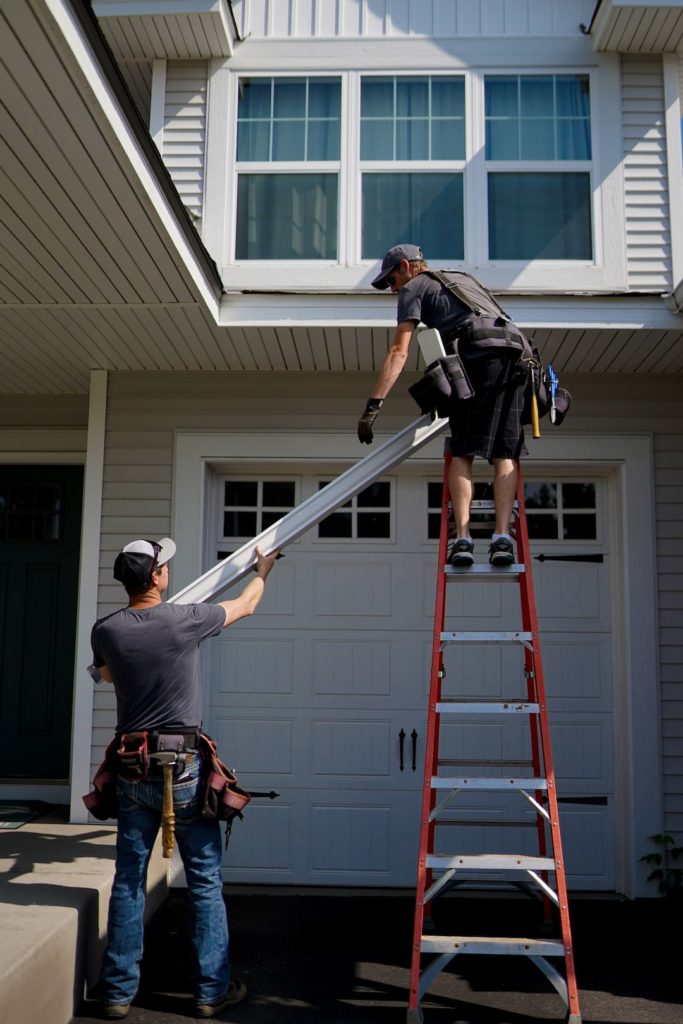 Why should I install gutters?
Gutters direct water away from your house which is important. They protect the foundation of your home, prevent erosion, protect your landscaping, and prevent basement flooding. They will prevent staining to the exterior of your home, mitigate paint damage, and stop mold and mildew growth.
Gutters may seem like an unnecessary add-on, but they are worth the cost in the long run. It's more cost effective to install gutters rather than repair and replace your home's foundation, siding, and more.
What kind of gutters should I choose?
There are many options for gutters. Although it can be tempting to choose the cheapest option, they likely will not last as long. We recommend using aluminum seamless gutters. Seamless gutters are custom cut for each home. They have fewer joints than sectional gutters. With fewer joints, the risk of clogs and backups is reduced.
Choosing Good to Go Gutters to install gutters
The best way to go is to hire a professional to get the job done quickly and correctly. Good to Go Gutters offers a lifetime warranty for as long as you live in your home, so you'll never have to worry about your gutters again. Give us a call today to set up a time for a free consultation and quote.