Chances are, if you're putting new gutters on your home the first question you're going to ask is: "What's the seamless gutters cost for 2021?" Cost is an important factor in decision making.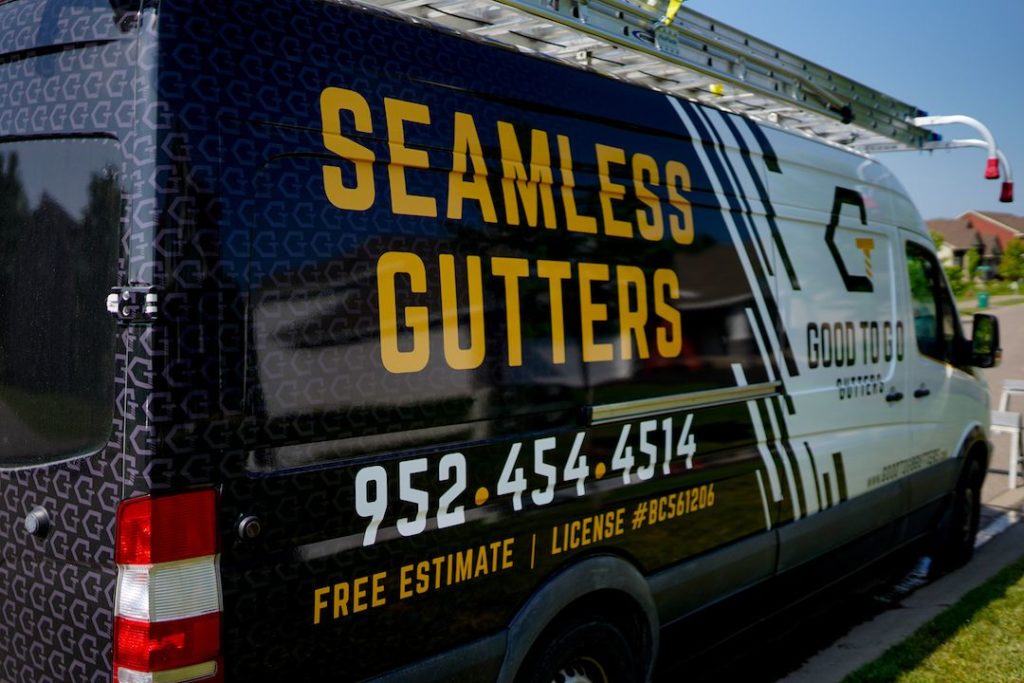 What are Seamless Gutters?
Seamless gutters are gutters without seams. Traditional gutters come in sections, and seams are created as the pieces are assembled. Seamless gutters only have seams at the corners.
Gutters with seams have a higher potential for leaking, especially as they expand and contract in our extreme Minnesota temperatures. Seamless gutters can endure the temperature fluctuations better.
So, How Much do They Cost?
Each home is different, so we can't tell you how much installing gutters will cost for your home. In general, our seamless gutter installation jobs typically run between $800 and $2,500. It's a pretty wide range because there are many variables that affect the cost:
Height – the heights that we have to scale to install a gutter span impact the pricing. The lower your rooflines are, the less expensive those spans will be.
Leaf guards – leaf guards are an additional optional component to your seamless gutters. Keep in mind that leaf guards help reduce the maintenance needed for your gutters. They can be well worth the expense!
Design of the home – the layout of the home has an impact on the cost of the gutters. A simpler design with fewer rooflines will require fewer gutter spans and will thus cost less. More elaborate designs that require more corners, downspouts, and overall spans will increase the costs.
Distance – the longer the spans, the greater the cost.
Type of gutter – we offer both five-inch and six-inch gutters. The benefit of six-inch gutters is that they carry 50% more water. This means that there is more water controlled and managed. Six-inch gutters cost an average of 25% to 30% more than five-inch gutters. Five-inch gutters tend to be our most popular option.
Are Seamless Gutters Worth it?
We get it, $800 to $2500 is a big chunk of money, but the return on investment is worth the seamless gutters cost. If you're going to spend the money installing gutters anyway, why not spend a little more on something that will last longer?
Seamless gutters require less maintenance than other gutters (meaning less money down the road).
They last longer than other gutter options (again, less money down the road).
They are custom built to fit your home perfectly, creating a beautiful and well-cared-for exterior.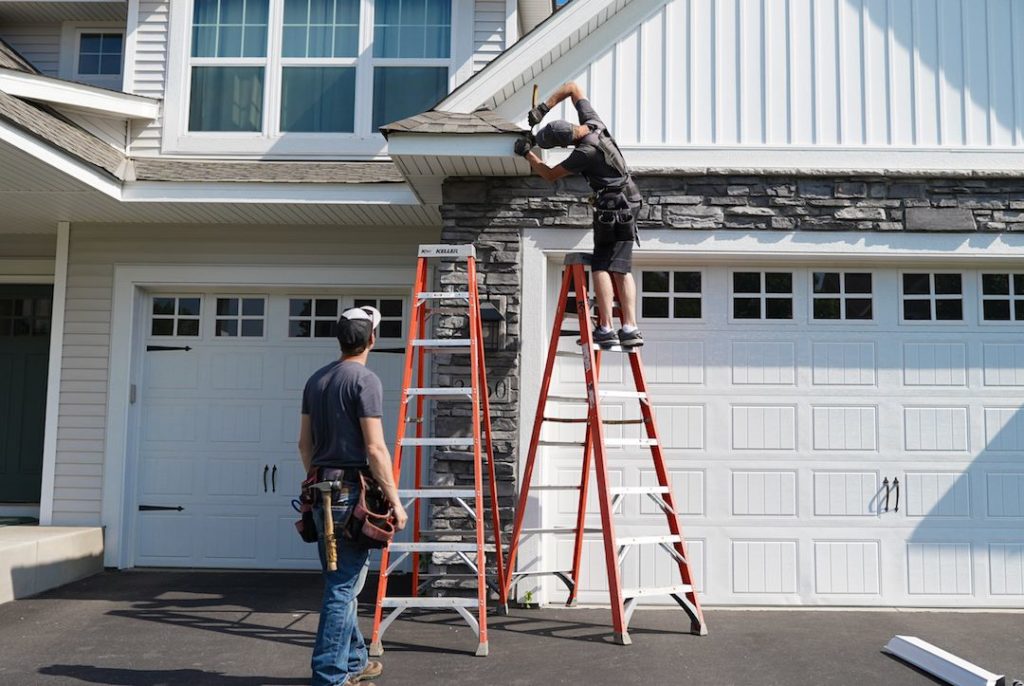 Call Good to Go Gutters
Don't wait any longer to install seamless gutters on your home. Now is the perfect time!